Even though working as a product manager is a very exciting and prosperous thing, until you actually become one, you will have to go through various stages that can often be very frustrating and challenging.
How come? Well, that's because a lot of companies have a very strange approach when it comes to this. They tend to hire people that have had some experience in product management, but what they forget is that you cannot gain that experience without first being a product manager.
Like a chicken and egg problem, right? However, you shouldn't stress over it right now but instead focus on enhancing your skills in this field, because that's the only way you'll succeed. So you want to know how? Stay tuned!
Excellent Ways To Improve Your Skills As A Product Manager
Consider A Bootcamp!
This is generally an amazing idea for anyone who wishes to break into this industry although he/she doesn't have any prior experience. Or for people who have already become product managers, yet want to take their careers up a notch.
It doesn't matter where you're starting from, what matters is that you'll be making one of the best decisions in your life if you opt for something like this. How come? Well, that's because, with the help of a product management online bootcamp, you will get the necessary tools to develop strategies that will make you happy and proud. Plus, you will build the expertise and confidence that you've been longing for.
Gather All Useful Information Of The Market
The market is something that fuels the engine of product management, hence it's of huge importance to gather all the necessary information about it. This means that you must get yourself familiar with the competitive landscape and where your potential product belongs.
Know what your competitors are currently offering and all their flaws and virtues. Something like this is going to help you properly place your product on the market and make smart decisions about pricing and features.
Uncovering More Useful Steps Below
Structuring Issues & Analytics
People who are experts in this field are prone to solving demanding issues on a regular basis. Unless you're capable of structuring your thoughts around a certain issue and then deciding a way forward, bear in mind that your solution is not going to be either simple not elegant.
It's advisable to read in detail various topics concerning conversion, growth, retention, engagement, etc. For these purposes, you can always rely on Google to find informative blog posts that cover these topics.
Precisely something like this is going to help you form your own independent view of a certain issue, approach, and potential solution.
Become A Master Of Utilizing Data
You should have around half a dozen data points about your consumers, competitors, and market. If you insert these data points into conversations with your salespeople, managers, and executives, this will definitely establish you as a market and customer expert. More importantly, it will drastically strengthen your ability to influence someone, as well as your arguments.
Define The Problem
A resourceful product manager is capable of defining all problems clearly and thinking of solutions that are going to be user-friendly and effective. Once you're presented with a certain issue, take some time to think about what can be done to resolve it.
In these instances, it's of huge importance to think about it from various angles. What are the main causes of it? What are the best ways to solve it? How is this going to affect other areas of the product?
By taking some time to thoroughly think about different aspects of the problem, you'll be able to come up with some amazing solutions:
One way to think about a specific problem is to consider the impact it's going to have on other areas of the product.
Frequently, the easiest solution is the best one, therefore, you should overcomplicate anything.
Communication And Soft Skills
Product manager oftentimes collaborates with numerous teams across different function like design, engineering, marketing, success, sales, support, and many others on a daily basis. If you want to have good communication with these people, then you need to focus on honing the skills below:
How to listen
How to ask questions
How to be more empathetic
How to sell
How to negotiate
How to convince
How to influence
How to present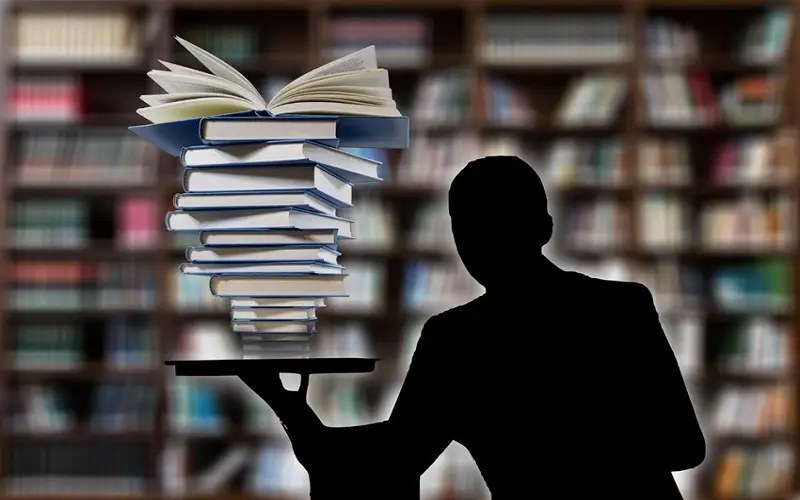 At times, being a product manager can be very tiresome and overwhelming, but at the same time, highly rewarding. If you perceive it as something that you could do for many years to come, then you should take these tips into consideration because they will help you master everything in this line of work.