HORECA is an acronym for hotels, restaurants, and catering. HORECA businesses are notoriously difficult to run, especially nowadays. A lot of people are struggling financially at the minute, which has significantly reduced their ability to go out to eat at restaurants and stay in hotels.
However, despite everything that's happening with the economy at the moment, there are still some very effective ways of making running a business like this easier.
This post will explore this topic in greater detail, offering a few solutions for how you can make running your HORECA business easier.
Efficient Payments
If you want to make running your business easier from a logistical standpoint, then investing in a high-quality POS system is definitely worth doing. While investing in a POS system isn't going to increase the amount of business that you get, it will make handling the business that you do get a lot easier, and much more efficient. One of the most popular systems on the market today is the Harbortouch POS system. It's a good idea to read a Harbortouch POS overview before you commit to investing in it, however. You need to make sure that you have done lots of research online, read reviews, and found the system that's perfect for your business. POS systems have a lot of advantages beyond making payments more efficient, including inventory tracking and staff monitoring.
Reduced Rates
Moving away from logistical additions and onto how you can increase the number of sales that you make, you could consider lowering the rates that you charge for your services. Because everybody is suffering financially at the minute, reducing the amount that you charge for goods and services will undoubtedly make you more attractive to people. However, you shouldn't reduce your rates too much, as this can devalue your brand. You need to make sure that you only reduce them so much as to make your business more attractive to people who are on a reduced income.
Higher Quality
If you don't want to offer lower rates, then you should try to make the products or services that you offer a lot higher quality. Unfortunately, investing in higher quality produce and goods can often mean that you have to increase your rates. It is worth noting though that increasing your rates can still work, as long as your services and goods are of a much higher quality. If you are going to increase your rates, then don't increase them by too much. Make sure that the new products or services that you are offering are highlighted, also. You can do this by telling people on social media about how high quality they are.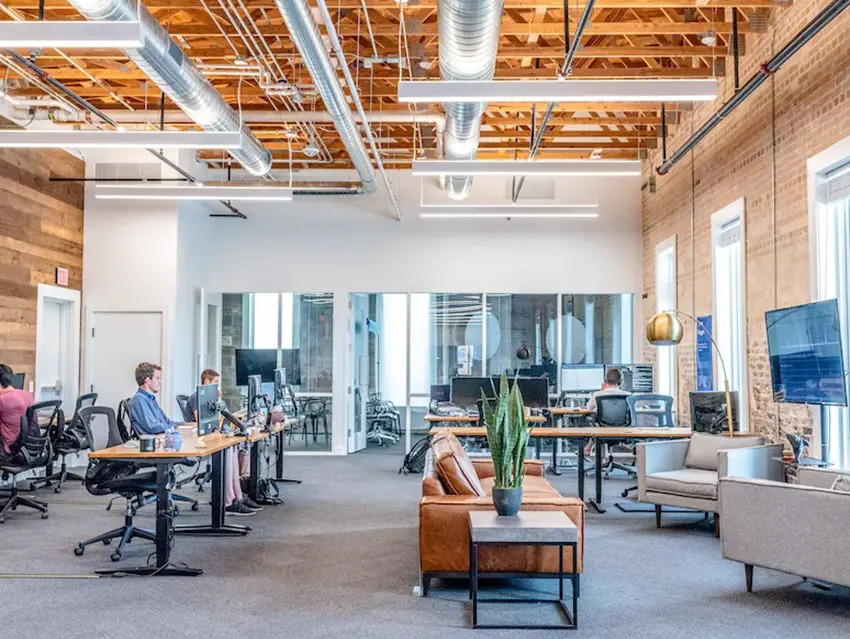 Good Reviews
Reviews are very important if you want to achieve success as a HORECA business. Unfortunately, it can be very hard to motivate customers to leave reviews. One very effective way of boosting the number of reviews that you have on your site is to leave some yourself. If you are going to leave fake reviews, then you need to make sure that you don't do so obviously. A lot of people's attempts at fake reviews are painfully obvious. Write each review in a different style and try not to make them too wordy.
Digital Marketing
Marketing is an effective way of increasing the amount of exposure that your business gets. There are many different types of digital marketing that you can use, from social media marketing to content marketing. SEO marketing is a particularly effective form, especially when you own a business in the hospitality sector. The reason for this is that people will use search engines to search for restaurants, bars, cafés, and hotels, rather than social media. SEO helps you to increase your ranking on search listings, thus making you more visible to people conducting searches on search engines.
Home Delivery
If you own a restaurant or a café, then home delivery is something that's definitely worth considering. Due to the pandemic, a lot of people are eating at home now. People aren't going out to restaurants as much as they were before, mainly to protect themselves from viruses and infections. With this winter predicted to be a very bad flu season, there's never been a better time to offer home delivery. If you are going to, then make sure that you outsource delivery to a reliable and trustworthy courier with a good reputation. If the courier supplying customers with their orders isn't good then it can actually damage your business's image and standing in the community.
HORECA businesses can be difficult to run, especially now. If you are responsible for running one, then you need to do everything that you can to increase your sales. This post's guidance should be able to help you to do that.