Removing the background from images can enhance your branding and make your pictures more professional. It enables you to use a variety of visuals and fit them into your company and branding. For example, you could make logos or simply paste images onto company pamphlets or branded digital content for both internal and external use.
It is simple to learn how to edit visuals yourself, and it does not require any skills. AI-based technology, which uses neural networks, takes all of the hard work out of the process, and you can remove image backgrounds online for free. Moreover, you can delegate the task to professional background removal services if you are pressed for time. In addition, tools like the Depositphotos background remover provide a lot of guidance, including step-by-step instructions and test images to show you achievable results. Read on to learn how to remove image backgrounds in simple steps.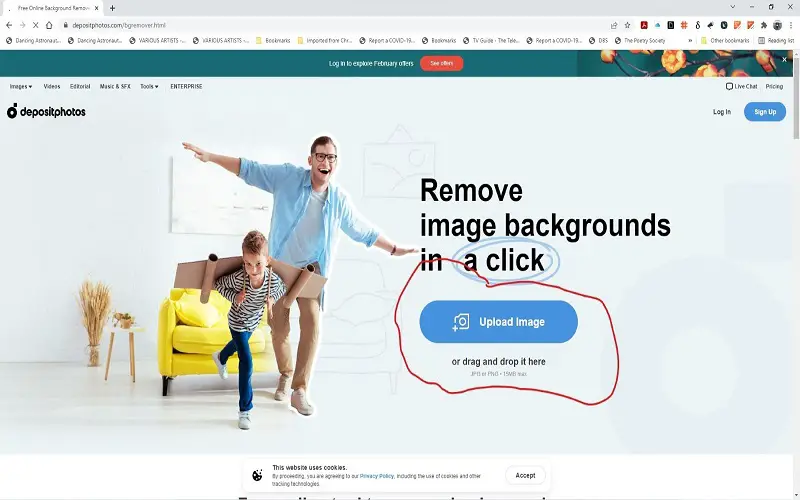 Why Remove the Background From an Image Online
Many people can benefit from using a background remover. From those working in the creative industry, students working on school projects, to social media managers creating branded content.
Having a transparent backdrop is incredibly useful for a wide variety of applications. It can be handy when you don't like something about a scene—a boring location that you want to make more interesting or the need to have a subject over multiple backgrounds. You can also apply a removal tool to a family photo if you want to eliminate people from the background in a popular tourist spot.
Transparent images can also benefit social media management. You can use this tool to make influencers or products appear over various backdrops, which makes content creation quicker and easier. Moreover, you can use a background remover for personal creative projects, like making personalized Christmas, birthday, or other greeting cards and collages.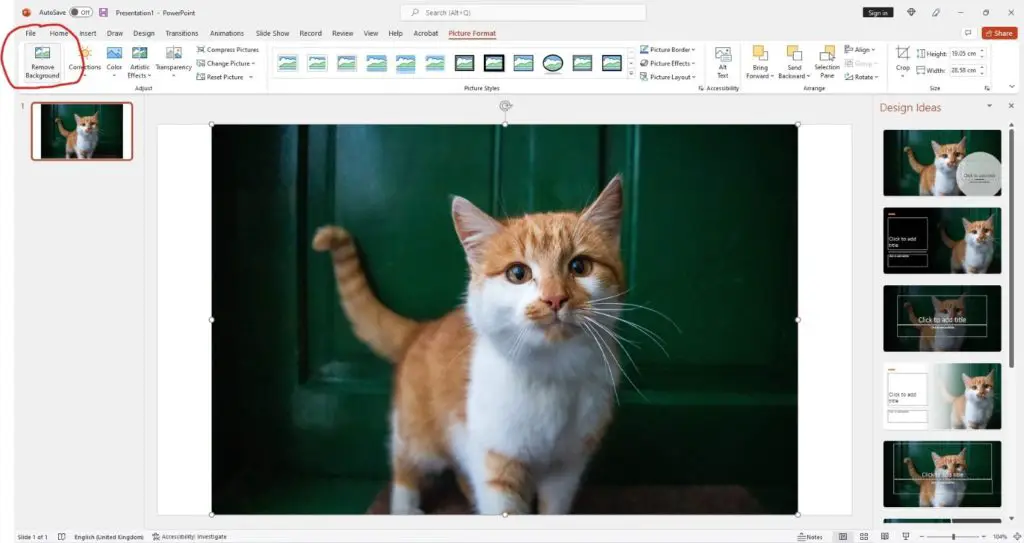 What Tools Help You Remove Backgrounds From Pictures
One popular option is to use expensive, professional image editing software, such as Photoshop. While it provides good results, it is costly and has a steep learning curve. The best option is using the Depositphotos AI-powered tool that makes the entire process more manageable. Available at https://depositphotos.com/bgremover.html , it pays attention to detail, while distinguishing the subject and isolating it. Tool's high-quality software presents a downloadable backgroundless picture in seconds, which you can save as a PNG file once you have made an account on the platform.
Top 4 Reasons to Remove Backgrounds for Free on Depositphotos
1. Efficiency.
 It is the most efficient and easy-to-use tool, which utilizes AI-powered algorithms. With automated processes, you don't have to do any major manual editing or wait for more than a couple of seconds to get results.
2. Accuracy.
The Depositphotos tool is an accurate and high-quality instrument to remove backgrounds from pictures for free. It provides additional restoring and erasing brushes for advanced precision and professional results.
3. Simplicity.
 Non-professionals have no reason to fear editing images themselves. The software doesn't require any editing skills or professional knowledge. It will always provide quality results.
4. Accessibility.
The remover is accessible through browsers on any electronic device, be it laptop, PC, smartphone, or tablet. With a stable internet connection, you can easily create an image with a transparent background to use creatively, personally, or commercially.
How to Use Depositphotos Background Remover
This online eraser is the best way for beginners to successfully remove white and colored backgrounds without hiring anyone to help. All you need to do is follow these simple steps:
1. Access the Depositphotos website.
2. Click on the Free Background Remover in the Tools section (top menu bar).
3. Examine the service by editing test images presented on the page.
4. Upload your chosen image by clicking the "Upload" button or drag and drop your file.
5. Compare the background-free image to the original.
6. Apply the Restore and Erase brushes for precise customization.
7. Download your HD background-free result.
Repeat the process as many times as you need, no matter what project you're working on.
Conclusion
The Depositphotos removal tool helps you manipulate your visuals quickly and safely with the click of a button. Removing BGs online for free saves your resources for other processes and creative projects. Explore the convenience and benefits of applying the free backdrop eraser to create your best designs!