There are a few things you should know before you start writing your essay. First and foremost, be certain you understand your target audience. The goal of writing an essay changes depending on it. If you're writing for a school audience, avoid using difficult scientific calculations and use straightforward, easy-to-understand language. If you're writing for a Ph.D. audience, on the other hand, you can incorporate references and difficult computations.
Write a rough draft
A rough draft is an initial step in composing an essay. This draft is intended to help you explore your ideas and structure them into paragraphs. This is not the final version; after the rough draft is completed, you may choose to eliminate several paragraphs or recreate the entire article. Focus on the content and ideas of your essay rather than the language and punctuation.
The next stage is to create an outline for your essay. All body paragraphs and a conclusion should be included in the outline. The sample of it you can search on any essay writer website for students or writers. Before you start writing, be sure you've done your research and have all of the material you'll need. You might come up with some new ideas that you didn't consider when writing your initial draft. A preliminary draft can also aid in brainstorming ideas and ensuring that your essay is well-organized.
Outline your essay
Consider outlining your essay first if you're not sure how to format it. A solid essay outline will guide your writing by containing important topics and supporting details. Use a template for the style of essay you're writing to format your outline, and then fill it in with content as you write the first draft. Compare and contrast the two, as well as the reasons behind their popularity. Write an opening that describes the rest of the essay once you've outlined your supporting points.
Add all of the essay's essential ideas in your outline, but don't include too many specifics. Because fresh knowledge emerges that modifies the issue or theme, you can make tiny changes while writing. However, you should use your outline to summarize and organize your thoughts for the time being. The idea is to structure your essay in the most precise and logical way possible.
Brainstorm your topic
To begin, pick a topic that interests you. Then you must come up with a list of thoughts that are linked to the issue. You may ask your friends or teachers for some essay writing help if you can't come with ideas on your own. Make a list of your thoughts and personal expertise about the issue. You can mix ideas that are similar to make one that is more appropriate for the essay. The next step is to assess your ideas. Make sure to toss out any that aren't linked to the subject. You'll eventually be able to think of a fascinating topic that ties to your interests.
Write a body paragraph about each of these key points
The first line of your topic sentence should state your main point and provide background information. You should also make sure to back up your main claim with evidence. A topic sentence should usually be no more than two sentences long, but it can be longer if required. If you're writing a persuasive essay, avoid making broad claims that aren't backed up by proof. Instead, try to come up with a fascinating example and explain why it's pertinent to the discussion.
A transition, either a word or a phrase, should begin the body paragraph. The topic sentence should come after the transition. The supporting sentences should then expand on the main idea. A transition to the next paragraph should also be included. Next, support your topic statement with evidence and analysis. Finally, move on to the following paragraph.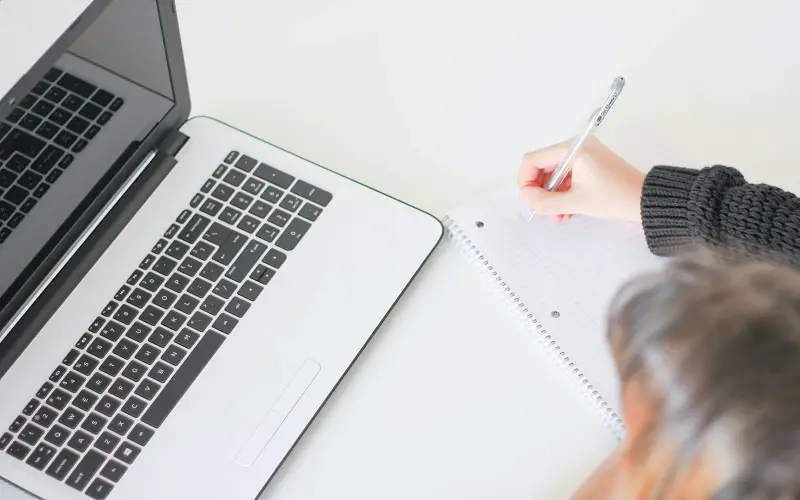 Write a conclusion paragraph
You must first plan the ideas you want to make in the essay before writing a solid concluding paragraph. Then, combine recapping and selling in a well-balanced manner. Your conclusion should restate your thesis and situate the subject in a larger framework. Then it should respond to the query "So what?" by providing insight, a solution, or a thought starter. Beginning with the topic phrase, restating your topic and thesis statement is the ideal way to develop a compelling conclusion.
Try to tie up your entire argument in the closing paragraph by returning to the core topic. Then, in the following phrase, bring everything together and leave the reader with a clear understanding of what you were trying to convey. Often, a strong quote will be the ideal complement to your essay. Make sure the original author is properly credited. Your audience will enjoy your work if you do it this way.