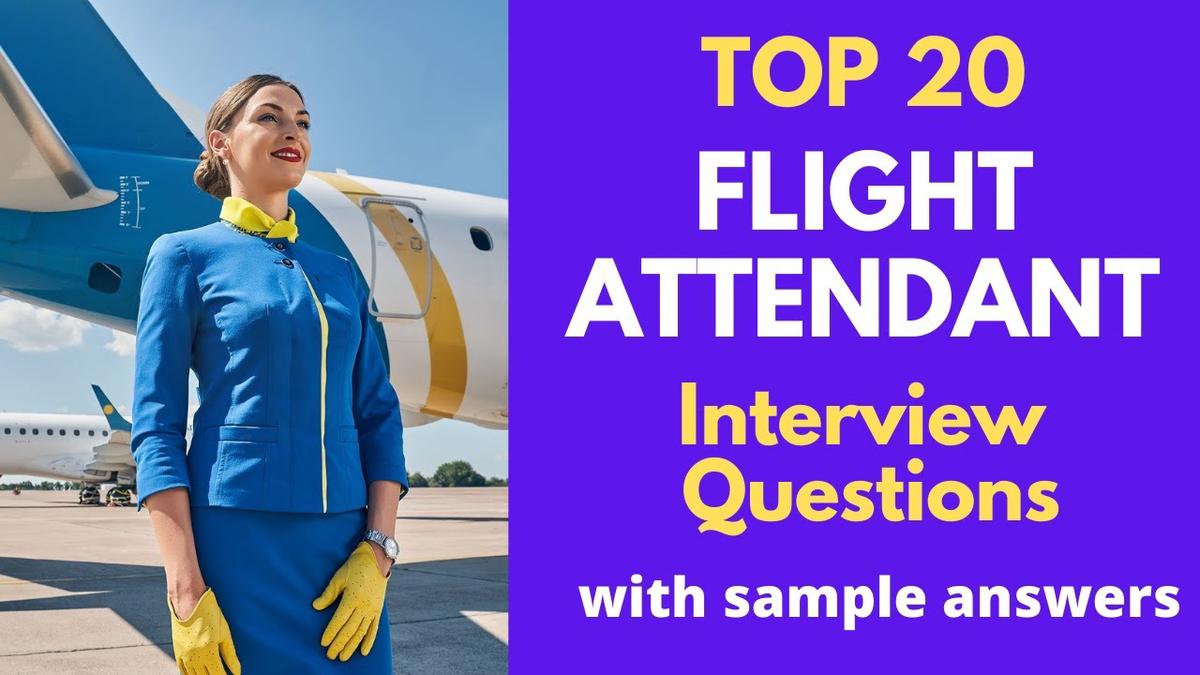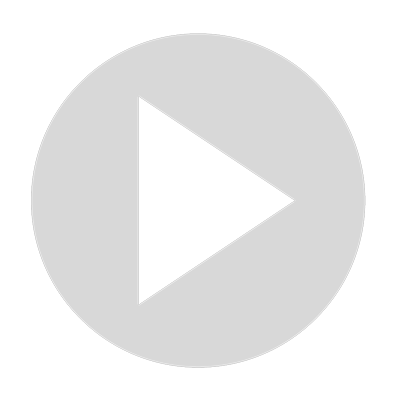 Top 20 Flight Attendant Interview Questions and Answers for 2022
A flight attendant's primary job is to ensure that everyone follows the security regulations, keep the passengers safe, and check that the flight deck is secure. Flight attendants greet the passengers as they board the aircraft, assist them in their seats, and provide due diligence. If you are going to join any airline to become a flight attendant, you have to interview for the position. This article looks at some of the questions that can be asked and the tips for navigating them. 

You can also view the content in blog format at https://www.projectpractical.com/flight-attendant-interview-questions-and-answers/

Below are the 20 questions discussed:
1. Why Are You Interested In This Role? 
2. What Are The Roles Of A Flight Attendant? 
3. What Are The Qualities That A Flight Attendant Should Possess To Be Effective?
4. What Major Challenges Did You Face During Your Last Role? How Did You Handle It? 
5. Describe Your Daily Routine As A Flight Attendant?
6. Describe Briefly Your Flight Attendant Experience? 
7. What Kind Of Strategies And Mindset Is Required For This Role? Explain With Example 
8. What Is The Biggest Challenge That You Foresee In This Job? 
9. How Do You Stay Motivated at Work? 
10. .Describe a Time You Failed in this role and the Lesson You Learned
11. How Would You Handle The Passengers Who Refuse To Comply With Given Flight Attendant Instructions While Landing Or In Takeoff?
12. What Would You Do If You Have A Passenger Who Is Afraid Of Flying And Starts Panicking?
13. What Are The First Few Things You Would Do In A State Of Emergency In The Air?
14. What Was Your Most Liked Flight Experience?
15. .What Are Your Strengths For Good Customer Service?
16. Have You Ever Had An Issue With A Co-worker? How Did You Resolve It?
17. Do You Feel Okay In New Surroundings?
18. What Type Of Work Environment Do You Like More?
19. How Many Languages Do You Speak?
20. Do You Have Any Likes or Preferences When It Comes To The Destinations?
Show More
Show Less