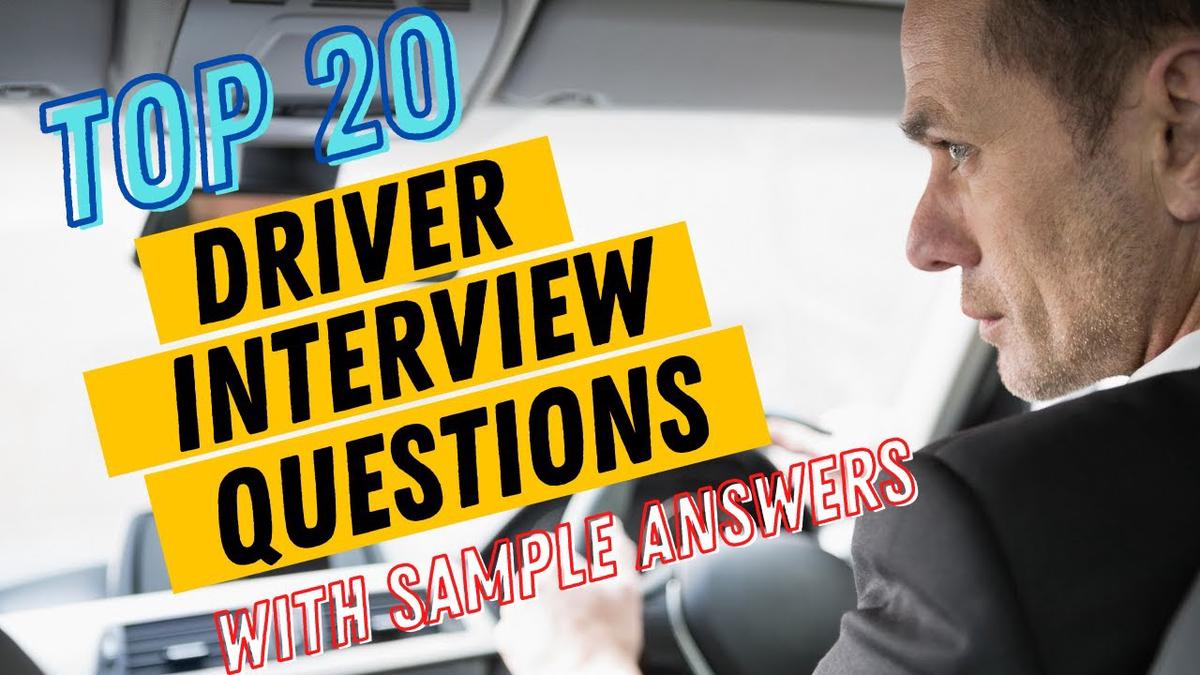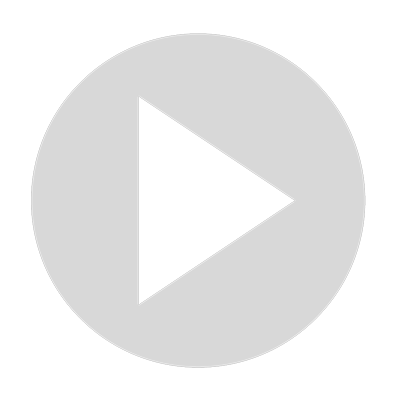 Top 20 Driver Interview Questions and Answers for 2022
If you are looking for a driver job, you can maximize your chances of acing the driver interview by preparing adequately. This involves understanding the commonly tested areas and questions you are likely to be asked. Here are the top 20 driver interview questions together with the best responses.

You can also view the content in blog format at https://www.projectpractical.com/driver-interview-questions/

Below are the 20 questions discussed:
1. Tell Us About Yourself
2. Why Do You Think You are the Right Fit for this Job
3. What Tasks Do You Perform in Your Current Position as a Driver?
4. How is Your Driving Record?
5. What Type of Vehicle Maintenance Can You Perform?
6. Suppose Your Customer Gets Furious Due to a Change in Direction. How Would You Handle The Situation?
7. Have You Ever Been Forced By Situations Not to Report to Work?
8. What's the Highest Speed You Have Ever Attained While Driving?
9. Are You Comfortable Working in Night Shifts in Case of an Urgent Customer?
10. Why Did You Decide to Pursue Driving as Your Career?
11. Tell Us a Circumstance Where Your Skills as a Driver Were Truly Tested
12. How Do You View a Responsible Driver?
13. In What Manner Would You Include Technological Appliances in Your Job?
14. Do You Have a Vehicle of Your Own?
15. How Patient are You With Your Job?
16. How Familiar are You With the Town?
17. What is the Most Difficult Part You Have Encountered as a Driver?
18. What Category of Vehicle Do You Drive?
19. Briefly Explain How You Adjust Travel Routes.
20. Where Will You Be Ten Years from Now?
Show More
Show Less