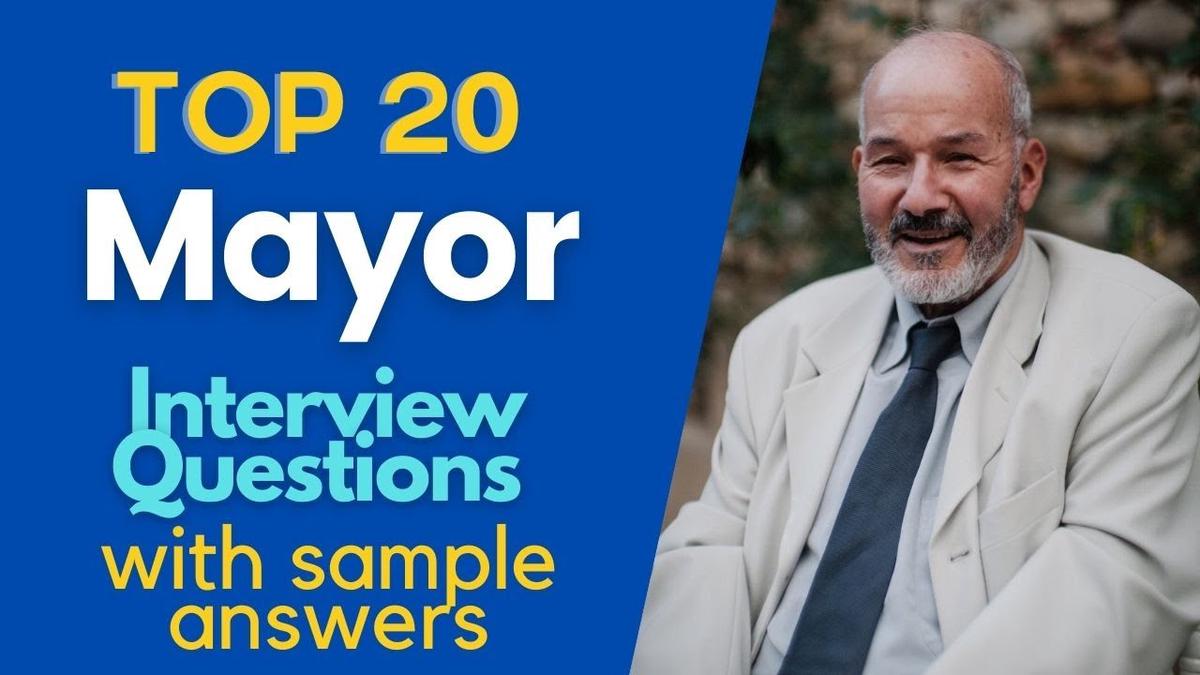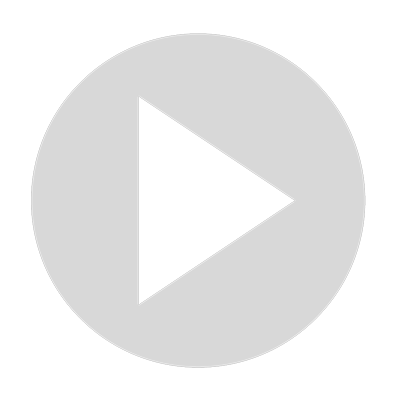 Top 20 Mayor Interview Questions and Answers for 2022
Mayors are mandated to run cities and towns. They are involved in these entities' day-to-day administration and work with other lawmakers to drive and enact policies. It is, therefore, quite accurate to term them heads of municipal councils.

While unveiling your interest to run for mayorship, there are several questions that you should anticipate. Remember, you do not want to come off as incompetent or clueless when the people you intend to lead inquire about your strategies, policies, or experience.

This article aims to give you an upper hand by covering a few questions that one can ask in a mayor's interview. Make sure that you answer them confidently and prove that you can run a municipality.

You can also view the content in blog format at https://www.projectpractical.com/mayor-interview-questions-and-answers/

Below are the 20 questions discussed:
1. Why Are You Interested in This Position?
2. What are the Roles of a Mayor?
3. What Are the Qualities That a Mayor Needs to Be Effective?
5. How Do You Envision Your Daily Routine?
6. Do You Have Any Experience In This Line of Work?
8. What is the Main Challenge That You Foresee In This Role?
9. How Will You Stay Motivated In This Role?
10. Mention a Strength that Qualifies You For This Position
11. Who Is Your Inspiration?
12. How Will You Keep Your Subordinates Informed on Work Issues?
14. What is Your Take on 'No' For an Answer?
15. How Will You Solve Work Problems as a Mayor?
16. What Is Your Greatest Fear as a Mayor?
17. You Will Probably Have Several Projects to Work On as a Mayor. How Will You Timely Deliver Them?
18. What Component of Mayorship Makes It the Most Challenging?
20.  What Are Some of The Changes That You Have Seen? How Well Do You Handle Change?
Show More
Show Less