The financial aspect of running a business can be highly complicated and involve many decisions. One of the most important decisions you'll need is which bank account or accounts will best fit your business needs. You may need one account for transactions made with customers, another to store funds, and another for payroll processing.
Before deciding on the proper bank account for your business, consider your unique needs. Think about the type of transactions you'll be making, how often you'll need to access funds, and if you want to earn interest on deposits. To help make choosing a bank account easier for you, here are some tips to keep in mind:
Shop Around
The options for business accounts can be overwhelming, so it's essential to research your options. Compare fees, minimum balance requirements, and other features to find the best fit for your business. You can also look for special offers, such as waived fees or bonus rewards.
It's also important to consider how you prefer to bank. Do you want an online banking option, or would you instead work with a local bank? The decision will depend on your individual preferences and needs.
Choose the Right Account Type
The type of bank account you choose will depend on your business's transactions. An online savings account, for example, is perfect if you need to save money but won't use it often. On the other hand, a checking account is better suited for businesses that need to make frequent transactions.
Your choice depends on whether you want to earn interest, be able to access funds quickly or have the ability to accept payments from customers. Choosing an account that meets your needs and those of your customers is essential.
You should also consider your business structure when selecting a bank account. For example,
If you're a sole proprietor or freelancer, you'll want to choose an account specifically designed for them. As for LLC business owners, look into business checking account options. The same goes for corporations, which require a corporate checking account.
Consider Fees
Banking fees can add up quickly, so it's essential to compare the costs of different accounts. Look for any additional fees that may apply, such as overdraft and ATM fees, and make sure you understand them before you commit.
It would be best to consider the services included in your fee structure. Some banks offer free access to ATMs, while others offer free checks or other perks. Choosing an account that offers the services you need at a reasonable price is essential.
Some banks may also offer fee waivers if you keep a certain balance in your account. It's worth researching these options, as they could save you money in the long run.
Evaluate Security Features
Security is a significant concern for all businesses, so it's vital to ensure the bank you choose offers robust security features. Look for banks that offer two-factor authentication, secure encryption, and other measures to protect your funds and financial information.
Additionally, it's crucial to ensure the bank has a good track record regarding data security. Check their website or contact them directly for more information on their security policies and procedures.
It's also a good idea to read reviews and talk to other business owners who have used the bank. This way, you can get an honest opinion of their experience before making your decision.
Consider Customer Service
Good customer service is critical when selecting a bank account for your business. Look for banks that offer 24/7 customer support and have knowledgeable staff who can answer your questions.
It's also good to ensure the bank offers multiple contact methods. Some banks may offer phone, email, and online chat options, while others may only have one or two available options. The more ways you can get help, the better. Online banking should also offer easy-to-navigate menus and clear instructions to manage your account easily.
It should also be easy to transfer funds between accounts. Some banks may allow you to do this quickly and easily online, while others may require more effort. Knowing these details before deciding can save you time and hassle.
Location Matters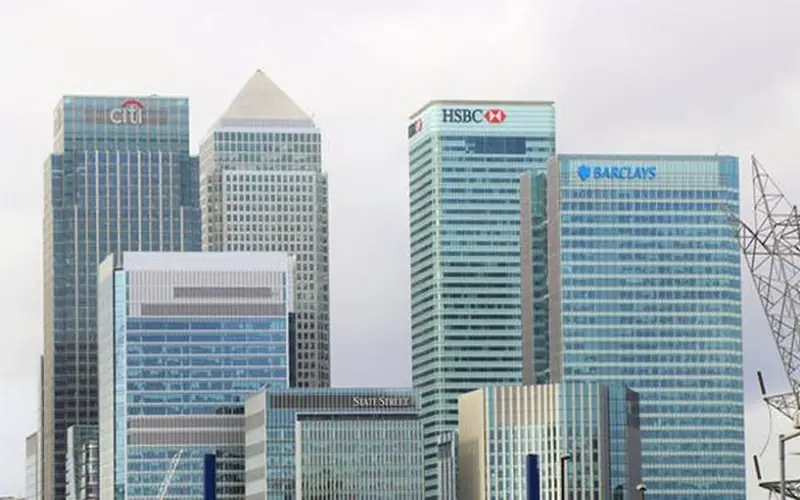 In some cases, where you open your bank account can make a big difference. Opening an account in that area might be more convenient if you have physical locations near your business. This would allow you to deposit and withdraw funds when necessary quickly.
On the other hand, if most of your banking is done online, the location may not be as important. In this case, you can choose the bank that best meets your needs without worrying about its geographic location.
Choosing the correct bank account for your business is a big decision, so it's essential to take the time to research all of your options. Make sure you understand the fees and security measures associated with each account and the customer service offered by the bank. With these tips in mind, you can find the perfect bank account for your business.