CPA marketing is a great way to earn commissions on the products and services you promote. Today, we will provide a few tips on how to get started with CPA marketing. First, you will need to understand what CPA means. Then, you can become a CPA affiliate partner with a large multi-asset global broker. You will use their marketing tools to appeal to your audience and generate leads. Finally, you can enjoy the CPA earnings as customers click on your ads. With this marketing technique, you can turn over a nice little profit. Let's look at CPA marketing in more detail.
Getting Started: What is CPA?
Cost per action or cost per acquisition (CPA) is a kind of affiliate marketing in which advertisers pay for a certain action to be taken, such as a click, a request for service, filling out a form, or installs or downloads. Unlike other kinds of affiliate marketing, CPA is not reliant on sales. You are really just generating leads.
This type of online advertising allows businesses to earn money by placing ads on their websites. The ads are typically displayed as banner ads, text links, or pop-ups, and they usually link to the advertiser's website or landing page. When a visitor clicks on one of the ads, the advertiser pays the CPA network a fee, and the network then pays the publisher (the website owner) a commission.
CPA marketing is an effective way for businesses to reach their target audiences, as it allows them to pay only for results, which are the clicks on their ads. This makes it a cost-effective option compared to other forms of online advertising, such as pay-per-click (PPC) advertising.
Things to Consider
There are several things to consider before starting a CPA marketing campaign, such as your target audience, what type of product or service you are promoting, and your budget. Once you have a clear understanding of these factors, you can start researching CPA networks and finding publishers that are a good fit for your business.
Become a CPA affiliate partner to start earning commission today. The Vantage CPA Affiliate Program is for those with a strong online presence, such as lead generators, business, and social media influencers, website owners of finance and trading comparison websites, SEO professionals, and trading educators. Businesses in some countries are excluded, and there are different tiers with different CPA returns, so have a look and see how much you can benefit from this program.
Pros and Cons of CPA
There are both pros and cons to using CPA marketing as a way to generate income for your business.
On the one hand, there are a number of advantages. CPA can be a very effective way to earn money from your website or app. It does not require you to sell anything, so it can be less intrusive for users than other types of advertising. Moreover, advertisers are willing to pay more for clicks from high-traffic websites or apps, so the earning potential is significant.
On the other hand, CPA marketing can be seen as less trustworthy by users since they are not directly purchasing anything from the advertiser. What's more, it can be difficult to find good advertisers who are willing to pay high rates for clicks.
Why Invest in CPA
CPA marketing is a performance-based marketing model in which advertisers pay affiliates for each action that they drive. This could be a sale, a lead, or simply a click.
There are many reasons to invest in CPA marketing. For one, it is a very effective way to generate leads and sales. Additionally, it is a great way to build relationships with affiliate partners who can help promote your products or services.
Another reason to invest in CPA marketing is that it is relatively low risk. Unlike other marketing models, you only pay for results, so you do not spend on advertising that does not generate leads.
Finally, CPA marketing can be extremely lucrative. If you can find the right offers and drive high-quality traffic, you can stand to make a lot of money from this business model.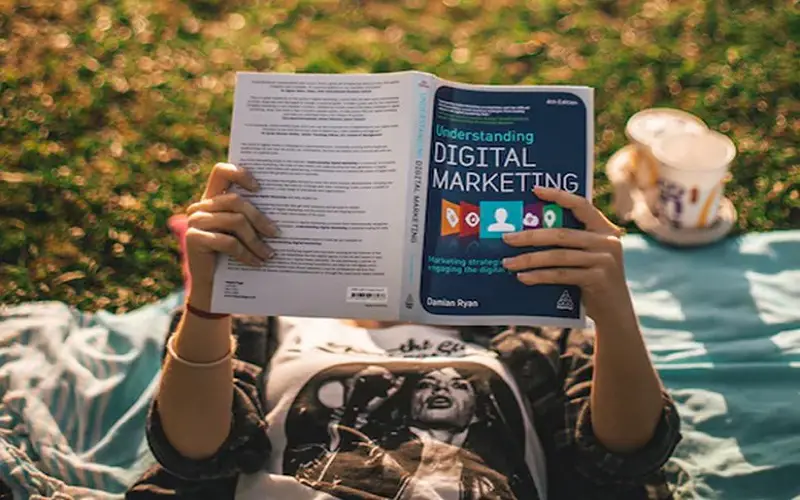 Now that you understand what CPA marketing is, you can get started with this lucrative tool. If you are interested in getting started with CPA marketing, the first step is to sign up with a CPA program. Then, you can start promoting offers and earning commissions. There are pros and cons to this marketing method, but the pros are significant and well worth it. CPA is low risk and high reward. With some hard work and dedication, you can start generating serious income through CPA marketing. Good luck!