After a tumultuous couple of years due to the global pandemic plus other factors, most entrepreneurs are doing everything they can in 2022 to help their businesses grow and thrive again. You can follow many strategies if you're in this boat, such as concentrating on customer service, marketing, or sales strategies.
However, if you have a venture that sells goods online, it's also just as essential to ensure you have the right products to sell at the right times and with enough profit and that you can get packages to clients as soon as possible and in good condition. Making all of this happen is significantly reliant on having access to the best stock possible, even at busy times of the year.
It's vital to engage in comprehensive supply chain planning and source the best wholesalers and manufacturers for your business. Read on for ways you can best select and effectively work with suppliers in 2022 and beyond.
Know Your Company's Unique Selling Proposition
It's vital to understand what your organization does that sets it apart from your competitors. What is your unique selling proposition (USP), and what benefits do you provide shoppers or problems solve for them? Once you're clear on this, it's much easier to see which types of goods will be the best options to source for your brand.
This clarity is also something you can communicate to potential suppliers. When you have to pitch to companies to get access to what they produce, it helps to succinctly describe how what you do and what they make align nicely and thus create a beneficial synergy that will mean you can best utilize what you buy from them.
Consider Numerous Practical Matters
While price is obviously going to be a significant area of focus when you're looking for vendors, don't concentrate on this element to the exclusion of all others. Keep in mind that many other practical matters are crucial when finding and working with suppliers, too. For example, what is service delivery like?
When you're doing your supply chain planning, can you count on companies to deliver goods when they say they will and be reliable for order after order? Ask businesses what the average turnaround time is for shipping and delivering products and what percentage of the time they meet this level of service. You may want to look at having some guarantees around this subject put into contracts, too.
Other things to investigate are suppliers' customer service levels, including the communication methods they offer and the hours they're available, plus company stability and longevity factors. Find out how many of your competitors' businesses already sell to you, as you don't want to be getting products that are already oversaturated in the market.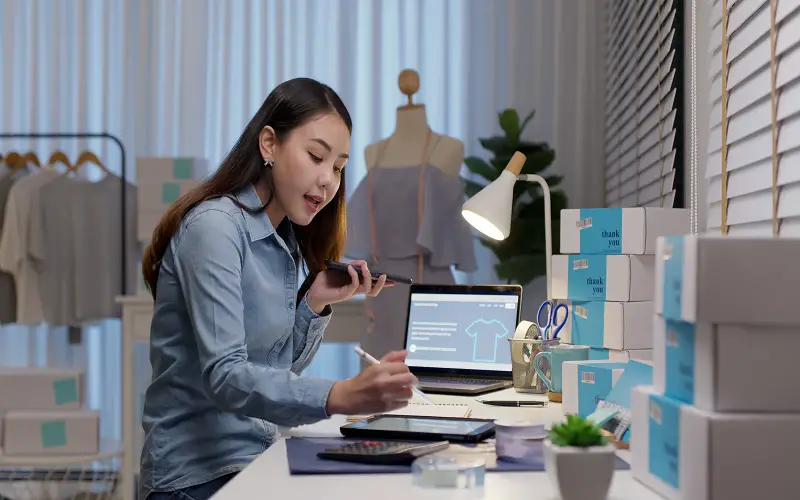 Examine Samples and Testimonials and Reviews
While you may get a good indication that a company will be suitable to work with from your initial dealings with them, before you sign on any dotted lines or invest too much money in their offerings, it's wise to do some more research. For example, see if you can get a first-hand look at some of their product samples to ensure the quality will be as high as you expect and that other components live up to your desires.
Also, check out testimonials and reviews online and elsewhere, such as on forums, blogs, social media pages, and industry publications, to see what others are saying about different suppliers and what they produce. If you know people at other companies that buy from these firms, ask them for feedback on their dealings with them, too.
Pay Suppliers Promptly
Once you've selected some suppliers to work with, it's crucial to develop and maintain strong relationships with them. When you do this, you make it easier to renegotiate more favorable terms later and get your venture at the top of the list when it comes to fast deliveries, first looks at new release products, and other support.
Ensure you and your team are professional in all dealings with staff at supplier firms and make payments promptly each time. If there are any issues and you can't pay by the due date for some reason, be open and communicate this rather than just ignoring bill reminders. When you're courteous in this way and don't have to make vendors keep chasing you for money, they will view your organization highly and will want to do everything they can to keep doing business with you. In turn, this will bring you numerous benefits.
When working with suppliers, it's best to have more than one company you deal with so that you're not too reliant on one firm if they have unexpected issues, such as manufacturing or shipping problems. Plus, always sign comprehensive agreements that set out all the terms and agreements of the partnerships, so you're covered and reduce the risk of issues cropping up over time.
Being strategic about supplier choices and interactions can make or break your venture and, as such, is well worth paying close attention to.