When you're trying to grow your business, it's important to get new clients. If you want to make sure that you're doing everything possible to get them, here are a few email templates that will help you approach new clients.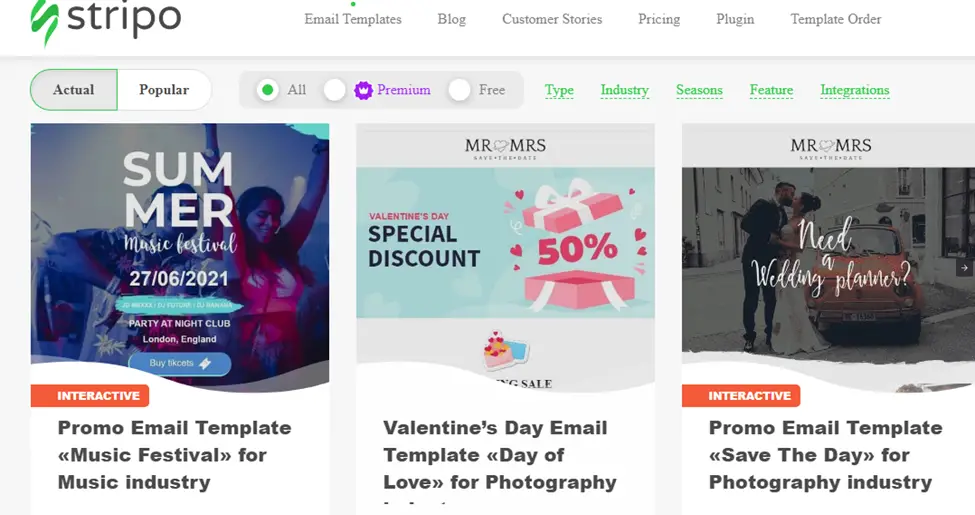 In this article, we will discuss the sales email templates that can help you to get and keep your clients attention. The goal of these templates is to make your client feel important and in the know. Visit this page if you'd like to get free business email templates. 
These are some of the best business email templates that you can use in your next marketing campaign.
How to Write an Email to a Potential Customer      
Email is the most effective way to get in touch with a potential customer. It's quick and easy, and you can tailor your email to different types of customers. You can use a formal business email template to speed things up.
This guide will teach you how to write an email that will get a response from your potential customer.
The first step is to create a compelling subject line. This is often the most important part of the email because it sets the tone for the rest of your email. It should be short and catchy so that it catches their attention and gets them interested in reading what you have to say.
There are many different ways that you can use in order to make your subject line stand out from the rest of your email content. Here are some examples:
"How You Can Build Your Own Business 2x Faster"
"The Best Proven Way to Save Money"
"Your life is about to change"
After you have created a great subject line, it is time to start drafting your email. Start off by sharing the details of what you want your customer to know. Make sure that this is relevant to their interests so that they are more likely to read your email.
These are some basic strategies on how to write an email to a potential customer.
25 Free Sales Email Templates     
Small business email templates are a great way to get your business noticed and increase sales. They can also help you save time and money by not having to create the same email over and over again.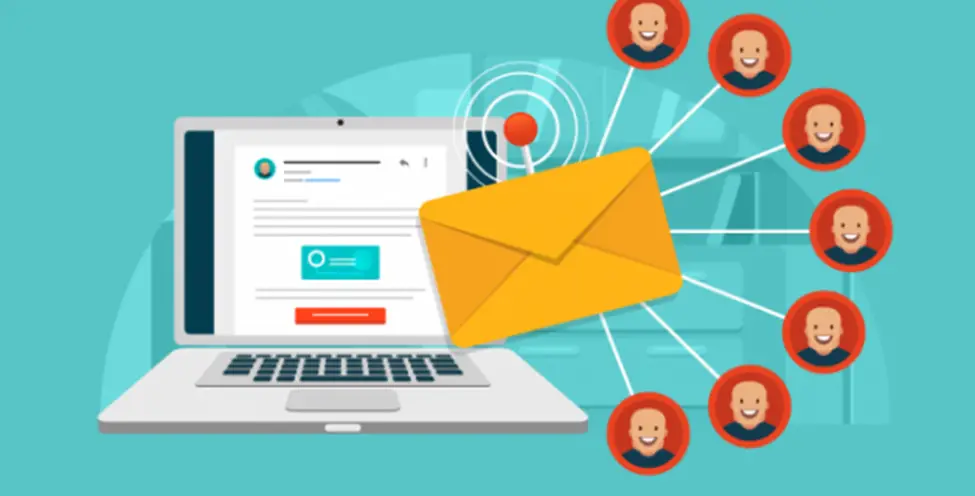 This is a collection of 25 professional business email template examples that you can use for your next campaign. They are perfect for companies that sell a product, service, or digital content. Among them, you can find a thank you for your business email template and many others. 
Sample Business Introduction Letter to Prospective Clients  
Here's a new business email template that you can use to create your own email.
Dear Prospective Client,
We are a boutique digital marketing agency based in _______. We pride ourselves on providing the best digital marketing services to our clients and we would love to work with you.
We offer a wide range of services that includes SEO, social media marketing, content writing, web design, and development. Our team is made up of highly qualified professionals that are proficient in their fields and we have a proven track record of success.
Please feel free to contact us at any time if you have any questions or concerns about our services or if you would like more information about how we can help your business grow.
Sample Email to Approach New Client
Dear
I am writing to inquire about your interest in our product. We would like to know if you are interested in learning more about our product and how it could benefit you. If so, please let us know the best time for us to call you. Thank you!
Sincerely,
Your Name