Customer satisfaction is a key factor in any business's success, but it can be difficult to keep customers happy. From long wait times and poor customer service to inadequate product offerings or lack of availability, there are several issues that could prevent customers from having the best possible experience with your company.
To ensure your customers receive the highest level of satisfaction, you need to consider offering services that address their needs and wants. Here are some services you should think about providing for your customers.
1) Call Centre
Having a call center service is an essential part of any business. It allows customers to get in touch with your company quickly and easily, making them more likely to stick with you and become repeat customers. A call center can be either outsourced or managed in-house, depending on the size of the company and its available resources. As your customer engagement execution partner, a call center service can help you to provide quick and efficient customer service, while also addressing any complaints or queries in a timely manner. Keep in mind that having a knowledgeable and friendly staff is key to success.
2) Online Shopping Portal
Providing an online shopping portal is one of the most efficient ways to offer your customers convenience and choice. This will allow them to shop from a wide selection of products or services, in the comfort of their own home. An online shopping portal can also be a great way to increase sales as customers can be presented with relevant offers and discounts, as well as exclusive deals for signing up or returning customers.
Additionally, having an online shopping portal can help to reduce the cost associated with running a physical store, as you don't need to worry about staffing or maintaining a physical location. Not to mention, customers can shop anytime, anywhere.
3) Delivery Services
Having a delivery service is essential for companies that are looking to grow their customer base. Offering delivery services not only allows you to reach more potential customers but also helps to simplify the process of ordering and receiving products for existing ones. Plus, with today's technology, you can easily track and manage orders in real time, ensuring that each customer receives their items on time. In addition, providing fast and reliable delivery services is a great way to increase customer satisfaction and loyalty. It's a great way to differentiate yourself from your competitors.
4) Loyalty Programs
Creating loyalty programs for your customers is an ideal way to show that you value their business. With loyalty programs, customers can earn rewards like discounts, points, or cashback when they shop at your store. This encourages them to come back and shop with you more often. Furthermore, loyalty programs also allow for better customer segmentation and personalization of offers, helping to increase the likelihood that a customer will make a purchase.
Also, loyalty programs are a great way to build customer relationships, as customers feel more valued and appreciated when they know their loyalty is rewarded. For example, you could offer them exclusive deals or discounts on their birthdays or anniversaries. Similarly, you could create special offers for loyal customers or reward them with free gifts on major holidays.
5) Credit Card Processing Services
If you're looking to increase your sales, offering credit card processing services is a great way to do so. It allows customers to pay with their preferred payment methods, making it easier and more convenient for them to make purchases from your store. Plus, with the right security measures in place, you can ensure that all transactions are safe and secure. Additionally, credit card processing services can also help you to track customer activity and sales trends, so that you can better understand your customers' buying behavior.
Don't forget to stay up-to-date with the latest trends and technologies, as this can help you to maximize customer satisfaction and loyalty. By offering these services, you will be able to provide customers with a more enjoyable shopping experience and boost your sales in the process.
6) Customer Support
Finally, offering great customer support is essential for businesses looking to increase their sales. Whether it's through a help desk system, live chats, or phone calls, having an efficient customer service team can help you to address any issues customers might have quickly and effectively.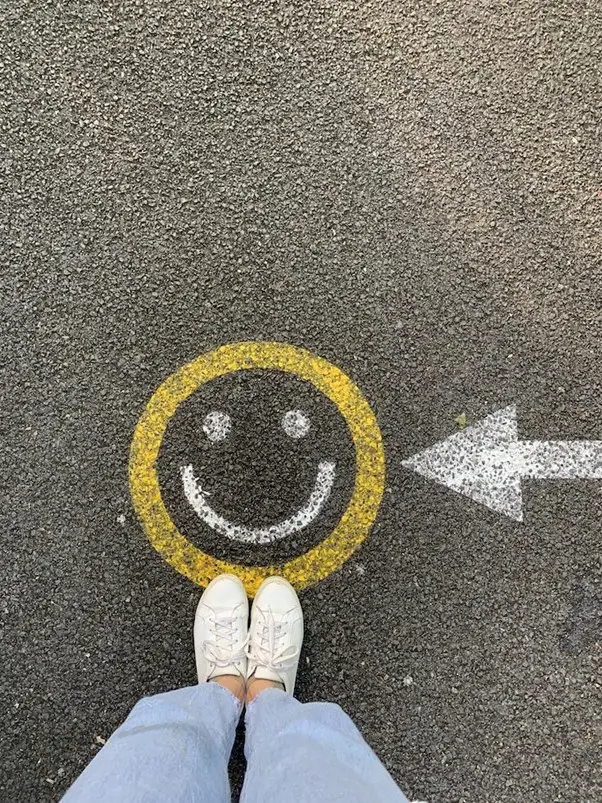 Offering services such as online shopping portals, delivery services, loyalty programs, credit card processing, and customer support can help you to increase sales. With these tools in place, customers will have a more enjoyable shopping experience and be more likely to make repeat purchases from your store.