If you're looking to build an investment portfolio, online brokerage services can be a great way to get started. It's important to do your research and find a reputable brokerage that suits your needs, but with some tips and guidance, you can be well on your way to success. Here are six tips to help you build an investment portfolio through online brokerage services.
1. Find a brokerage that offers the services and tools you need
There are a variety of online brokerages available, each offering different services and tools. When you're looking for a brokerage, it's important to find one that offers the resources you need to make informed investment decisions. Make sure to consider things like cost, account minimums, customer service, and investment options when selecting a brokerage. For example, you can read the Admiral Markets review and learn about the different features offered by this particular brokerage. If you're just getting started, you may want to find a brokerage that offers educational resources or investment tools to help you make the best decisions.
2. Consider your investment goals
Before you start investing, it's important to have a clear understanding of your investment goals. Are you looking to grow your wealth over the long term, or are you more interested in short-term gains? Your investment goals will influence your choice of investments, as well as your overall strategy.
For example, if you're looking to retire comfortably, you'll want to focus on building a diversified portfolio that can provide stability and growth over time. On the other hand, if you're more interested in making some quick profits, you may be willing to take on more risk in exchange for the potential for higher returns.
3. Decide how much risk you're comfortable with
Investing involves risk, and it's important to understand how much risk you're comfortable with before making any decisions. There are a variety of factors that can affect your level of risk tolerance, including your age, investment goals, and financial situation. It's important to remember that higher-risk investments can provide the opportunity for higher returns, but they also come with the potential for greater losses.
Before investing any money, make sure you're comfortable with the risks involved. It's also a good idea to speak with a financial advisor to get a better understanding of how risk tolerance can affect your investment decisions.
4. Create a diversified portfolio
One of the most important things to remember when investing is to diversify your portfolio. Diversification is key to mitigating risk and ensuring that your investments are able to weather market volatility. When creating a diversified portfolio, you'll want to consider a variety of asset classes, including stocks, bonds, and cash. You can also further diversify by investing in different sectors and industries. For example, you may want to include a mix of growth stocks and value stocks in your portfolio. By diversifying your investments, you'll be better positioned for success in the long run.
5. Review your portfolio regularly
It's important to stay on top of your portfolio and make sure that it's performing in line with your expectations. Review your asset allocation regularly and rebalance it as needed to keep your mix in line with your goals. And don't forget to monitor the individual investments within your portfolio as well – they may need to be sold or swapped out from time to time as well. Additionally, don't hesitate to seek professional help if you're having trouble managing your portfolio on your own. This is especially important if you have a complex financial situation.
6. Have realistic expectations
It's important to have realistic expectations when investing. Returns can vary greatly from year to year, and there will be ups and downs along the way. Don't expect to get rich quickly – instead, focus on building a solid portfolio that will offer you consistent returns over time. And don't forget that risk and return are directly related – the higher the potential return, the higher the risk. This is something to keep in mind when deciding how much to invest in each asset class.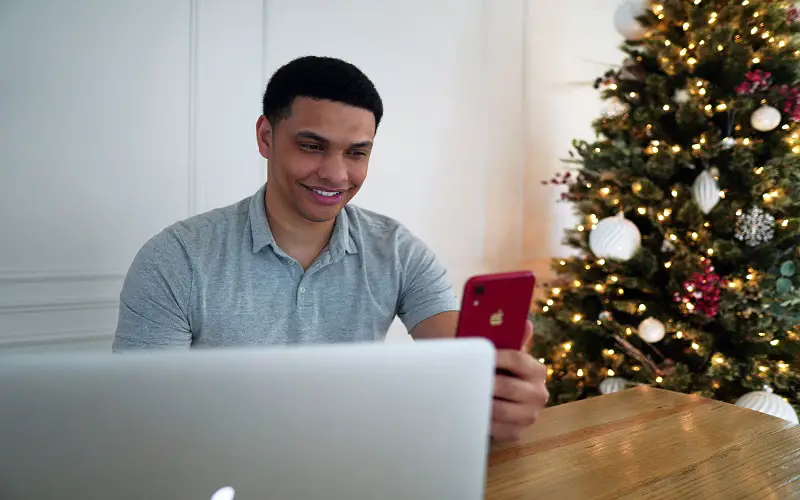 Investing can be a great way to build your wealth over time. By following these tips, you can develop a sound investment strategy that will help you reach your financial goals. It's important to remember that there's no one-size-fits-all approach to investing, so be sure to tailor your strategy to fit your unique needs and goals. And finally, don't forget to review your portfolio regularly and make adjustments as needed – this will help ensure that your investments are on track and performing as expected.