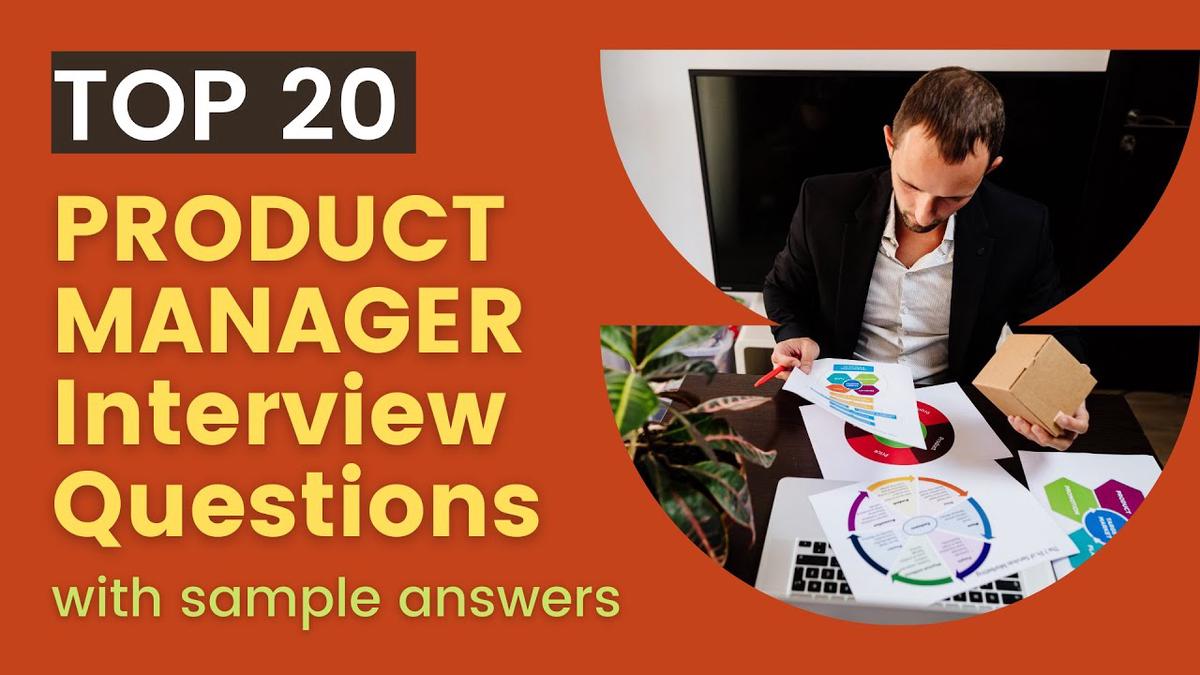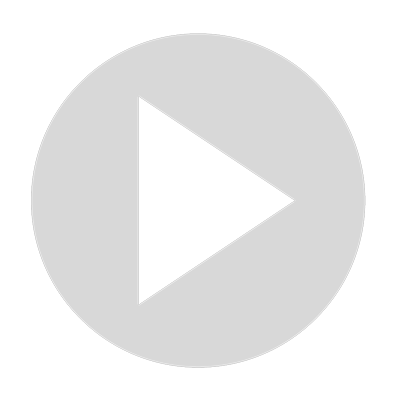 Top 20 Product Manager Interview Questions and Answers for 2022
Top 20 Product Manager Interview Questions and Answers

When you appear for product manager interviews, the nature of questions can largely vary from technical, behavioral, and analytical to product-related such as product management, product success, and monitoring. Here's a list of 20 questions along with tips and sample answers:

You can also view the content in blog format at 
https://www.projectpractical.com/top-20-product-manager-interview-questions-and-answers/

Below are the 20 questions discussed:
1.    Describe a Product Manager
2.    How Do You Plan Product Development?
3.    What Do You Like and Not Like about Product Management?
4.    How Would You Redesign a Product?
5.    How to Prevent Product Failure?
6.    When Do You Think is the Right Time to Cut the Corners and Launch the Product?
7.    How Do You Track the Progress of a Product?
8.    How Will You Manage Resources Needed for Product?
9.    What is the Purpose of PLM?
10. What Differentiates PLM from ERP?
11. What are the Key Performance Metrics of a Product in the Market?
12. How Much Does Effective Communication Matter in Product Management?
13. Describe Your Role as a Product Manager on Your Team.
14. Where Do You See Yourself in 5 Years as a Product Manager?
15. What Skills Should a Product Manager Possess?
16. What Tools and Techniques Allow Better Product Management?
17. How Would You Ensure Better Risk Management for Your Product?
18. How Would You Conduct a Competitive Analysis?
19. What are Modern Technological Trends to Incorporate in a Product and Why?
20. How Would You Decide the Price of a Product?
Show More
Show Less