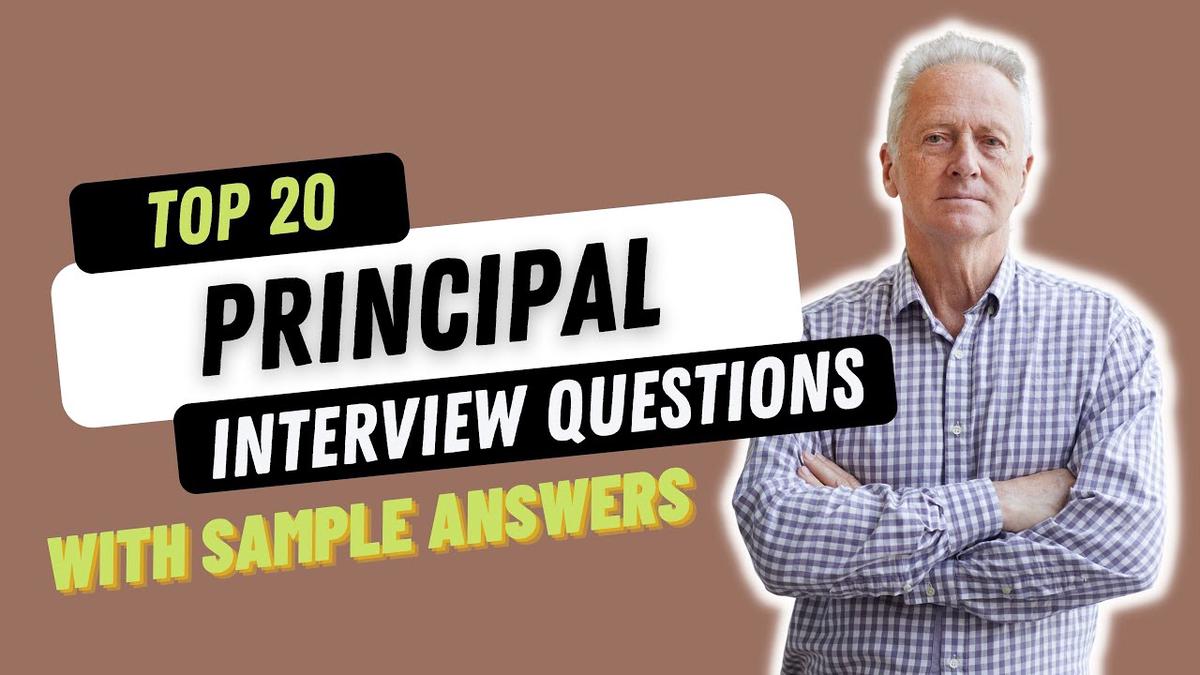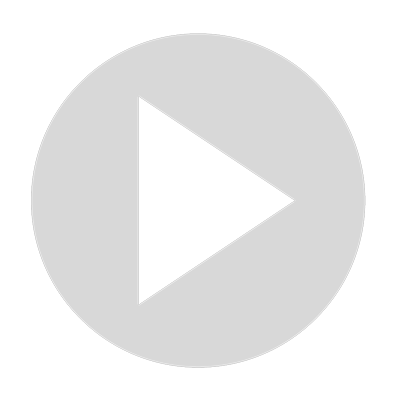 Top 20 Principal Interview Questions and Answers for 2022
The principal is one of the most important leading figures at school. It is crucial to hire the most effective principal to ensure good results at the end of the year. This article provides 20 questions along with the answer that could be used when interviewing for a principal position.

You can also view the content in blog format at https://www.projectpractical.com/principal-interview-questions/

Below are the 20 questions discussed:
1.    Why Are You Interested In This Position?
2.    What Are The Roles Of A Principal?
3.    What Are The Qualities That A Principal Should Possess To Be Effective?
4.    What Major Challenges Did You Face During Your Last Role? How Did You Handle It?
5.    Describe Your Daily Routine As An Assistant Principal?
6.    Describe Briefly Your Experience In This Field?
7.    What Kind Of Strategies And Mindset Is Required For This Role?
8.    What Is The Biggest Challenge That You Foresee In This Job?
9.    How Do You Stay Motivated At Work?
10. Describe A Time You Failed In This Role And The Lesson You Learned.
11.  Describe Your Leadership Style.
12.  Share About Your Greatest Contribution To School Before?
13.  Share Your Definition Of Effective Instruction?
14.   Briefly Share What Do You Think Are The Skills Needed To Be A Good Principal?
15.   Have You Ever Had A Conflict With A Teacher Before?
16.   What Is Your Aspiration For This School?
17.   What Do You Think Is Your Biggest Weakness As A Principal?
18.   How Do You Handle Angry Parents?
19.   What Kind Of People Do You Find The Toughest To Deal With?
20.   How Do You Cope With Pressure At Work?
Show More
Show Less