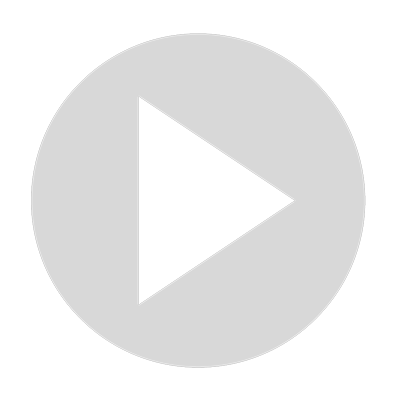 Top 18 PMO Manager Interview Questions and Answers for 2022
We have compiled top 18 PMO interview questions that might be asked in an interview to test various aspects of PMO skills, with tips and a sample answer for each of them. These interview questions for PMO will help employers to assess whether each candidate has the required knowledge and experience in managing Project Management Office (PMO).

You can also view the content in blog format at https://www.projectpractical.com/top-18-pmo-manager-interview-questions-and-answers/

Below are the 18 questions discussed:
1. What Are The Qualities That A PMO Manager Should Possess?
2. What Major Challenges Did You Face During Your Last PMO Manager Role? How Did You Handle It?
3. How Would You Go About Setting Up A PMO?
4. How Do You Share Best Practices Within A Team?
5. What's Your Experience With PMO And Different Project Management Tools?
6. How Do You Determine The Organization's Resource Capacity?
7. What Do You Think A Successful PMO Should Look Like?
8. What Do You Do When You Are Met With Resistance From Your Team Members?
9. Do You Have Any Experience With Outsourcing Personnel Or Supplier Management?
10. How Will You Convince The Customer On a Project Which Was As Per Project Work Requirements But He Is Not Happy With The Outcome?
11. What Project Management Software Are You Familiar With?
12. Is There Any Difference Between Projects, Programs, And A Portfolio?
13. Are You Aware Of The Fishbone Diagram And Its Application?
14. What Do You Think Is The Most Essential Skill For A Project Manager To Have And Why?
15. What Are The Steps In The Project Life Cycle?
16. What Is Project Charter?
17. What Is Plan Baseline?
18. What Are The Processes And Process Groups?
Show More
Show Less