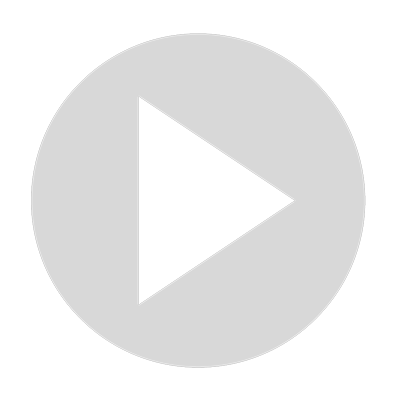 Top 20 Internal Audit Interview Questions and Answers for 2022
If you are preparing for an internal audit interview, we've got you in mind. This article lists questions that are commonly asked during internal audit interviews. These questions test the technical, personal, and behavioral aspects of the internal audit profession. The best answer to each question is included. Study these interview questions to know what to expect in your next interview.

You can also view the content in blog format at https://www.projectpractical.com/internal-audit-interview-questions/

Below are the 20 questions discussed:
1. Why are you interested in this role?
2. What are the roles of an internal auditor?
3. What are the qualities that an internal auditor should poses to be effective?
4. Why is internal audit important?
5. How do you conduct an internal audit?
6. What is required to perform an internal audit?
7. What do you do after the internal audit?
8. What things have to be taken care for checks and vouchers in internal audit?
9. What steps do you take before processing an audit?
10. Describe substantive tests and when do you use them in the process of auditing the business process?
11. What are the purposes of ISA 610 and INTOSAI standards?
12. What are the differences between regulatory or statutory audits and performance audits?
13. What is ISO9001:2000?
14. Describe your daily routine as an internal auditor
15. How do you stay motivated at work?
16. Describe a time you failed in this role and the lessons you learned
17. What is the biggest challenge that you foresee in this job?
18. Describe briefly about your internal audit experience
19. What kind of strategies and mindset is required for this role? Explain with examples
20. What major challenges did you face during your last role? How did you handle it?
Show More
Show Less