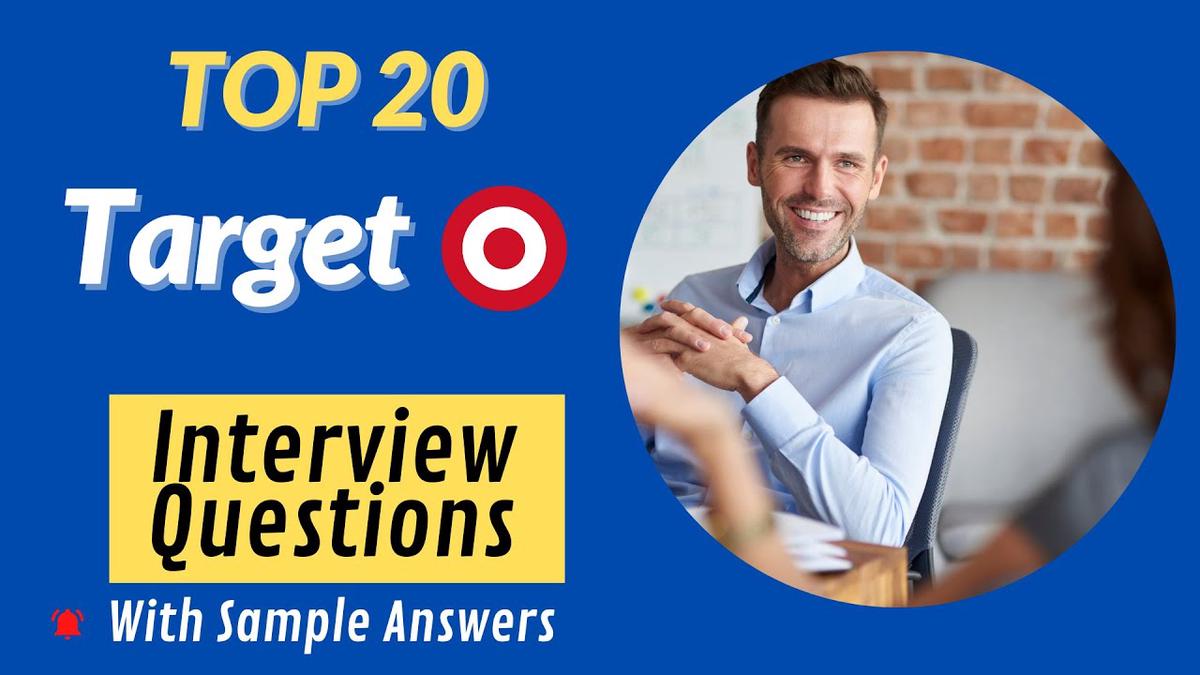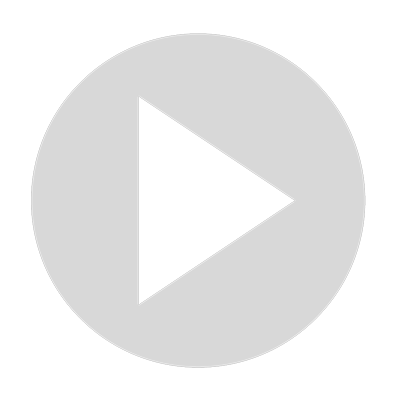 Top 20 Target Interview Questions and Answers for 2022
Target is one of the largest discount retailers in the market. It boasts of many retail stores, which have created jobs for several people. This video will look at a few interview questions that you should expect if you are eyeing a position at Target.

You can also view the content in blog format at https://www.projectpractical.com/target-interview-questions-answers/

Below are the 20 questions discussed:
1. What Do You Know about Target?
2. Why Do You Want to Work at Target?
3. What Hours are You Available?
4. Why Did You Choose this Position Out of all the Vacancies?
5. What Could You Improve about Target if Given a Chance?
6. Mention Your Strengths and Weaknesses.
7. Have You Ever Gone out of Your Way to Help Someone?
8. Share With Us Your Experience.
9. How Would You React if You Caught a Coworker Spreading Untrue Rumors about another Worker?
10. What Would You Do if a Customer Accused You of Bad Customer Service?
11. How Will You Stay Motivated In this Job?
12. Share With Us an Experience Where You Made a Mistake and How You Fixed it
13. What Would You Do if a Customer Insists That a Product Costs Lower Than its Marked Price?
14. Can You Work Under Pressure?
15. Share With Us an Experience Where You Exceeded Someone's Expectations.
16. What Would Your Former Colleagues Say About You?
17. How Would You React if Your Shift Supervisor Asked You to Change the Way You Do Your Job Even Though You Knew You Were Doing the Right Thing?
18. How Long Do You Intend to Work for Us?
19. Share with Us an Experience Where You Prioritized Your Work
20. Where Do You See Yourself in Five Years?
Show More
Show Less