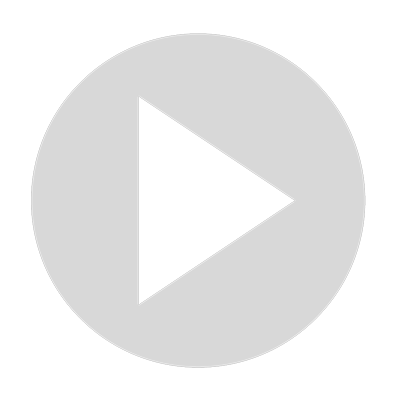 Top 20 Insurance Underwriter Interview Questions and Answers for 2022
An insurance underwriter is tasked with accepting or turning down applications for insurance covers. They usually work in different banking and insurance departments. For the latter, their services are mainly witnessed in life assurance, commercial insurance, general insurance, and reinsurance departments.

Like every other profession, you will have to turn in your job application to work as an insurance underwriter. The leading employers in search of these professionals are insurance firms and other companies dealing with related issues.

Once your application has been approved, you have to appear before an interview panel. To give you an upper hand, we will look at some of the questions to expect during your interview. These will cover your experience, skills, and technical aspects needed for this role.

You can also view the content in blog format at https://www.projectpractical.com/insurance-underwriter-interview-questions-answers/

Below are the 20 questions discussed:
1.    Why Are You Interested in This Position?
2.      What Are the Roles of an Insurance Underwriter?
3.      What Are the Qualities That an Insurance Underwriter Needs to Be Effective?
4.      Mention a Challenge That You Faced During Your Last Role and How You Managed It?
5.      Describe Your Daily Routine
6.      Briefly Describe Your Experience
7.      Mention the Strategy and Mindset Needed for This Role?
8.      Mention a Challenge That You Foresee in This Role
9.      How Do You Stay Motivated in This Role?
10. Why Do You Want to Work for Us?
11. I Believe That You Incorporate Technology in Your Work. Could You Tell Us Some of the Programs That You Have Used in The Recent Past?
12. How Do You Stay Abreast of Changes That May Affect Your Job or Projects?
13. What Do You Rely On When Performing Background Checks on a Client?
14. Given The Nature of Your Job, You Definitely Need Multiple Signatures and Approvals from Different Parties. How Do You Ensure That Conflicts That Arise from These Parties Are Resolved?
How Do You Research and Locate Information Regarding a Client's Finances
16. What Are Some of the Reasons Why You Have Denied a Client's Policy Request?
17. Suppose You Are Not Sure Whether a Risk Is Worth Taking, What Are Some of The Actions That You Would Take?
18. How Do You Detect Insurance Fraud?
19. Do You Use Your Intuition to Make Decisions at Times?
20. When Are You Ready to Report to Work If Given a Chance?
Show More
Show Less