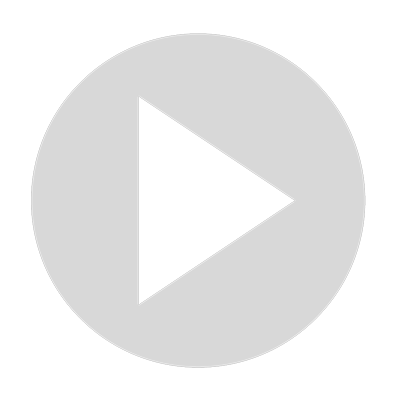 Top 20 Scheduling Coordinator Interview Questions & Answers for 2022
Scheduling coordinators manage the agenda and calendars of key personnel in a company. They are in charge of appointments, booking of venues and making travel arrangements.  These 20 questions will help you prepare for an interview that fits this job description.

You can also view the content in blog format at https://www.projectpractical.com/top-20-scheduling-coordinator-interview-questions-answers/

Below are the 20 questions discussed:
1.    Why Are You Interested In This Role?
2.    What Are The Roles Of A Scheduling Coordinator?
3.    What Are The Qualities That A Scheduling Coordinator Should Have?
4.    What Major Challenge Did You Face In Your Previous Role, And How Did You Manage It?
5.    Describe Your Daily Routine As A Scheduling Coordinator
6.    Briefly Describe Your Experience As A Scheduling Coordinator
7.    What Kind Of Strategies And Mindset Is Needed For This Role?
8.    What Is The Biggest Challenge That You Foresee In This Job?
9.    How Do You Stay Motivated At Work?
10. Describe A Time When You Failed And The Lesson That You Learnt From It?
11. Tell Me About Yourself
12. Do You Love Working Alone Or With A Team?
13. What Have You Done To Contribute To Your Personal Development In The Last 1 Year, Given That This Is A Changing Field?
14. How Did You Find Out About Our Company And What Do You Know About Us?
15. What Are Your Strengths?
16. Do You Have Weaknesses?
17. Where Do You See Yourself In Five Years?
18. Why Should We Hire You?
19. Why Are You Quitting Your Last Job?
20. How Would You Deal With An Employee Who Does Not Meet Deadlines?
Show More
Show Less