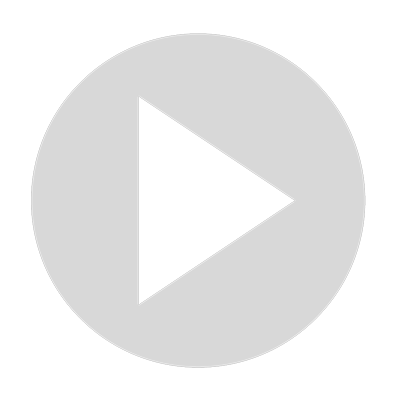 Top 20 Budget Manager Interview Questions and Answers for 2022
It is crucial to be fully prepared before going into a job interview. In this article, we will look at the top 20 interview questions—and answers—that can be used when interviewing for a budget manager position.

You can also view the content in blog format at https://www.projectpractical.com/top-20-budget-manager-interview-questions-answers/

Below are the 20 questions discussed:
1. Why Are You Interested in This Role?
2. What Are the Roles of a Budget Manager?
3. What Are the Qualities a Budget Manager Should Possess to Be Effective?
4. What Major Challenges Did You Face During Your Last Role? How Did You Handle It?
5. Describe Your Daily Routine as a Budget Manager.
6. Briefly Describe Your Experience as a Budget Manager.
7. What Strategies and Mindset Is Required for This Role? Explain with Examples
8. What Is the Biggest Challenge That You Foresee in This Job?
9. How Do You Stay Motivated at Work?
10. Describe a Time You Failed in This Role and the Lesson You Learned.
11. As a Budget Manager, What Management Style Do You Have?
12. What Experience Are You Bringing with Respect to This Particular Position?
13. As This Field Is Mostly Changing, What Have You Done in the Last 12 Months for Personal Development in This Role as Budget Manager?
14. Why Are You Leaving Your Previous Job?
15. What Are Your Strengths?
16. What Are Your Weaknesses?
17. Why Should You Prepare an Annual Budget?
18. What Is Continuous Budgeting?
19. What Are the Types of Budgeting Models?
20. What Is the Difference Between a Budget and a Forecast?
Show More
Show Less