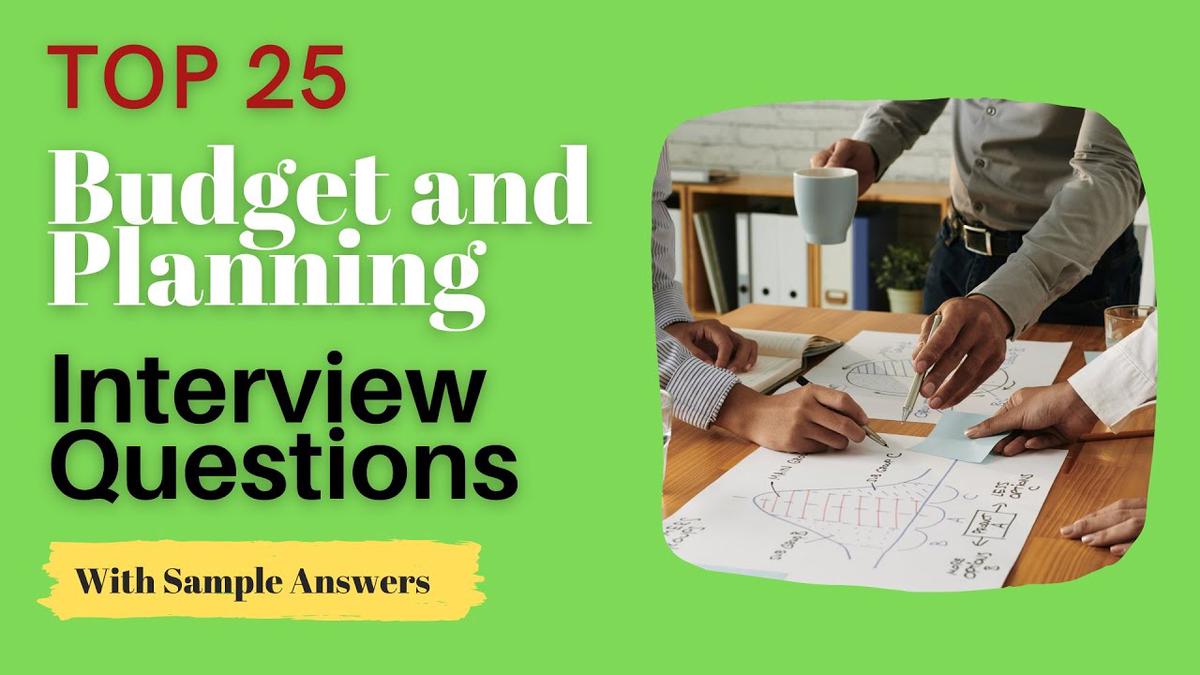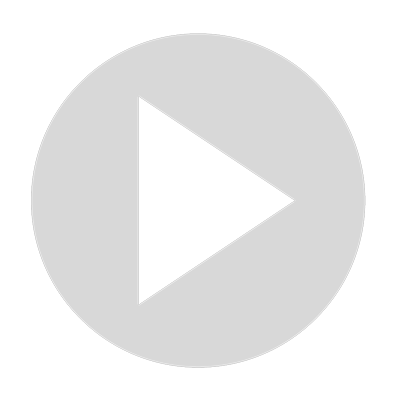 TOP 25 Budget and Planning Interview Questions and Answers for 2022
You need to prepare well for an interview to increase your chances of landing the job. This article looks at some of the commonest budgets and planning interview questions that you need to know before stepping into an interview room.

We have also come up with conclusive answers to help you craft your responses and win the employer's trust. Here are the top 25 frequently asked budget and planning interview questions;

You can also view the content in blog format at https://www.projectpractical.com/top-25-budget-and-planning-interview-questions-answers/

Below are the 25 questions discussed:
1. Could You Please Tell Us the Difference Between a Budget and a Forecast?
2.  What Do You Understand by a Fixed Budget?
3.  What Are Some of The Advantages of a Flexible Budget?
4.  Kindly Enlighten Us What Budgetary Planning Is?
5.  How Many Budgetary Scenarios Would You Advice Someone to Prepare?
6.  Please Explain what a Rolling Budget Is and Some of Its Advantages and Disadvantages.
7.    What Do You Understand by Zero-Base Budgeting?
8.    Tell Us About Some of The Advantages of Zero-Base Budgeting
9.    Mention Some of The Disadvantages of Zero-base Budgeting
10. What Do You Understand by Budgetary Slack?
11. What Is a Budget Variance? What Are Some of Its Causes?
12. What Do You Understand by Budgetary Control and Some of The Requirements for Successful Implementation?
13. What Do You Understand by a Cash Budget?
14. Please Mention Some of The Methods Used to Prepare Cash Budgets
15. How Do You Set Long-Term Goals for Your Team?
16. How Do You Inform People About Your Strategic Decisions?
17. What Do You Consider the Best Way of Communicating Budget Deadlines?
18. How Would You Advise Someone to Go About Revising a Budget Plan?
19. What Is Your Experience Dealing with Budgeting Software Programs?
20. Why Did You Choose This Line of Work?
21. How Do You Feel About Budgetary Slack?
22. What Is Your Take on Participative Budgeting?
23. 
How Would You Help an Intern Questioning About the Forecasting Method?
24. Why Do You Want to Work with Us?
25. What Do You Think One Should Consider When Coming Up with An Annual Budget?
Show More
Show Less