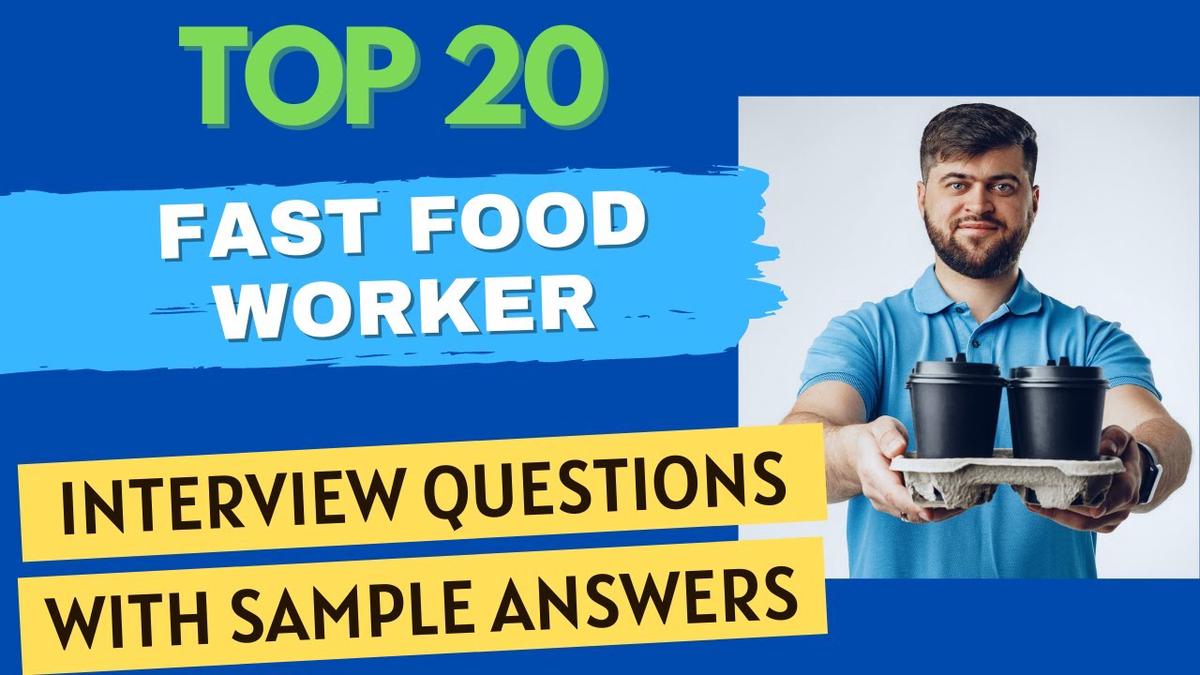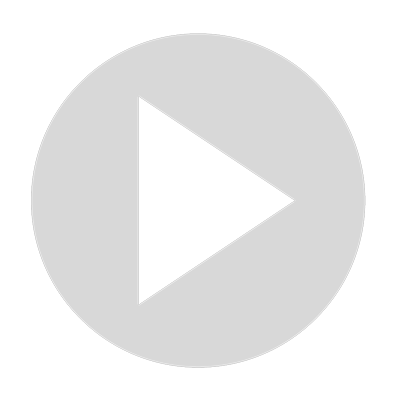 Top 20 Fast Food Worker Interview Questions and Answers for 2022
People who work as fast-food workers take customer orders for drinks and food. They also assemble items like sandwiches and salads and collect payments and charges for the food. Fast-food workers include store associates, crew members, cashiers, team members, and customer service associates. If you apply for this role, you need to prepare for a few questions regarding this field. Answering these questions with the most appropriate respones is essential. Read ahead to know each of them. 

You can also view the content in blog format at https://www.projectpractical.com/fast-food-worker-interview-questions-answers/

Below are the 20 questions discussed:
1. Why Are You Interested in This Role? 
2. What Are the Roles Of A Fast Good Worker? 
3. What Are the Qualities That Fast Good Workers Should Possess to be Effective?
4. What Major Challenges Did You Face During Your Last Role? How Did You Handle It? 
5. Describe Your Daily Routine As a fast, good worker?
6. Describe Briefly About Your Fast-Food Experience? 
7. What Kind of Strategies and Mindset Is Required For This Role? Explain with Example 
8. What Is the Biggest Challenge That You Foresee In This Job? 
9. How Do You Stay Motivated at Work?
10. Describe A Time You Failed In This Role And The Lesson You Learned
11. What Do You Feel About Having to Work Around Customers?
12. What Is Your Favourite Part Of Serving?
13. What Would You Do If A Customer Gets Angry And Starts Throwing Things?
14. Talk About A Suggestion You Gave In Your Previous Job, And It Was Implemented?
15. Which Service Is Better, Fast, Or the Friendly One?
16. .How Can You Bring More Customers to Our Restaurant?
17. Are You A Team Player?
18. Are You Flexible with Working Hours?
19. What Annoys You in A Customer?
20. Is There Any Person You Don't Want To Serve?
Show More
Show Less