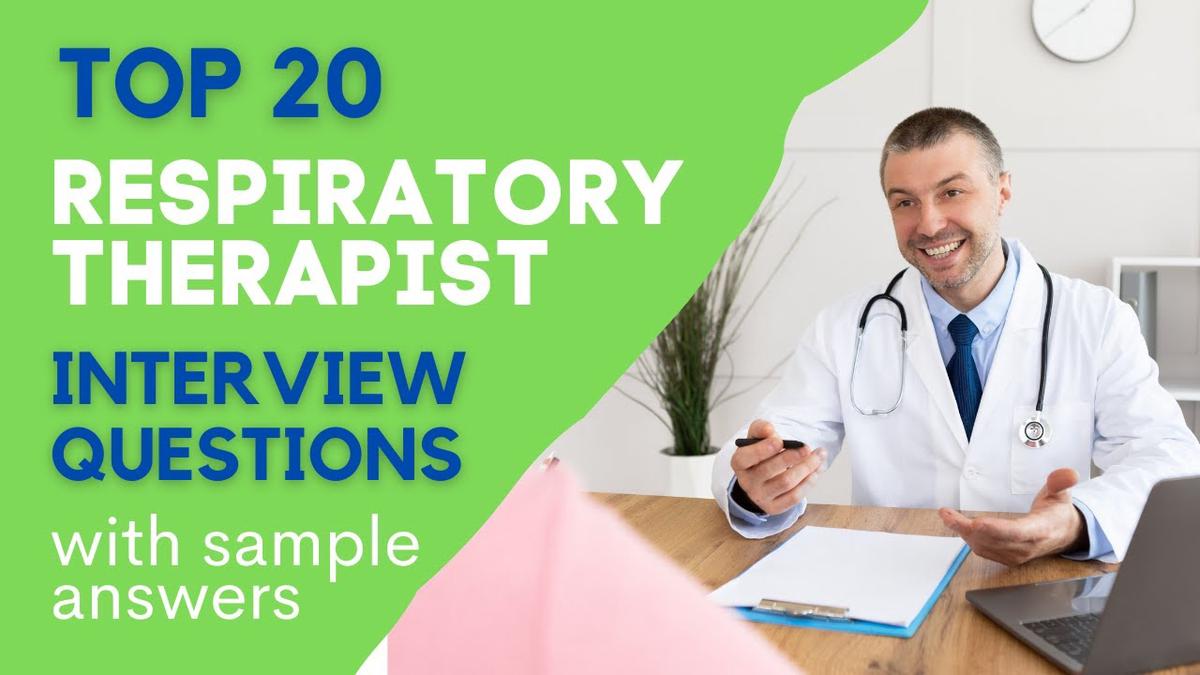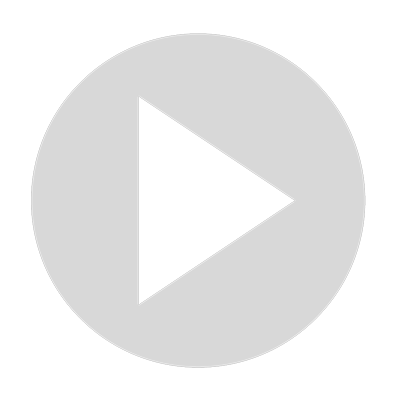 Top 20 Respiratory Therapist Interview Questions and Answers for 2022
It would help if you prepared adequately before stepping into an interview room. This article sums up 20 frequently asked questions when interviewing for the position of a respiratory therapist. 

You can also view the content in blog format at https://www.projectpractical.com/top-20-respiratory-therapist-interview-questions-answers/

Below are the 20 questions discussed:
1. Why Are You Interested In This Role?
2. What Are the Roles Of a Respiratory Therapist?
3.  What Are the Qualities That a respiratory Should Possess to be Effective?
4. What Major Challenge Did You Face During Your Last Role? How Did You Handle It?
5. Describe Your Daily Routine As a respiratory therapist?
6. Briefly Describe Your Experience?
7. What kind of strategies and mindset is required for this role? 
8.What is the Biggest Challenge that You Foresee in This Job?
9. How Do You Stay Motivated at Work?
Describe a Time You Failed in this role and the Lesson You Learned.
11. Kindly Tell Us About A Respiratory Condition That You Have Treated and The Approaches You Used. 
12. What is the best way of explaining a respiratory treatment to an anxious patient, in your own opinion? 
13. What Would You Do If A Patient or Family Member Disagreed with Your Assessment? 
14. How Do You Deliver Bad News to a Patient Or His/ Her family? 
15. What Would You Do If Another Respiratory Therapist Had A Different View About a Diagnosis? 
16. How Would You Advise a Patient Who Caught an Asthma Attack But Has No Medication? 
17. Why Is A Patient pH Measured Before Respiratory Therapy Is Given? 
18. Can You Mention an Infection Control Protocol That Respiratory Therapists Should Practice Before Seeing Any Patient? 
19. Mention the Steps You Will Take To Minimize Respiratory Complications
20. How Do You Meet Your Patient's Respiratory Needs?
Show More
Show Less