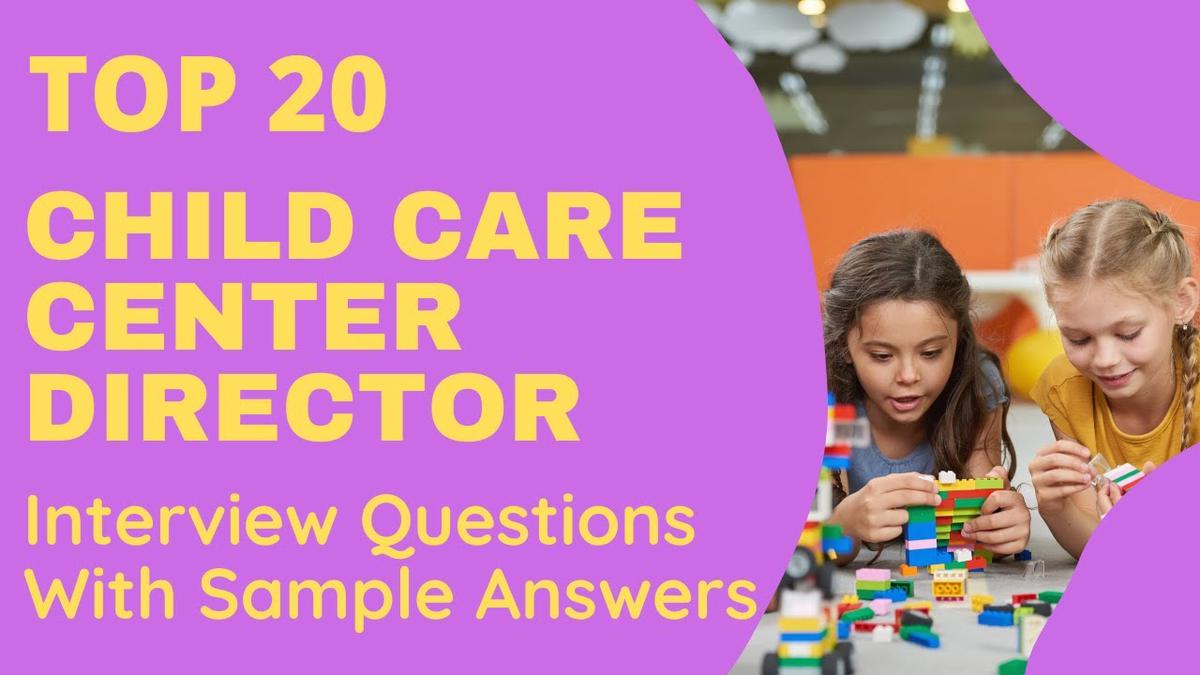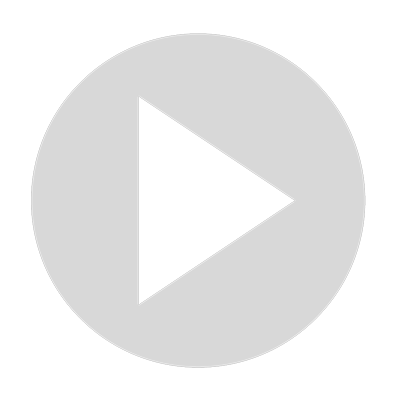 Top 20 Child Care Center Director Interview Questions and Answers for 2022
These questions are commonly asked during child care center director job interviews. Study them to know what to expect during your next interview. A sample answer for each interview question is provided..

You can also view the content in blog format at 
https://www.projectpractical.com/child-care-center-director-interview-questions/

Below are the 20 questions discussed:
1. Why Do You Want To Work As A Child Care Center Director?
2. What Do You Think Is The Most Difficult Part In Working With Kids?
3. Have You Ever Encountered an Unsatisfied Parent Who Raised Complaints On The Care Given to Their Child, How Did You Deal With It?
4. How Do You Inspire the Teachers to Offer Engaging and Stimulating Environment for Children?
5. What Are Your Goals As Child Care Center Director?
6. How Will You Market The Child Care Center Director To Local Community?
7. Discuss How You Create New Policies in a Child Care Center
8. What Do You Think Is The Most Crucial Thing To Teach Staff In Relation To Child Development?
9. What Do You Understand by NAEYC Accreditation Standards?
10. What Are the Qualities of a Good Child Care Center Director?
11. How Do You Ensure the Child Care Center Director Is Running Efficiently, When You Are Away?
12. Explain the Tips to Manage a Child Care Center
13. Why Should We Hire You as a Child Care Center Director?
14. What is Your Greatest Strength as a Child Care Center Director?
15. As A Child Care Center Director, How Do You Respond To Working Under Pressure?
16. How Do You Work With Teachers To Provide A Fun And Stimulating Environment For Children?
17. Describe a Time You Mentored Someone.
18. Tell Me about A Scenario Where You Analyzed Information and Evaluated Result to Choose the Best Solution to A Problem
19. Briefly Explain How You Manage Time to Provide Best Results.
20. Are you Planning to Change Your Career? What Would You Go For?
Show More
Show Less