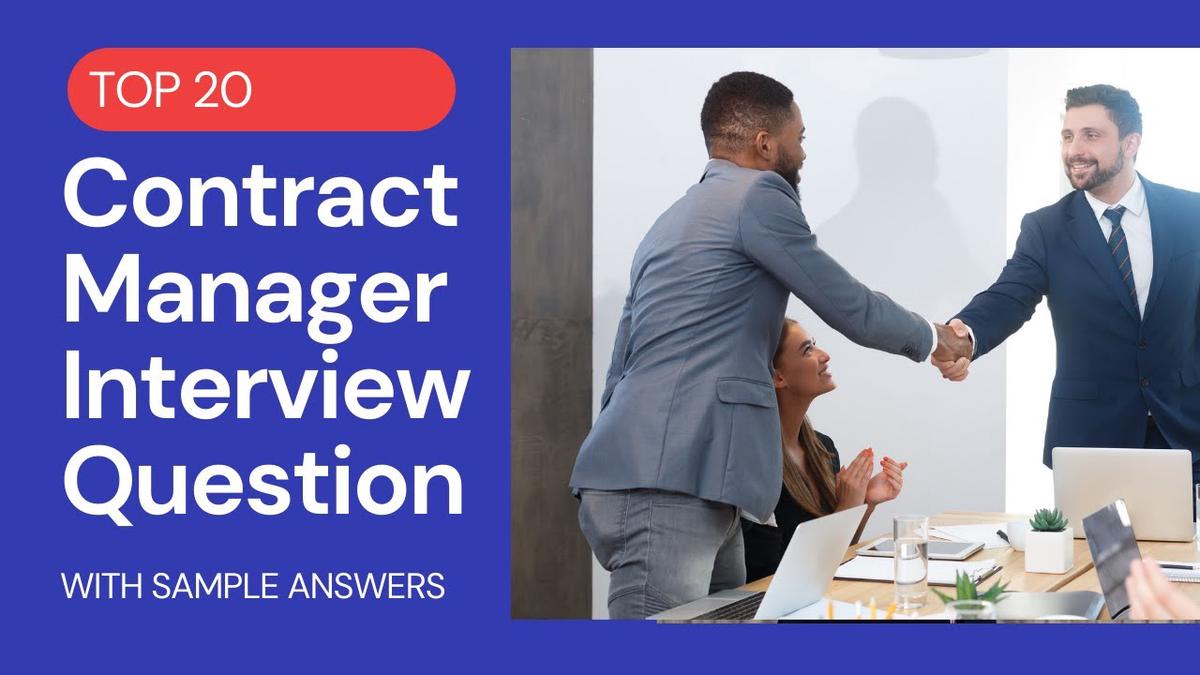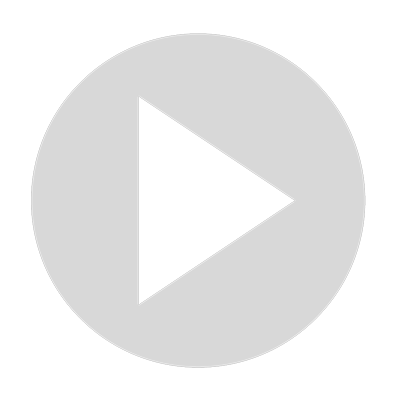 Top 20 Contract Manager Interview Question and Answers for 2022
These 20 contract manager interview questions cover different areas that you should focus on to assess the skill set of your candidates. The responses to expect for every question are also included. Use them to simplify and expedite the process of getting the right candidate for your contract manager job.

You can also view the content in blog format at https://www.projectpractical.com/top-20-contract-manager-interview-questions-answers/

Below are the 20 questions discussed:
1. What Qualities Should a Contract Manager Have to be Successful?
2. What are the Roles Performed by a Contract Manager?
3. How Does a Typical Day of a Contract Manager Looks Like?
4. Why Should a Contract Manager Have a Good Filing System?
5. Briefly Describe Contract Drafting and Its Importance
6. What Do You Understand by Contract Lifecycle?
7. Why is Contract Negotiation Important?
8. How Do You Ensure Your Team Stays Motivated?
9. If you are working with two contract professionals who are disagreeing on the terms to incorporate in a certain contract, how will you deal with the situation?
10. How Do You Keep Current with What is Happening in Your Field?
11. What is Your Style of Management?
12. How Will You Help to Grow the Culture of Our Company?
13. What is Your Greatest Weakness?
14. What's Your Take on an Ideal Working Environment?
15. What Management Tools Have You Worked With?
16. What is Your Protocol for Negotiating Contract Terms?
17. If a Contract Is Not Being Met, How do You Enforce It?
18. Are You Good at Multitasking?
19. As a Contract Manager, How Would You Rate Your Communication Skills?
20. What Personal Career Development Have You Done in the Past One Year?
Show More
Show Less