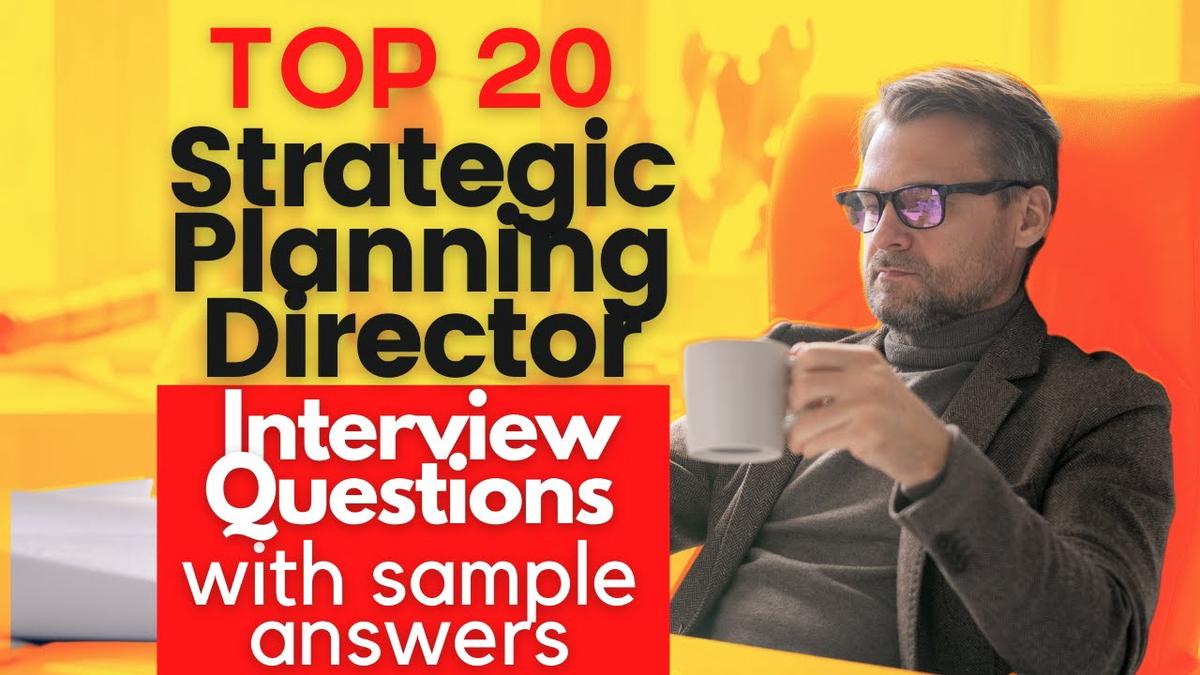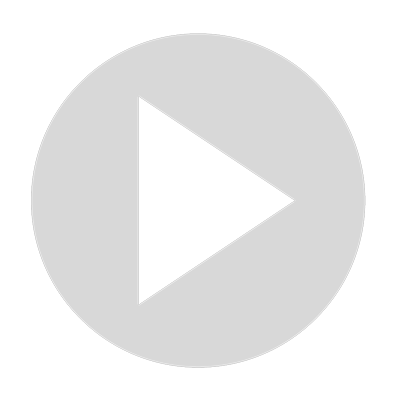 Top 20 Strategic Planning Director Interview Questions and Answers for 2022
It is crucial to be fully prepared before going into a job interview. In this article, we will look at the top 20 interview questions and answers that can be used when interviewing for a strategic planning director position.

You can also view the content in blog format at https://www.projectpractical.com/top-20-strategic-planning-director-interview-questions-answers/

Below are the 20 questions discussed:
1.     Why Are You Interested in This Role?
2. What Are the Roles of a Strategic Planning Director?
3. What Are the Qualities That a Strategic Planning Director Should Possess to Be Effective?
4.  What Major Challenges Did You Face During Your Last Role? How Did You Handle It?
5.  Describe Your Daily Routine as a Strategic Planning Director.
6.  Briefly Describe Your Experience as a Strategic Planning Director.
7.  What Strategies and Mindset Is Required for This Role? Explain with Examples.
8.  What Is the Biggest Challenge That You Foresee in This Job?
9.  How Do You Stay Motivated At Work?
10.  Describe a Time You Failed in This Role and the Lesson You Learned.
11.  Share the Effective Strategies You Use To Help Organizations Determine Their Position in the Market.
12.  Describe a Time when You Thought Outside of the Box to Help Your Employer.
13.  Describe a Time When Your Advice to Management Led to an Improvement in Your Company or Otherwise Helped Your Employer.
14.  How Did You Handle a Difficult Team Member in the Past?
15.  Relate a Time When You Successfully Shared Difficult Information With the Team.
16.  How Do You Organize, Plan, and Prioritize Your Work?
17.  How Did You Achieve Long-range Objectives, and What Were They?
18.  Have You Ever Applied a New Technology or Information In Your Previous Role? Did It Help?
19.  Describe a Time When You Analyzed Information, Evaluated Results, and Showed The Best Solution To a Problem?
20.  Why do You Think Analyzing Data and Information Is a Strength?
Show More
Show Less