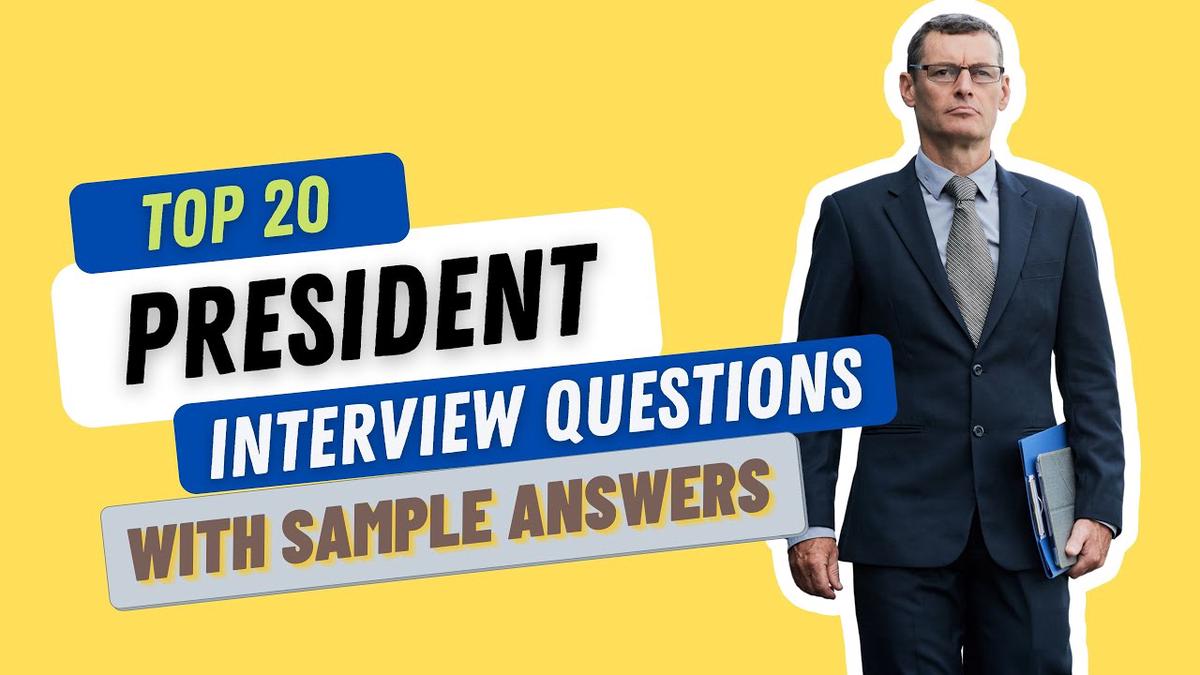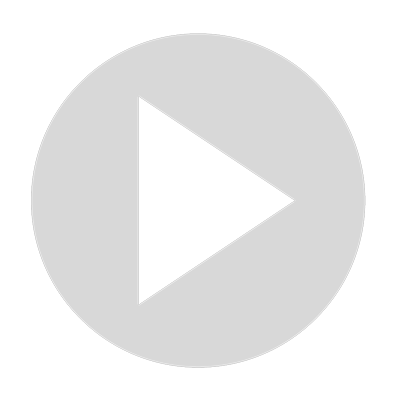 Top 20 President Interview Questions and Answers for 2022
The process of recruiting a president can be challenging because of the significance of this role in the success of a corporation. One of the things that a company's board of directors looks for is years of experience. Besides, they prefer an individual who is familiar with their industry. 

Once you shortlist your candidates and schedule an interview, you need to prepare interview questions. Determining the areas to test and coming up with relevant questions can be a challenging undertaking. But we have done the legwork for you. Expedite your interview preparation using these top president interview questions and answers.

You can also view the content in blog format at https://www.projectpractical.com/top-20-president-interview-questions-and-answers/

Below are the 20 questions discussed:
1. Tell Us About Yourself and Why You Want This Job?
2. What Roles Does a President Perform in a Corporation?
3. What Skills and Competencies Should a President Have to Perform Effectively?
4. How Does a Typical Day of a President Look Like?
5. Why are You Interested in Working With This Company?
6. How Does Your Boss Describe You?
7. What is your Viewpoint on People Management?
8. What's Your Philosophy For Leading A Company?
9. What Approach Do You Take When Making Big-Picture Decisions?
10. How Do You Select Priorities for Guiding a Company?
11. What Kind of Corporate Culture Do You Promote?
12. Briefly Describe an Effective Way to Measure Success
13. As a Leader, How Do You Stay Updated About New Developments?
14. How Can You Develop Measurable Performance Criteria for an Executive Team?
15. How Do You Keep Your Staff Motivated?
16. What Have You Done in the Past Year to Improve your Competence?
17. How Do You Deal With Poor Performance?
18. What Great Challenge Have You Experienced When Leading People?
19. What Do You Understand By an Ideal Working Environment?
20. As a President, How Do You Resolve Conflicts?
Show More
Show Less