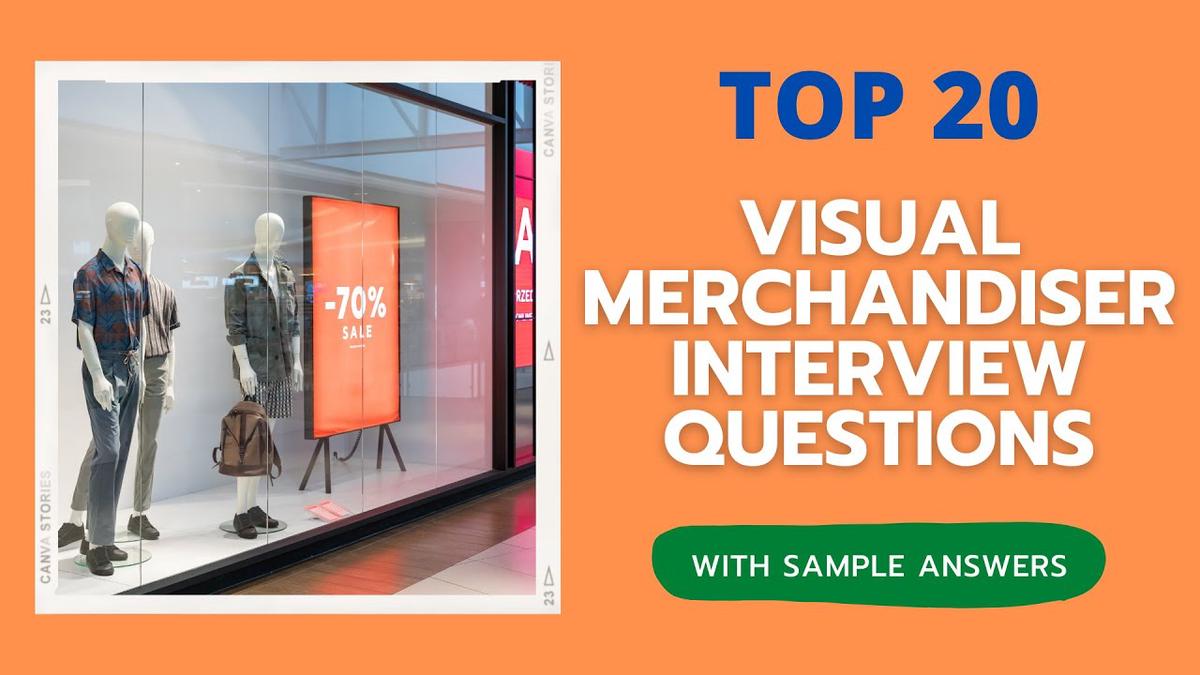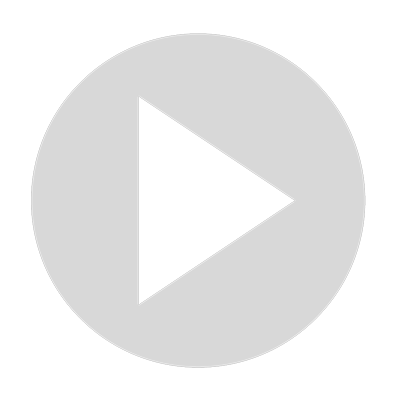 Top 20 Visual Merchandiser Interview Questions and Answers for 2022
Have you ever gone to a clothes store and saw a designed human-like dummy advertising clothes? Well, that's the work of these guys. They use their designing skills to promote the image, products, and services of retail businesses.

Below are the top 20 Visual Merchandiser Interview Questions and Answers.

You can also view the content in blog format at https://www.projectpractical.com/visual-merchandiser-interview-questions-and-answers/

Below are the 20 questions discussed:
1. Why Are You Interested In This Role?
2. What Are The Roles Of A Visual Merchandiser?
3. What Are The Qualities That A Visual Merchandiser Need To Be Successful
4. What Major Challenges Did You Face During Your Last Role? How Did You Manage?
5. Describe Your Daily Routine as a Visual Merchandiser
6. Describe Briefly About Your Experience
7. What Kind Of Strategies And Mindset Is Required For This Role?
8. What Is The Biggest Challenge That You Foresee In This Role
9. How Do You Stay Motivated In Your Work?
10. Describe A Time When You Failed In This Role And The Lessons You Learned
11. Why Do You Feel You Are Most Suitable For This Role?
12. Share With Us Your Greatest Achievement
13. What Are The Visual Design Tools And Give Us Examples.
14. Tell Us About Types Of Displays Involved In Visual Merchandising
15. Tell Us About Basic Visual Merchandising Principles.
16. Tell us about five steps you will use for visual merchandising planning.
17. Tell Us Six Tips You Would Consider For Excellent Window Display.
18. Where Do You See Yourself In The Next 5 Years
19. What Kind Of Working Environment Would Be Best For You?
20. How Would People Around You Describe You?
Show More
Show Less