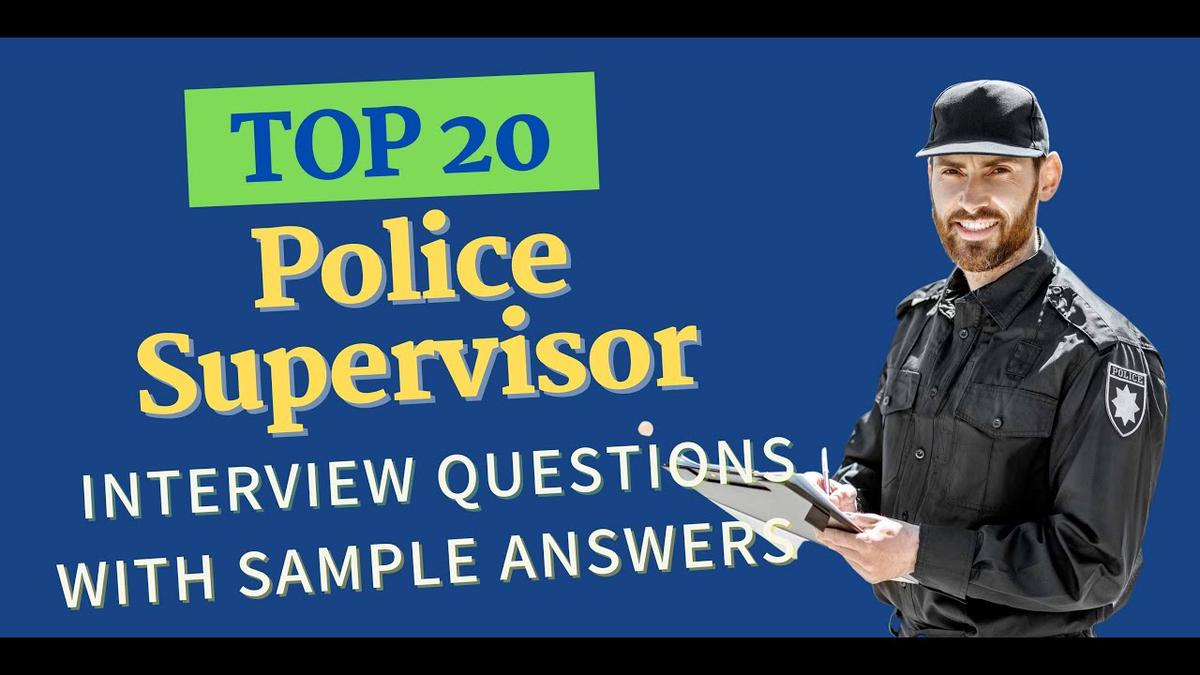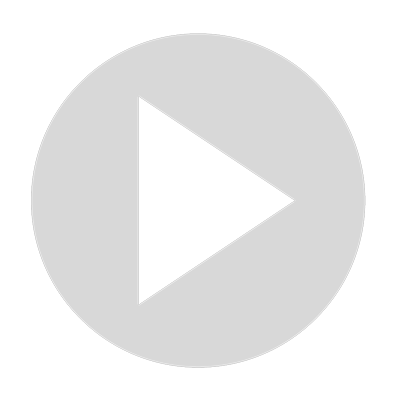 Top 20 Police Supervisor Interview Questions and Answers for 2022
A police supervisor coordinates the effective handling of different cases. Certain areas are always accessed in a police supervisor interview. These 20 questions should be a good starting point. 

You can also view the content in blog format at https://www.projectpractical.com/top-20-police-supervisor-interview-questions-answers/

Below are the 20 questions discussed:
1.    Why Are You Interested In This Role? 
2.    What Are The Roles Of A Police Supervisor? 
3.    What Are The Qualities That A Police Supervisor Should Have To Be Effective? 
4.    What Major Challenges Did You Face During Your Last Role? Did You Handle It? 
5.    Describe Your Daily Routine As A Police Supervisor
6.    Briefly Describe Your Experience.
7.    What Kind Of Strategies And Mindset Is Required For This Role? 
8.    What Is The Biggest Challenge That You Foresee In This Job?
9.    How Do You Stay Motivated At Work? 
10. Describe A Time You Failed In This Role And The Lesson You Learned
11. Why Is There A Gap In Your Resume? 
12. Have You Ever Disagreed With Your Fellow Worker? How Did You Solve It? 
13. How Would Those Around You Describe You? 
14. What Did Not Impress You In Your Former Role? 
15. What Has Been Your Biggest Achievement In The Force? 
16. Why Do You Think You Are The Best Candidate For This Role? 
17. What Are Some Of Your Weaknesses? 
18. How Would You Deal With Pressure From Those In Power? 
19. What Are Some Of The Factors That Allow A Police Officer To Enjoy Discretion? 
20. How Would You Describe Your Management Style?
Show More
Show Less