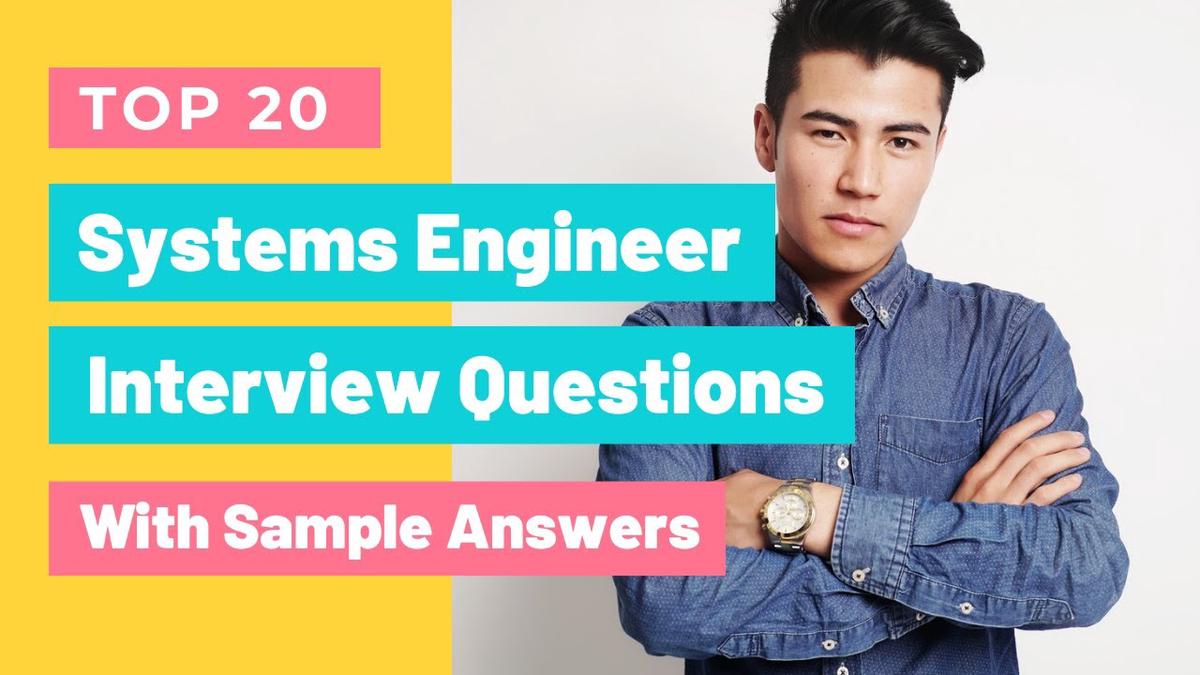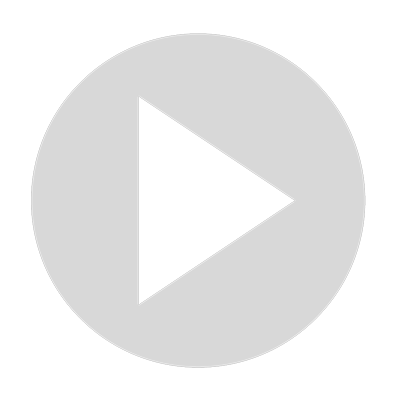 Top 20 Systems Engineer Interview Questions and Answers for 2022
System engineers work in engineering management or IT industry with the primary skills of designing, integrating, and managing complex technological systems. At its core, the professionals work around many principles to combine various components for a generally useful function. System engineers first have to discover a particular problem and then identify meaningful solutions. They also analyze various impacts that might be probable, should the problems fail to be resolved. 

Here are the common interview questions for the position of a systems engineer.

https://www.projectpractical.com/top-20-systems-engineer-interview-questions-and-answers/

Below are the 20 questions discussed:
1. What are the roles of a systems engineer?
2. What qualities should a systems engineer possess?
3. What major challenge did you face during your last role? How did you handle it?
4. Does learning about new technology excite you?
5. As a systems engineer, which part of the job will you find most challenging?
6. How would you react to a team member who has made an intense mistake?
7. Have you ever led a team before? What was your experience?
8. Where do you see yourself in five years?
9. Why do you think you are the best candidate for the job?
10. Have you ever designed a software or system? Describe the relevance of the process
11. What's your take on the frequency of upgrading systems?
12. How would you breakdown a complex technical problem to stakeholders who are not familiar with technology?
13. What would you recommend for the improvement of our current systems?
14. How do you plan and prioritize work during your time with our company?
15. Suggest any methods that would help to monitor and maintain systems for maximum productivity
16. How would you handle high-severity issues and challenges?
17. What would be your first step in solving a situation whereby production is decreasing?
18. Have you ever created a plan for disaster recovery? How did you succeed?
19. How do you keep up with the latest system engineering technology?
20. How would you troubleshoot the problem of a slow running system?
Show More
Show Less