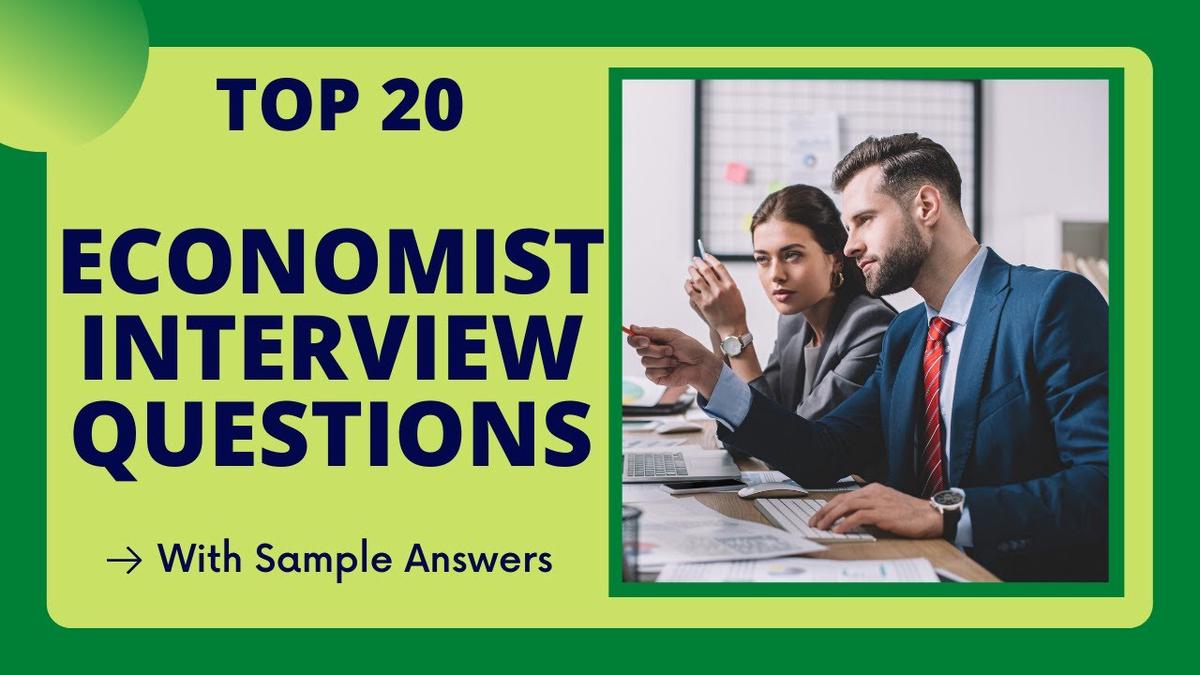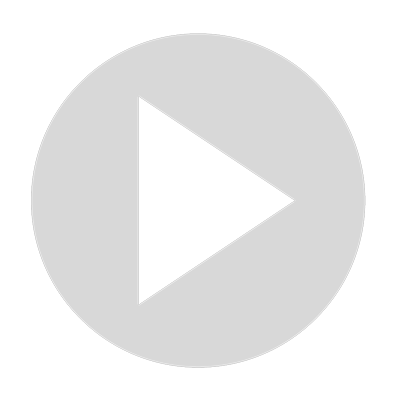 Top 20 Economist Interview Questions and Answers for 2022
The role of an economist is crucial in most public and private sectors that deal with economic structures. Therefore, candidates for the role of an economist must be grilled and questioned before landing the job. Here are the top 20 such questions to gather an idea. Read on.

You can also view the content in blog format at 
https://www.projectpractical.com/economist-interview-questions-and-answers/

Below are the 20 questions discussed:
1.    Why Are You Interested In This Role?
2.    What Are The Roles Of An Economist?
3.      What Are The Qualities That An Economist Need To Be Successful?
4.   What Major Challenges Did You Face During Your Last Role? How Did You Manage Them?
5.      Describe Your Daily Routine As An Economist.
6.      Describe Briefly About Your Experience.
7.      What Kind Of Mindset and Strategies Required For This Role?
8.      What Is The Biggest Challenge That You Foresee In This Job?
9.      How Do You Stay Motivated In Your Work?
10.  Describe A Time When You Failed In This Role And The Lesson You Learnt?
11.  Why Do You Feel You Are The Most Suited For This Role?
12.  Share With Us Your Greatest Achievement.
13.  What Are The Global Trends That You Think Will Shape Next Five Years?
14.  What Type Of Thinking Do You Prefer Analytical Or Creative?
15.  How Do You Keep Your Update On The Latest Economics Related Topics In The Market?
16.  Do You See Yourself As A Public Speaker?
17.  What Do You Know About "The Invisible Hand" That Economists Refers To?
18.  Can You Inform Me About Your Greatest Weakness?
19.  Have You Ever Considered Going For Higher Education?
20.  Any Books That You Are Reading Currently?
Show More
Show Less