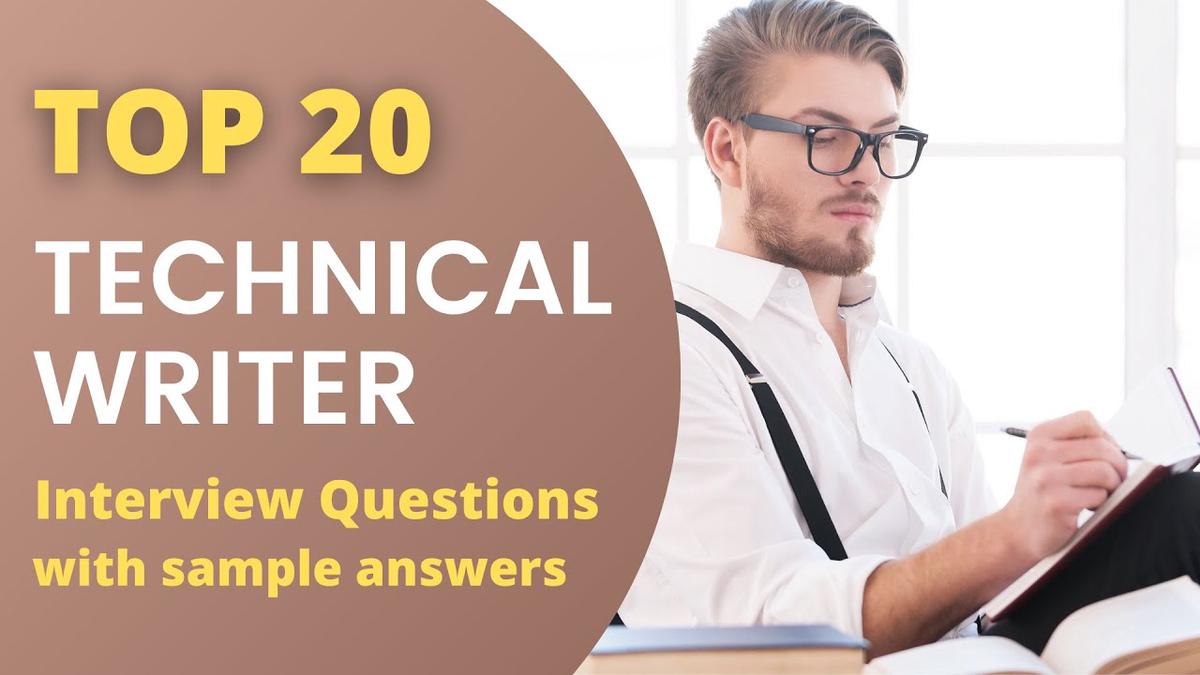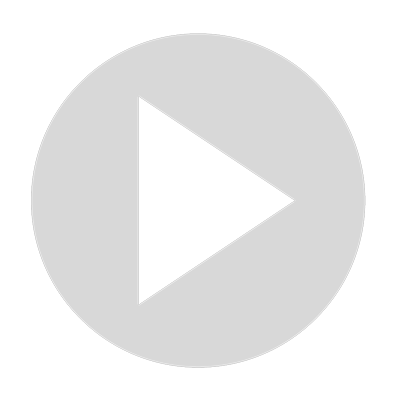 Top 20 Technical Writer Interview Questions and Answers for 2022
A technical writer is charged with preparing instruction manuals and writing articles which break down technical information for easier understanding. These writers also develop, gather and relay information among customers and manufacturers. 

You must assess key areas when interviewing a person for such a position. If you are looking for a job as a technical writer, the following 20 questions will help you prepare adequately:

You can also view the content in blog format at https://www.projectpractical.com/top-20-technical-writer-interview-questions-answers/

Below are the 20 questions discussed:
1.    Why Are You Interested In This Role? 
2.    What Are The Roles Of A Technical Writer? 
3.    What Are The Qualities That A Technical Writer Should Have? 
4.    What Major Challenge Did You Face During Your Last Role? How Did You Handle It? 
5.    Describe Your Daily Routine As A Technical Writer
6.    Describe Briefly About Your Technical Writing Experience
7.    What Kind Of Strategies And Mindset Is Required For This Role? 
8.    What Is The Biggest Challenge That You Foresee In This Job? 
9.    How Do You Stay Motivated At Work? 
10. Describe A Time When You Failed In This Role And The Lesson You Learned
11. Which Tools Do You Use On A Regularly? 
12. How Do You Always Ensure That You Produce Quality Work? 
13. How Do You Handle Criticism? 
14. What Are Some Of The Skills That You Need As A Technical Writer? 
15. What Are Some Of The Difficulties That You Have Faced Working With A Subject Matter Expert, And How Did You Overcome Them? 
16. Tell Us About A Recent Technical Project That You Worked On And How You Completed It.
17. Do You Have A Favourite Style Of Citation? What Are Some Of The Citations That You Use Regularly? 
18. Do You Prefer Working Alone Or As Part Of A Team? 
19. What Are Some Of The Problems That You Have Faced During Information Gathering? 
20. What Are Some Of The Publication Tools That You Have Worked On?
Show More
Show Less