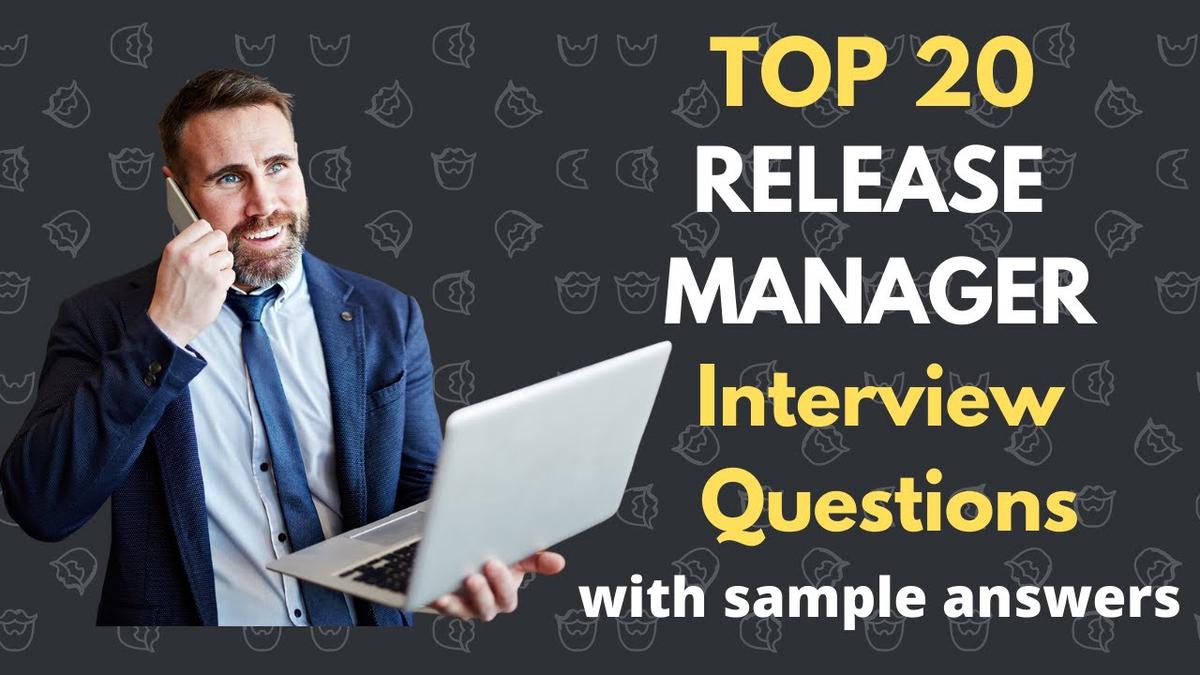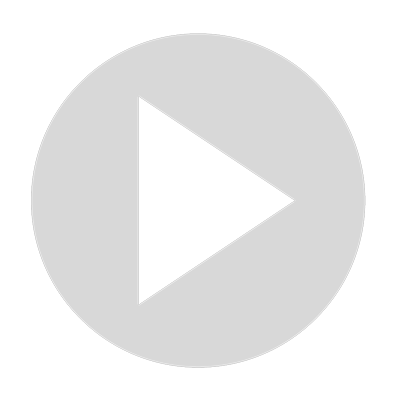 Top 20 Release Manager Interview Questions with Sample Answers for 2022
A release manager is charged with the responsibility of ensuring timely and smooth releases of software. In order to find the right person for this role, you need to know the areas to assess. These release manager interview questions and answers will give you great insights into this role and also help to quicken your interview preparation.

You can also view the content in blog format at https://www.projectpractical.com/top-20-release-manager-interview-questions-answers/

Below are the 20 questions discussed:
1. Tell us about yourself
2. Why do you want to leave your current job?
3. Why do you want to work in this company?
The employer seeks to hear what attracts you to the company or the reason why you want to work there.
4. What roles does a Release Manager perform?
5. What qualities should a Release Manager have to perform effectively?
6. How does a typical day of a Release Manager look like?
7. Why do you want to be a Release Manager?
8. How do your colleagues describe you?
9. What viewpoint do you hold regarding management?
10. As a Release Manager, how do you measure your success?
11. How do you deal with a subordinate who is performing inefficiently?
12. In what ways do you keep your team inspired?
13. Concerning duty delegation, how do you ensure to be confident that assigned work will be performed perfectly?
14. Where do you see yourself in five years?
15. Briefly tell us the most difficult situation you faced and how you handle it
16. As a Release Manager, how do you respond to working under pressure?
17. What have you done to improve your knowledge in the last 12 months?
18. How will you make sure there is continuous integration, support, deployment, and flow of development
19. As a Release Manager, what motivates you?
20. How do you ensure products are released on time?
Show More
Show Less