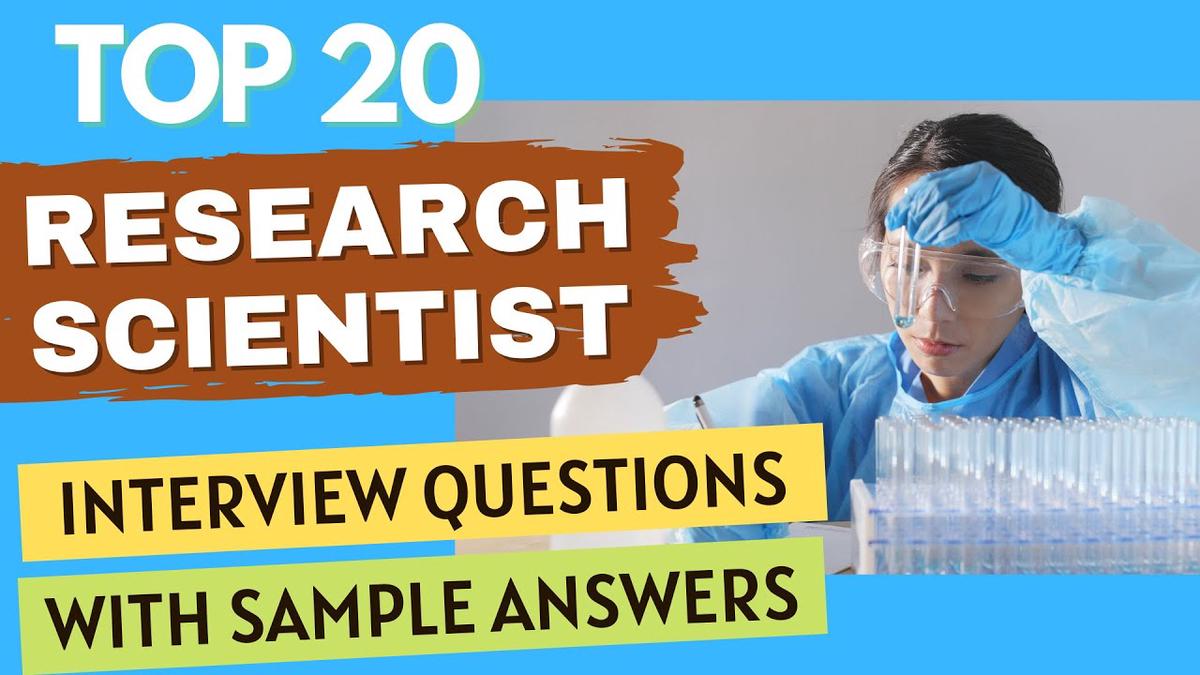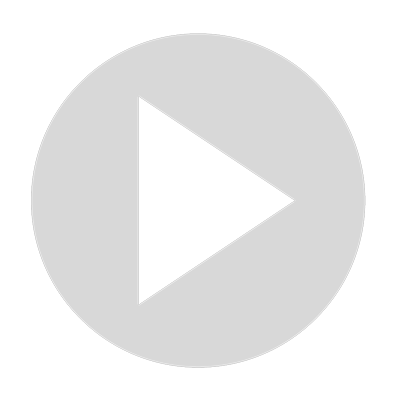 Top 20 Research Scientist Interview Questions and Answers for 2022
Research scientists play key roles in laboratory-based examination and trials. They design, undertake and analyze any information obtained from these tests and trials.

As a research scientist, you will mostly work in government laboratories, specialist research organizations, universities, or environmental organizations.

This video will look at some of the questions you should expect in a research scientist interview. Also, work on your presentation and interview skills to increase your chances of landing the job.

You can also view the content in blog format at https://www.projectpractical.com/research-scientist-interview-questions-and-answers/

Below are the 20 questions discussed:
1. Why Are You Interested in This Job?
2. What are the Roles of a Research Scientist?
3. What are Some of the Qualities that a Research Scientist Need to Be Effective?
4. Mention a Challenge that You Faced in Your Last Role and How You Overcame it
 5. What is Your Daily Routine?
6 Briefly Describe Your Experience
7. Mention a Strategy and Mindset Required For This Role
8. Mention a Challenge that You Foresee in This Role?
9. How Do You Stay Motivated In this Role?
10. Mention a Time That You Failed In This Role and the Lesson You Learnt
11. What is the Most Challenging Part of your Job?
12. How Do You Organize, Plan and Prioritize Your Work?
13. Mention Some of the Original Research that You Have Conducted in Your Career
14. Would You Consider Data Analysis a Strength?
15. Have You Ever Worked in a Rapidly Evolving Workplace? How Do You Normally Deal with Change
16. Are You  Okay With Teamwork?
17. How Do You Normally Persuade Others to Adopt Your Line of Thinking?
18. Has Your Patience Ever Been Tested? How Did You Deal With that Scenario?
19. Mention a Strength that Makes You the Right Choice for this role
20. What is Your Greatest Weakness?
Show More
Show Less