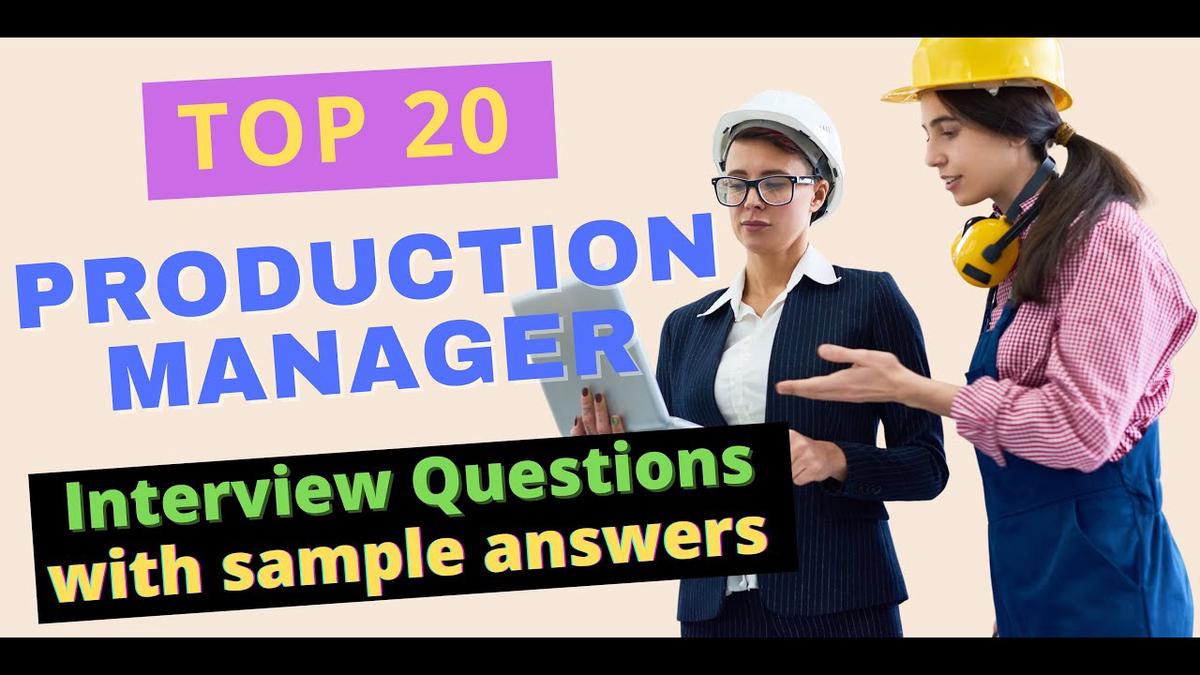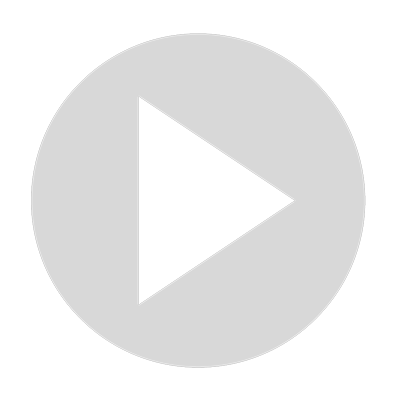 Top 20 Production Manager Interview Questions and Answers for 2022
Every employer desires to hire an individual who will help the company attain a competitive edge in the target market. Considering the requirements of the production management role, it is vital to hire the best and right person for this job.

One great way to identify the right candidate is to know the questions to ask during an interview and the best answers for the same. The good news is we have researched for you. Here are the top 20 production manager interview questions and answers

You can also view the content in blog format at https://www.projectpractical.com/top-20-production-manager-interview-questions-and-answers/

Below are the 20 questions discussed:
1. What are the Roles of a Production Manager?
2. What are the Qualities of a Good Production Manager?
3. As a Production Manager, What Motivates You?
4. How Would Your Colleagues Describe You?
5. As a Production Manager, What Viewpoint Do You Hold about Management?
6. If a Team Member is Performing His or Her Job Inefficiently, What Do You Do?
7. As a Production Manager, Where Do You See Yourself In 5 Years?
8. What is Your Daily Routine as a Production Manager?
9. How Can You Handle a Dispute Between Your Team Members?
10. How Do You Determine the Required Budget for a Specific Job?
11. As a Manager, How Do You Measure Your Success?
12. How Would You Keep Your Team Motivated?
13. What Major Challenge Did You Encounter In Your Last Assignment And How Did You Address It?
14. How Do You Ensure Quality Across all Production Phases?
15. Describe a Time You Noticed a Safety Concern at Work. What Did You Do?
16. What Have You Done in the Last Year to Improve Your Production Management Knowledge?
17. Why Do You Want To Work In This Organization?
18. Why Do You Want To Leave Your Current Role?
19. Tell Us a Time You Experienced a Failure and How You Handled the Situation
20. As a Production Manager, How do You Ensure Deadlines are Met when Managing Production?
Show More
Show Less