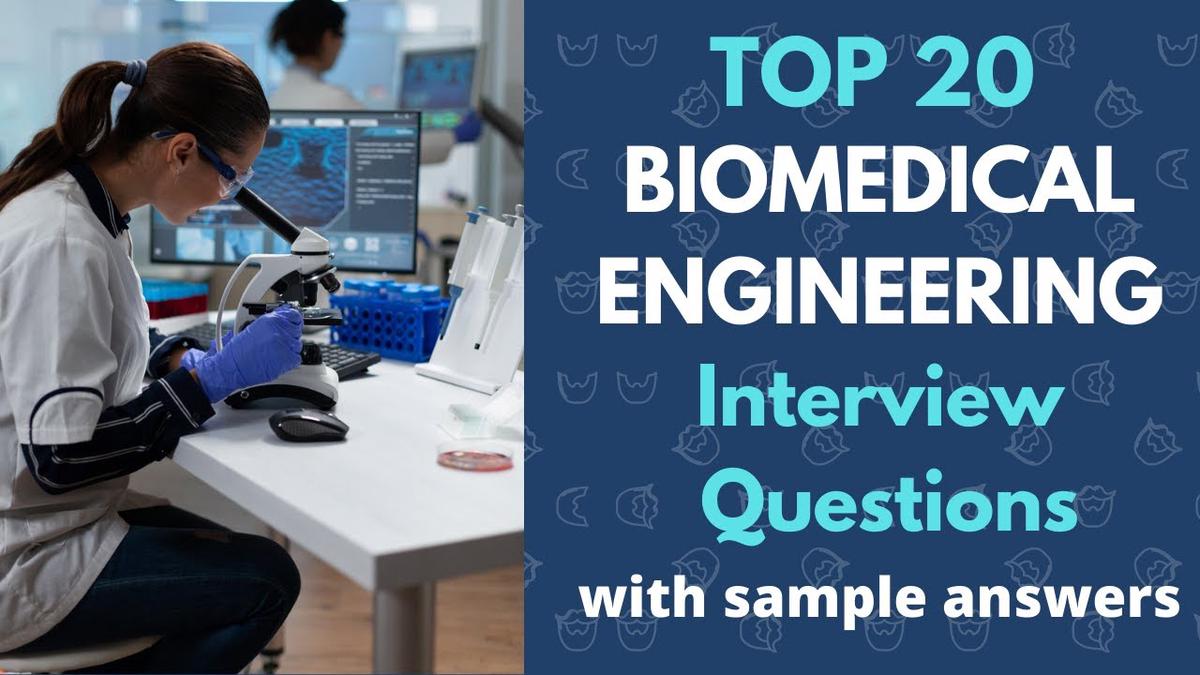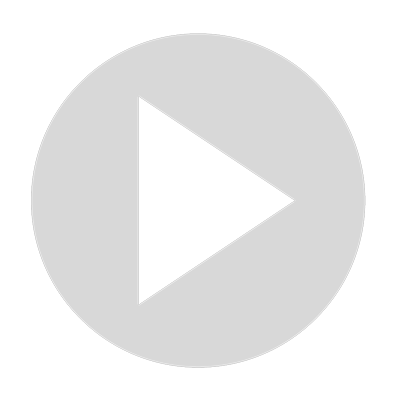 Top 20 Biomedical Engineering Interview Questions and Answers for 2022
Are you a biomedical engineering graduate looking to have a good job? Or have you been unable to succeed in interviews even after repeated attempts? If so, study and practice these interview questions and answers to ace your next interview.

You can also view the content in blog format at https://www.projectpractical.com/biomedical-engineering-interview-questions-and-answers/

Below are the 20 questions discussed:
1. Why Are You Interested in This Role?
2. What Are The Roles Of Biomedical Engineers?
3. What Are The Qualities That Biomedical Engineer Needs To Be Successful?
4. What Major Challenges Did You Face During Your Last Role? How Did You Manage Them?
5. Describe Your Daily Routine as a Biomedical Engineering
6. Describe Briefly About Your Experience
7. What Kind Of Strategies And Mind-Set is Required For This Role?
8. What is The Biggest Challenge That You Foresee in This Job?
9.
How Do You Stay Motivated in Your Work?
10. Describe A Time When You Failed in This Role And The Lesson You Learnt?
11. Why Do You Feel You Are The Most Suited For This Role?
12. Share With Us Your Greatest Achievement.
13. What Is A Microarray Is And How It Is Used?
14. What Are The Most Common Technologies Used In Medical Imaging?
15. What Do You Understand By Therapeutic Cloning, And How Is It Used?
16. Describe what is pathogen and name some common characteristics of pathogens
17. What Do You Understand By Myoelectric Control, And How Is It Used In The Field Of Biomedical Engineering?
18. Explain the Difference Between Exons and Introns.
19. Can You Explain The Difference Between Gram-Negative Bacteria And Gram-Positive?
20. Breakdowns In The Hospital Can Occur At Any Time, Even After Your Scheduled Shift. Are You Available To Work After Your Scheduled Shift And On Weekends?
Show More
Show Less