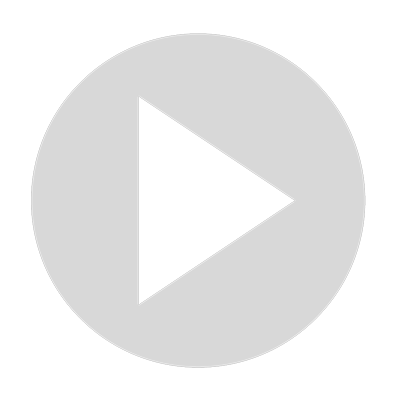 Top 20 HVAC Interview Questions and Answers for 2022
Are you preparing for a Heating, Ventilation, and Air Conditioning Technician ( HVAC) job interview? Here, we have compiled commonly asked HVAC interview questions together with their best answers.

You can also view the content in blog format at https://www.projectpractical.com/hvac-interview-questions-and-answers-in/

Below are the 20 questions discussed:
1. Why Are You Interested In This Role?
2. What Are The Roles Of a HVAC Technician?
3. What Are The Qualities That a HVAC Technician Needs To Be Successful?
4. What Major Challenges Did You Face During Your Last Role? How Did You manage Them?
5. Describe Your Daily Routine as a HVAC Technician?
6. Describe Briefly About Your Experience
7. What Kind Of Strategies And Mindset Is Required For This Role?
8. What Is The Biggest Challenge That You Foresee In This Job?
9. How Do You Stay Motivated In Your Work?
10. Describe A Time When You Failed In This Role And The Lesson You Learnt?
11. Why Do You Feel You Are The Most Suited For This Role?
12. Share With Us Your Greatest Achievement.
13. What Do You Understand By VAV and how does it work?
14.  A Client Comes To You With Energy Concerns. How Would You Speak With  That Client?
15. Explain The Types Of Air Conditioning Systems
16.  What Can You Do When A Customer Job Is Taking Longer Than It Should And You Have Another Appointment Coming Up?
17.
Have You Ever Used Technology To Explain Options To A Customer?
18. How Do You Stay Informed Regarding The Latest Developments In The HVAC Field?
19. Have You Ever Had A Conflict With A Boss? How Was It Resolved?
20. Do You Have Any Question For Me?
Show More
Show Less