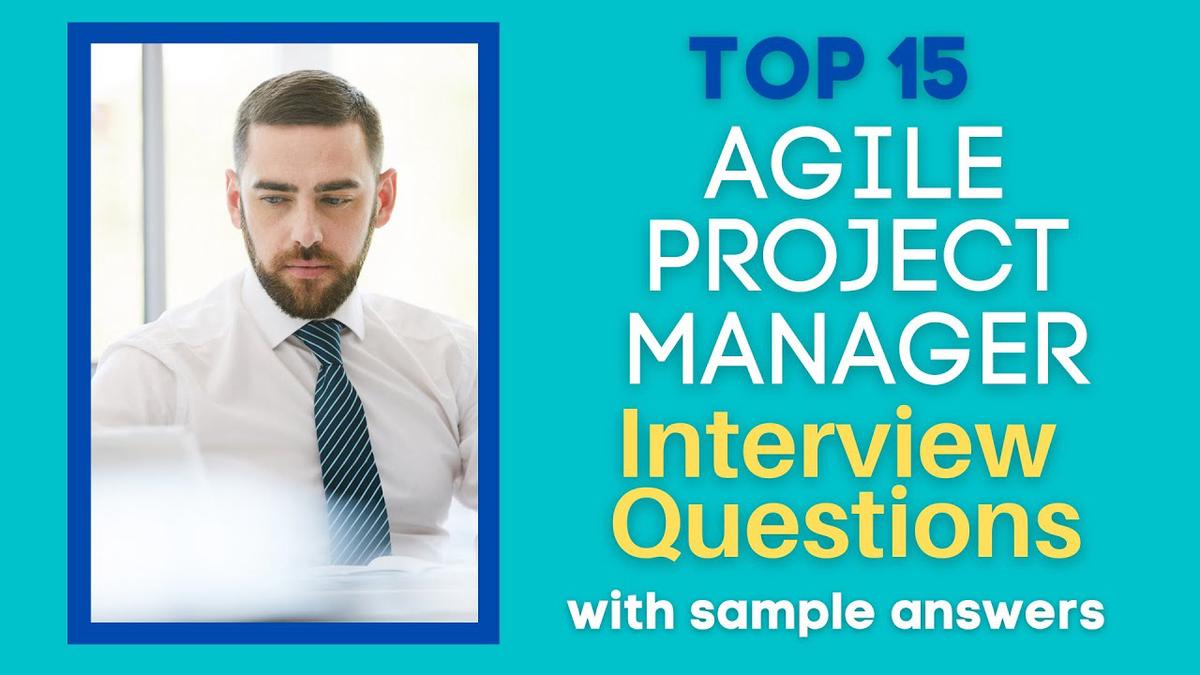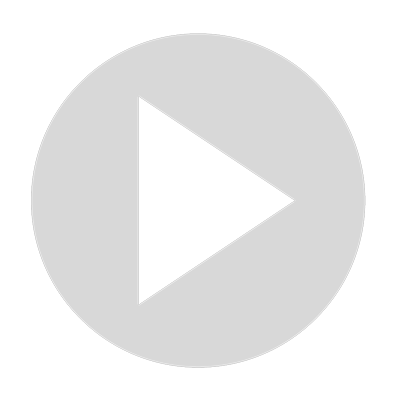 Top 15 Agile Project Manager Interview Questions & Answers for 2022
A career in Agile project management is becoming increasingly popular with it taking an iterative approach in planning and guiding the projects process. The project is completed in small sections and has the main benefit of being able to respond to issues as they arise throughout the course of the project.

With different scopes in technology and significant rise in automation in this day and age, more precise and more accurate projects have been the need of an hour. But handling the whole task to meet those needs is not a cakewalk. So, it should be categorized into small sections and should be done as per the plan.
 
In order to do the same, Agile is among the best project management approaches. In an agile team, each member plays a vital role in a company. Hence, interviewers always want a candidate with sound knowledge and experience. So, it is always wise to prepare yourself to play safe. In this guide, we are going to help you gear up for your agile project management interview and crack it.

So, we have handpicked some of the most commonly asked Agile Project Manager interview questions to join the agile team of a reputed company.

You can also view the content in blog format at https://www.projectpractical.com/top-40-agile-project-manager-interview-questions-answers/

Below are the 15 questions discussed:
1. How Do You Handle a Project?
2. How a Project Manager Can Be Proactive According To You?
3. What Is The Duration of a Scrum Cycle?
4. When a Project Goes Off-track According To You? How Will You Manage That?
5. How Would You Deal With a Stakeholder Who Is Not Easy To Handle?
6. How Can You Prioritize Tasks?
7. What Do You Do To Ensure You And Your Team Deliver or Exceed Customer Expectations?
8. What Do You Do To Monitor and Review The Delegated Responsibilities?
9. What Do You Mean By 'Scrum of Scrums'?
10. Explain Agile vs. Scrum
11. What Is Increment According To You?
12. What Is Agile Manifesto? What Are Its Principles?
13. How Do You Plan Out Each Sprint?
14. What Activities Do You Do In Daily Standup Meetings?
15. How Do You Conduct Sprint Retrospective?
Show More
Show Less