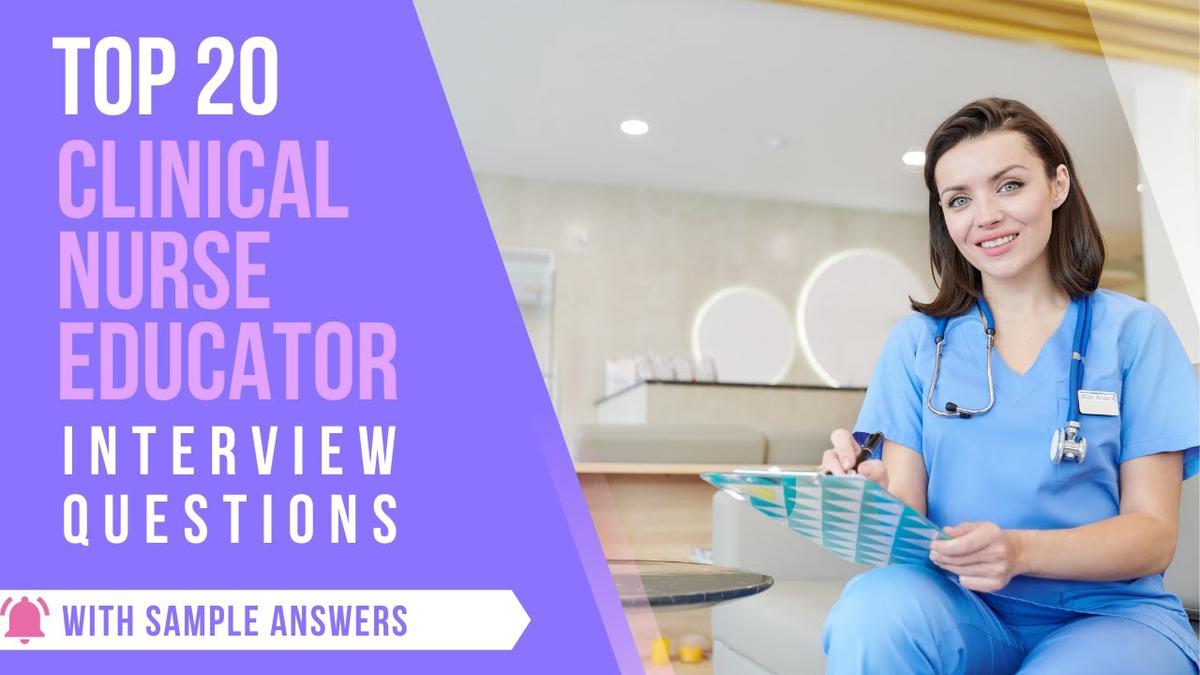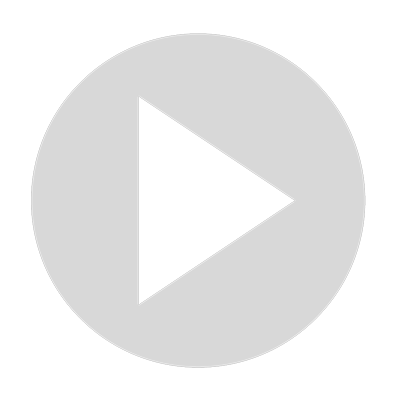 Top 20 Clinical Nurse Educator Interview Questions and Answers for 2022
Clinical nurse educators are devoted to teaching nurses who work in healthcare facilities in the skills and knowledge that are needed to give the best possible care to patients. These educators are respected nurses who have strong leadership and organizational skills. This profession is highly respected and you can be a clinical nurse educator if you are interested.

To join an organization as a clinical nurse educator, you will have to go through an interview that will include certain questions. Some of those questions are given below along with a sample answer including two tips to help you create your own answer.

You can also view the content in blog format at https://www.projectpractical.com/top-20-clinical-nurse-educator-interview-questions-answers/

Below are the 20 questions discussed:
1.     Why Are You Interested in This Role?
2.     What Are the Roles of a Clinical Nurse Educator?
3. What Are the Qualities That a Clinical Nurse Educator Should Possess to Be Effective?
4. What Major Challenges Did You Face During Your Last Role? How Did You Handle It?
5. Describe Your Daily Routine As a Clinical Nurse Educator.
6. Briefly Describe Your Experience as a Clinical Nurse Educator.
7. What Strategies and Mindset Is Required for This Role? Explain with Examples.
8. What Is the Biggest Challenge That You Foresee in This Job?
9. How Do You Stay Motivated at Work?
10. Describe a Time You Failed in This Role and the Lesson You Learned.
11. How Would You Handle Someone Who Isn't Performing Well?
12. Explain How You Would Make a Patient Care Plan.
13. Why Should We Hire You as a Clinical Nurse Educator?
14. Describe a Time When You Had the Opportunity to Help Someone Who Needed You.
15. Talk about a Time When You Initiated a New Program for Study.
16. How Would You Get Along With a Nill Student?
17. Have You Been In a Situation Where You Were Not Able to Train the Nursing Staff to Use a New Piece of Equipment?
18. How Would You Handle a Disruptive Student in the Class?
19. How Would You Deal With a Doctor who is Rude?
20. Are You a Team Player?
Show More
Show Less