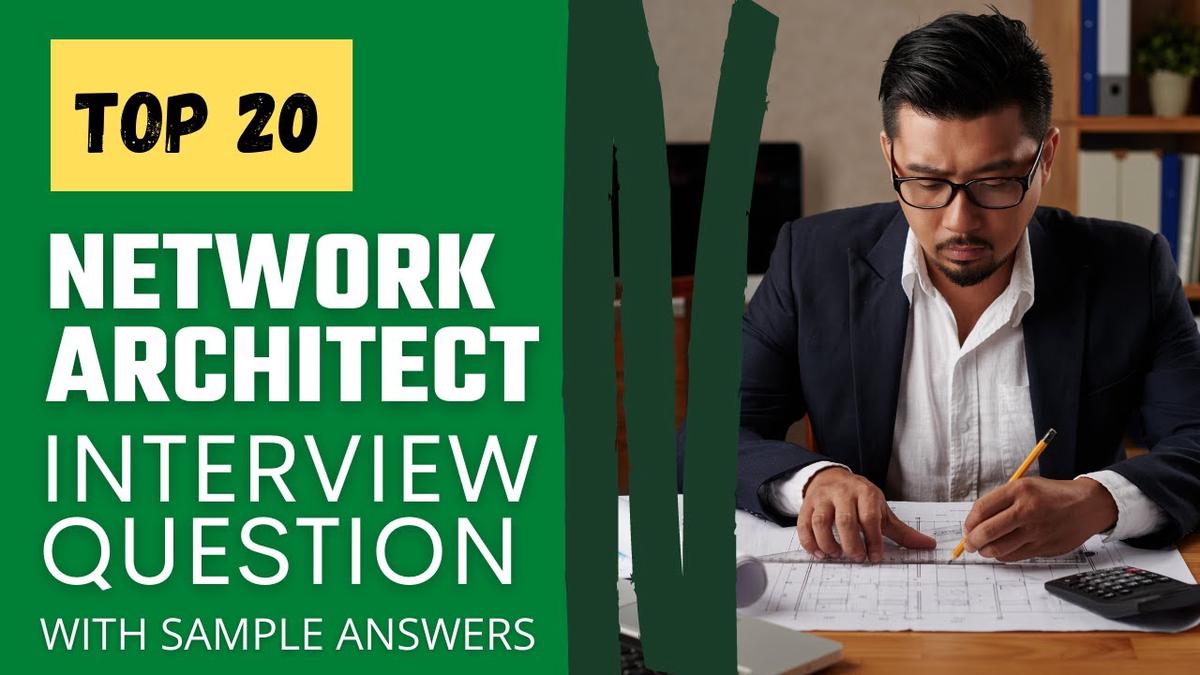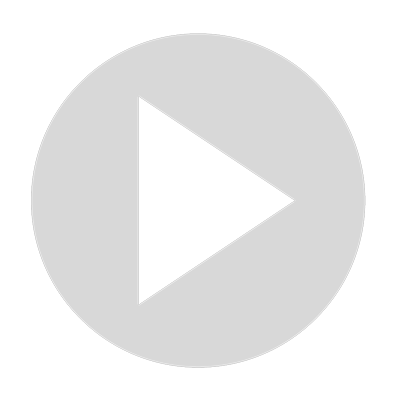 Top 20 Network Architect Interview Questions and Answers for 2022
If you are in the IT field, a network architect may be one of the possible careers that you may be interested in. This article provides 20 interview questions and answers if you are applying for the job.

You can also view the content in blog format at 
https://www.projectpractical.com/top-20-network-architect-interview-questions-and-answers/

Below are the 20 questions discussed:
1.    Why Are You Interested In This Job?
2.    What Are The Roles Of A Network Architect?
3.    What Are The Qualities That A Network Architect Should Possess To Be Effective?
4.    What Major Challenges Did You Face During Your Last Role? How Did You Handle It?
5.    Describe Your Daily Routine As A Network Architect?
6.    Describe Briefly Your Job Experience As A Network Architect.
7.    What Kind Of Strategies And Mindset Is Required For This Role?
8.    What Is The Biggest Challenge That You Foresee In This Job?
9.    How Do You Stay Motivated At Work?
10. Describe A Time You Failed In This Role And The Lesson You Learned.
11. Have You Ever Had A Conflict With Your Team? What Did You Do To Resolve The Conflict?
12. What Do You Think Is The Definition Of Success For A Network Architect?
13. How Do You Organize Your Tasks In Case There Was A Lot Of Work To Be Done At The Same Time?
14. What Have You Learned From Mistakes Done By Another Network Architect In The Past?
15. What do you think is your biggest weakness as a network architect?
16. What Are Your Steps To Troubleshoot Whenever Your Network Configuration Is Not As Expected?
17. How Do You Minimize Data Loss When Designing A Network?
18. Can You Work With Other Departments Or Stakeholders While Using Resources?
19. What Are Your Strategies In Scaling Networks To Accommodate The Needs Of The Company?
20. What Do You Do To Keep Yourself Up To Date With The Innovations In This Industry?
Show More
Show Less