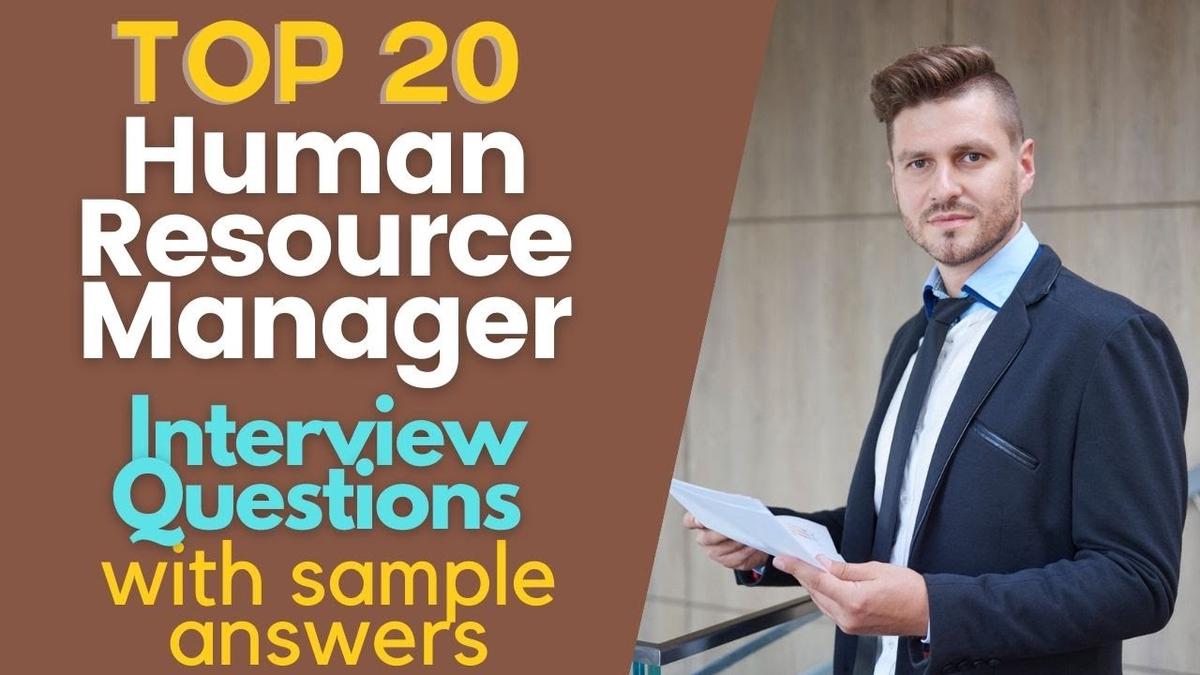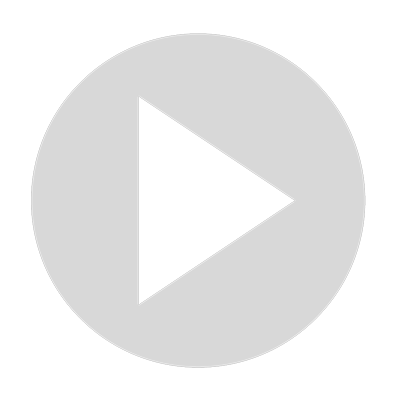 Top 20 Human Resource Manager Interview Questions and Answers for 2022
Human resource managers employ strategic approaches to manage people effectively. The human resource management profession is not only designed to manage people but also to help them maximize their performance. Owing to these demands, it is necessary to hire a competent individual for the HR job.

To select this person from a multitude of other candidates, you need to understand what to ask in an interview and the responses to anticipate. To prepare adequately, candidates need to know the questions that would more likely be asked during an interview. Here are the top 20 human resource manager interview questions and answers.

You can also view the content in blog format at https://www.projectpractical.com/top-20-human-resource-manager-interview-questions-and-answers/

Below are the 20 questions discussed:
1. Why Do You Think You Can Make a Competent HR Manager?
2. How Would Your Former Manager Describe You?
3. How Would You Describe Your Management Style?
4. How Would Your Style of Management Help You to Become an Excellent Human Resource Manager?
5. Do You Consider Yourself Capable of Leading a Team?
6. Which Greatest Challenge Did You Experience When Working on a Project?
7. How Do You Maximize Full Cooperation in a Team?
8. Briefly describe the Roles of a Human Resource Manager?
9. If You are to Recruit New Employees, How Would You Go About It?
10. Conflicts are Likely to Arise When Working with a Team. What Approach Would You Use to Address Them?
11. How Does a Typical Day for an HR Manager Look Like?
12. What Strategies Would You Employ to Stay Updated with Current Compliance Laws?
13. Why Do You Want to Work for Us?
14. What Software Would You Use to Make Your Role Effective?
15. As an HR Manager, How Would You Help the Culture of our Company to Grow?
16. What Strategies Can You Implement to Enhance Employee Satisfaction?
17. What is the Most Challenging Issue You Have Experienced in Your Previous Role? How Did You Resolve it?
18. What's Your understanding of an Ideal Working Environment?
19. How Would You Help to Promote Cost-reduction Efforts?
20. What Procedure Would You Follow To Dismiss An Employee?
Show More
Show Less