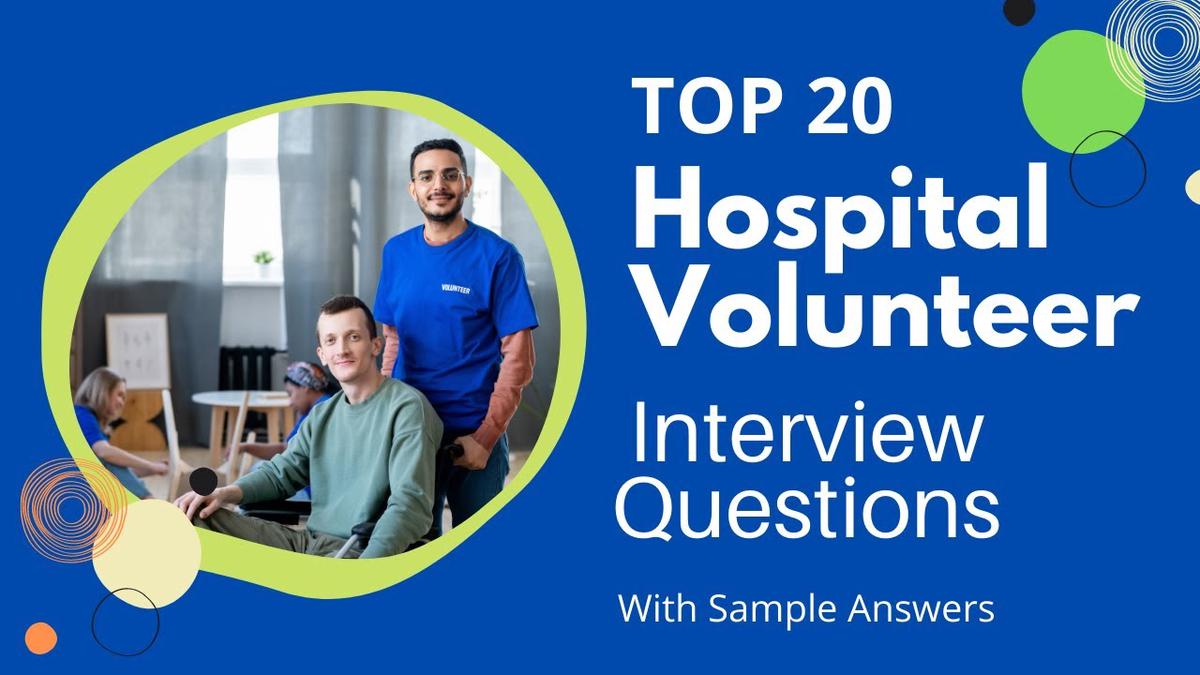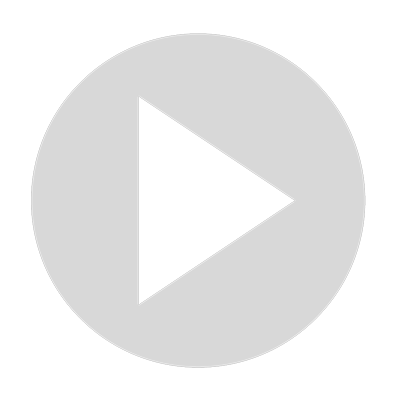 Top 20 Hospital Volunteer Interview Questions and Answers for 2022
A hospital volunteer is someone who voluntarily takes part in the health care department Volunteering can serve as a way of finding out possible careers in the field of medicine and health care. Such a person works together with the nurses, doctors, and other health professionals. A hospital volunteer may also offer to deal with patients and even help in planting the hospital garden.

They may also sell snacks to raise some funds for the hospital. All these duties and public involvement in a hospital's tasks and operations may help gain more knowledge of this department. There are a few questions that one may be asked before being allowed to be part of a hospital volunteer team. This article should help you answer them correctly.  

You can also view the content in blog format at 
https://www.projectpractical.com/hospital-volunteer-interview-questions-and-answers/

Below are the 20 questions discussed:
1. Why Are You Interested In This Role? 
2. What Are The Roles Of A Hospital Volunteer? 
3. What Are The Qualities That A Hospital Volunteer Should Possess To Be Effective?
4. What Major Challenges Did You Face During Your Last Role? How Did You Handle It? 
5. Describe Your Daily Routine As A Hospital Volunteer?
6. Describe Briefly Your Hospital Volunteer Experience? 
7. What Kind Of Strategies And Mindset Is Required For This Role? Explain With Example 
8. What Is The Biggest Challenge That You Foresee In This Job? 
9. How Do You Stay Motivated At Work? 
10. Describe A Time You Failed In This Role And The Lesson You Learned
11. How Wil, You Emotionally Deal With The Suffering You See In The Hospital?
12. Are You A Team Player?
13. Do You Have Any Medical Background?
14. What Would You Do If There Was An Unhappy Patient?
15. Are You Comfortable In Performing other Hospital Roles Other Than The Health Care Ones?
16. What Does Good Customer Service In A Hospital Appear Like To You?
17. Are You A Dependable Person?
18. Are You Good With Children?
19. What Skills You Will Offer Us To Make Our Hospital A Better Place?
20. Can You Tend To Elderly Patients?
Show More
Show Less