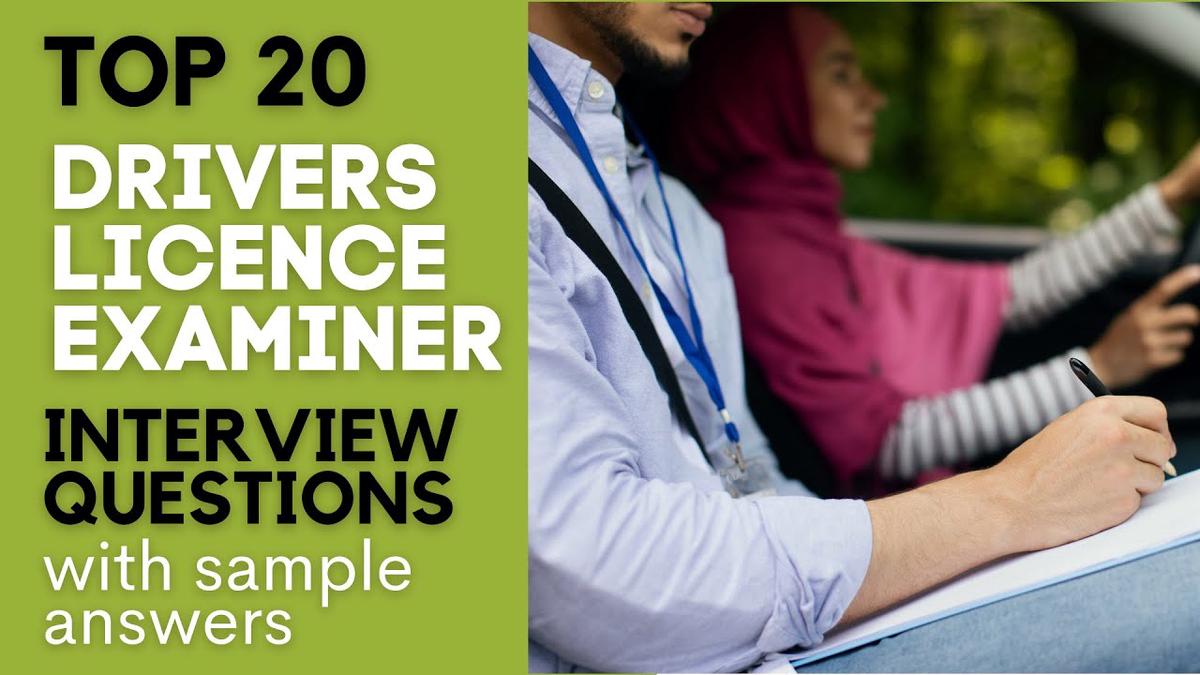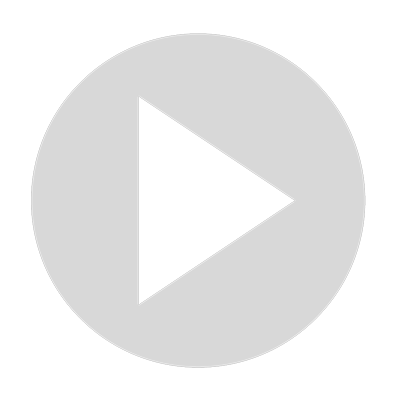 Top 20 Drivers License Examiner Interview Questions and Answers for 2022
Drivers License Examiner Interview Questions and Answers
Driver license examiners are mainly charged with evaluating individuals to be awarded driving licenses. These include both private and commercial licenses. They make sure that the allocation is done in compliance with all the necessary laws.

To discharge their duties, they offer written, oral and practical questions. They may also conduct background information on an individual if the need arises. This article will look at some of the questions you should expect in a driver's license examiner interview.

Remember to also work on your interview skills if you make the shortlist. The following are some of the frequently asked questions in driver license examiner interviews.

You can also view the content in blog format at https://www.projectpractical.com/drivers-license-examiner-interview-questions-and-answers/

Below are the 20 questions discussed:
1. Why Are You Interested In This Role?
2. What Are Some Of The Roles of a Driver Licence Examiner?
3. What Are Some of The Qualities That a Driver's Licence Examiner Needs to Be Effective?
4. Mention a Challenge That You Faced During Your Last Role. How Did You Manage It?
5. Describe Your Daily Life
6. Briefly Describe Your Experience
7. Mention a Strategy And Mindset Required For This Role?
8. What Is The Main Challenge That You Foresee In This Job?
9. How Do You Stay Motivated In This Role?
10. What Are Some of The Strengths That Make You Suited For This Role?
11. How Do You Always Ensure That Your Testing Tactics Are Fair and In Accordance With The Required Licensing Standards?
12. What Is Your Experience Driving Different Vehicles? Do You Think You Are a Good Driver?
13. How Would You Mentor Another Licence Examiner?
14. How Do You Feel About Reporting?
15. Do You Normally Take Into Consideration The Personality Of The Examinee? Does It Affect Your Decision?
16. Do You Consult With Your Supervisor and Other Officials Before You Decide That a Driver Has Failed a Test?
17. Do You Normally identify The strengths and Weaknesses of The Drivers When Conducting Tests?
18. Mention an Experience Where an Examine Tested Your Patience As a Driver License Examiner
19. How Do You Ensure That The Examinees Do Not Cause Road Accidents?
20. Are You Experienced In Explaining Licensing, Permit, and an Array of Regulations To The People You Examine?
Show More
Show Less