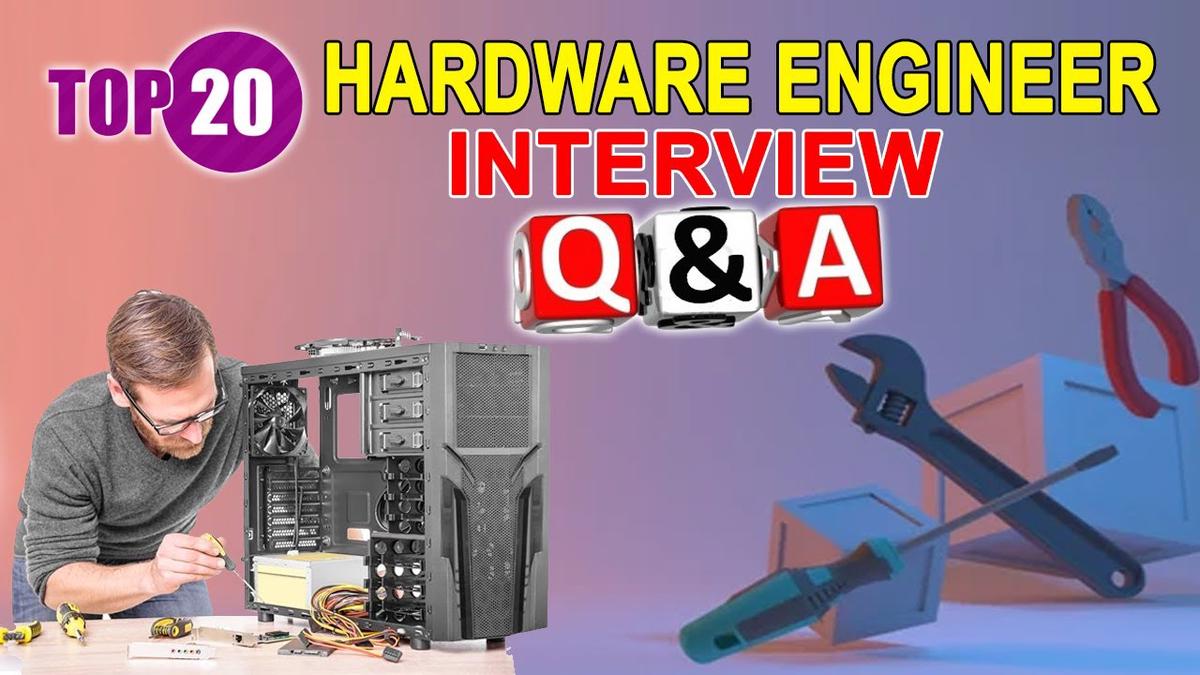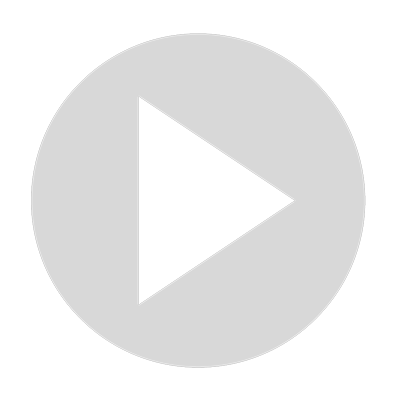 Top 20 Hardware Engineer Interview Question and Answers for 2022
As you prepare for your next interview, you may be wondering which questions your interviewer might ask. There are several common questions you should expect in a hardware engineer interview. In this article, we share the top interview questions along with answers that interviewers will be looking for.

You can also view the content in blog format at https://www.projectpractical.com/top-20-hardware-engineer-interview-questions-answers/

Below are the 20 questions discussed:
1. What Roles Do a Hardware Engineer Perform?
2. Describe Ways in Which Scalability Can Be Addressed?
3. Describe What is Meant by Fault Tolerance
4. What is Architectural Risk and How Can You Mitigate It
5. Do You Get Excited to Learn About New Technologies?
6. As a Hardware Engineer, Which Area of This Job Do You Find Most Challenging
7. What is ASCII?
8. Have You Ever Led a Team Before? How Was the Experience?
9. What Makes You the Best Candidate for this Job?
10. How Would You Explain a Technical Issue to People Who Aren't Tech-Savvy?
11. How Do You Prioritize Your Work?
12. How Do Your Stay Current in the Hardware Engineering Industry?
13. If You Have a Slow Running Computer System, How Would You Troubleshoot the Problem?
14. Briefly Share About Your Technical Background
15. What Is a Microprocessor?
16. Name the Factors that Affect the Speed of a Microprocessor
17. What Would You Do If a Team Member Has Made a Huge Mistake?
18. State the Difference Between Multiprocessing and Multitasking
19. What Is Heat Sink and Why is it Necessary? 
20. What Does a Hardware Engineer Do on a Daily Basis?
Show More
Show Less