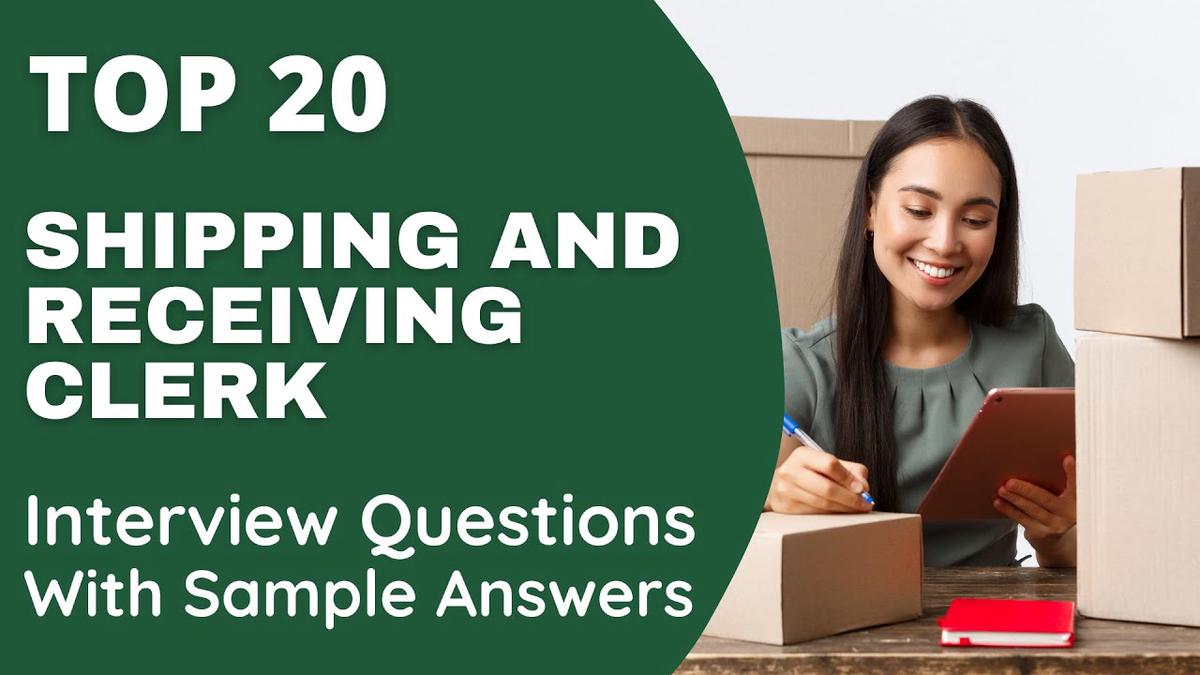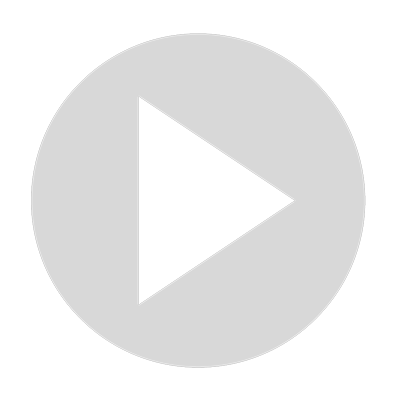 Top 20 Shipping and Receiving Clerk Interview Questions and Answers for 2022
Who is a shipping and receiving clerk? And what do they do? Let us have a look at this.

A shipping and receiving clerk is responsible for handling all the incoming and outgoing packages in a warehouse.

Below Are The Top 20 Shipping Clerk Interview Questions and Answers

You can also view the content in blog format at https://www.projectpractical.com/shipping-and-receiving-clerk-interview-questions-answers/

Below are the 20 questions discussed:
1.     Why Are You Interested In This Role?
2.   What Are The Roles Of A Shipping And Receiving Clerk?
3.   What Are The Qualities That A Shipping And Receiving Clerk Needs To Be Successful?
4.   What Significant Challenges Did You Face During Your Previous Role? How Did You Manage Them?
5.   Describe Your Daily Routine As A Shipping And Receiving Clerk
6.   Describe Briefly About Your Experience
7.   What Kind Of Strategies And Mindset Is Required For This Role?
8.   What Is The Biggest Challenge That You Foresee In This Role?
9.   How Do You Stay Motivated In Your Work?
10.   Describe A Time When You Failed In This Role And The Lesson You Learned
11.   Why Do You Feel You Are The Most Suited For This Role?
12.   Could You Share With Us Your Greatest Achievements?
13.   Mention To Us Five Fundamental Warehouse Processes.
14.   Tell Us Three Measures Would You Take To Prevent Stock Damage In A Warehouse?
15.   How Would You Document Shipment Details?
16.   Mention five Safety Measures That Can Be Used In A Warehouse
17.   Mention Six Industrial Trucks Used In A Warehouse
18.   Tell Us About What You Know About Us
19.   What Can You Do For Our Company In The Next One Month?
20.    What Is Your Biggest Fear In This Role?
Show More
Show Less