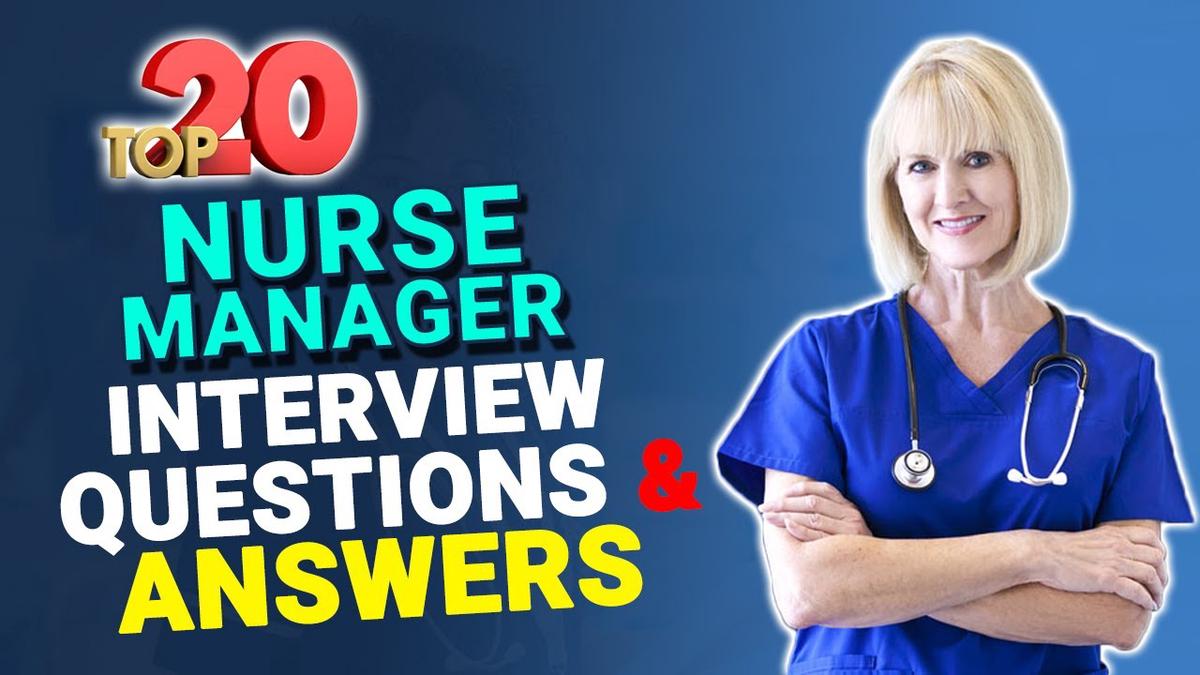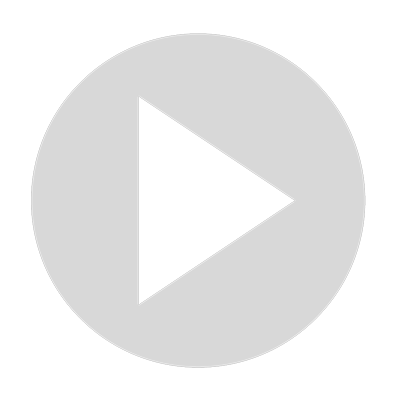 Top 20 Nurse Manager Interview Questions and Answers for 2022
If you are preparing for a nurse manager interview, you need to be ready for some commonly asked questions. Employers ask these interview questions to know your skills, qualities, strengths, and more. They help interviewers to determine whether you are the best candidate for the job. Giving wrong answers or inability to answer questions might cost you the job. To help you ace your next interview, here are the frequently asked nurse manager interview questions together with their answers.

You can also view the content in blog format at https://www.projectpractical.com/top-20-nurse-manager-interview-questions-and-answers/

Below are the 20 questions discussed:
1. Tell Us About Yourself
2. What Made You Choose Nursing as Your Career?
3. Briefly Tell Us What You Know About This Medical Center
4. Why Should We Hire You?
5. Where Do You See Yourself in Five Years?
6. What is Your Style of Management?
7. What Great Challenge Do You Expect to Face?
8. Which Responsibilities Will You Be Performing Daily?
9. How Do You Work Under Pressure?
10. What Qualities Does a Nurse Manager Need to Work Effectively?
11. If Conflict Arises At Work, How Do You Deal With It?
12. What Action Would You Take If You Have An Uncooperative Doctor?
13. What Would You Do If You Had an Underperforming Nurse?
14. If You Saw an Office Staff Misbehaving With Patients, What Action Would You Take?
15. What is Your Take on New and Improved Technological Changes Happening in the Health Industry?
16. Briefly Tell Us Your Experience With Patients in the Past?
17. What Do You Aim to Achieve Through This Job?
18. As a Nurse Manager, How Skilled are You in Using a Computer?
19. What Motivates You at Work?
20. What is Your Salary Expectation?
Show More
Show Less