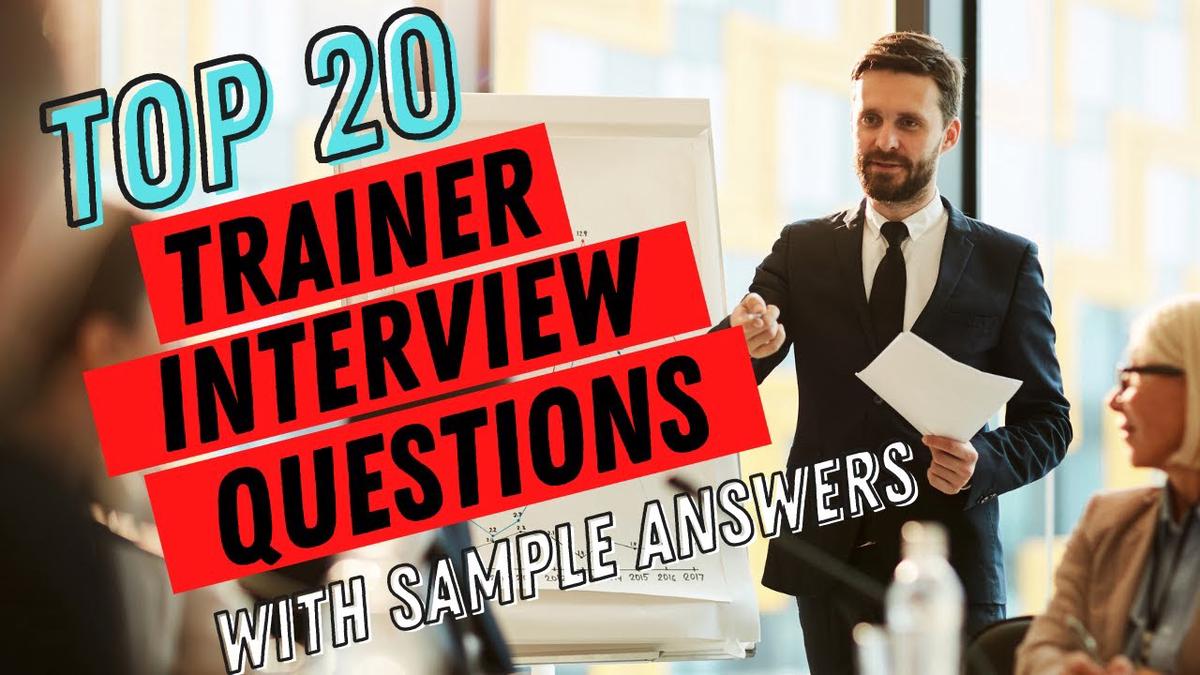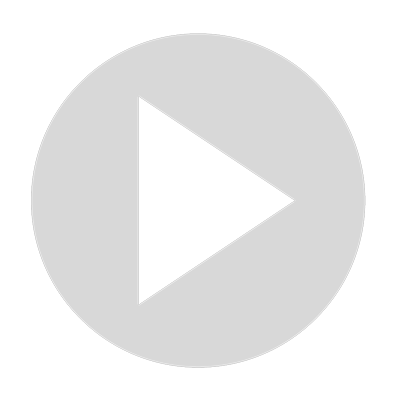 Top 20 Trainer Interview Questions and Answers for 2022
Trainers mainly play the role of empowering others. Training is done to keep up with change, conform to industry standards, and more. Training improves employee performance and productivity, increases engagement, and helps to enhance service delivery. Thus, hiring a competent trainer is of great importance to any organization. To identify the right trainer, an employer needs to know the areas to test and assess. The following trainer interview questions and answers cover the most important areas that you should assess including the responses to expect.

You can also view the content in blog format at https://www.projectpractical.com/top-20-trainer-interview-questions-and-answers/

Below are the 20 questions discussed:
1. Tell Us About Yourself
2. Why Do You Want This Job
3. Why Do You Want To Leave Your Current Job?
4. What Makes You The Right Candidate For This Job?
5. What Do You Understand by a Successful Training Session?
6. What Inspired You To Become a Trainer?
7. Briefly Describe a Summary of a Training Program That You Can Set For a Client
8. How Do You Keep Your Trainees Motivated?
9. What Makes You A Good Trainer?
10. What Do You Like Most About Being a Trainer?
11. As a Trainer, Explain the Concept of Great Customer Service?
12. What Strategy Do You Use to Build Rapport With Trainees or Potential Clients?
13. What Strategy Do You Use to Find New Clients?
14. What Are Your Roles as a Trainer?
15. What Qualities Should a Trainer Have to be Effective?
16. What is Your Training Philosophy?
17. Where Do You See Yourself In Five Years?
18. What Approach You Do You Use To Solve Conflict?
19. How Do You Measure and Monitor Performance
20. As a Trainer, How Do You Stay Up to Date With Developments in Your Field?
Show More
Show Less