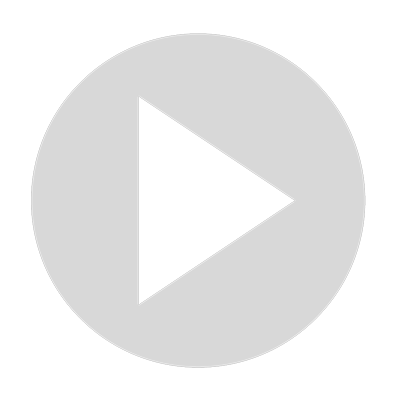 Top 20 Wells Fargo Interview Questions and Answers for 2022
Wells Fargo is one of the biggest financial services companies in the whole world, with a staggering amount of assets. You should therefore be ready for a thorough interview if you intend to score a position. This video will look at some of the common questions that you should expect when interviewing for a position at Wells Fargo.

You can also view the content in blog format at https://www.projectpractical.com/wells-fargo-interview-questions-answers/

Below are the 20 questions discussed:
1. Why Do You Want to Work Here?
2. How Did You Hear About This Job?
3. Care to Mention about Your Availability?
4. How Far are You Willing to Travel?
5. Why Did You Choose this Position?
6. What Do You Know About Us?
7. Why Should We Hire You?
8. Describe Your Ideal Working Environment
9. Mention a Conflict that You Had with a Fellow Colleague
10. Do You Know How To Deal with Rejection or Harsh Words?
11. How Do You Imagine a Typical Day in this Job?
12. What Would You Do if You Caught any of Your Colleagues Stealing?
13. Do You Use Any of Our Products or Services?
14. Have You Ever Had a Motivation Crisis? How do You Normally Cope With Such?
15. Mention a Time That You Failed in This Job and What You Learned
16. What is Your Biggest Strength in Relation to this Job?
17. What Do You Imagine When You Hear Wells Fargo?
18. Mention a Weakness that You Have
19. Mention a Difficult Goal that You Met
20. How Long Do You Plan to Stay at Wells Fargo?
Show More
Show Less