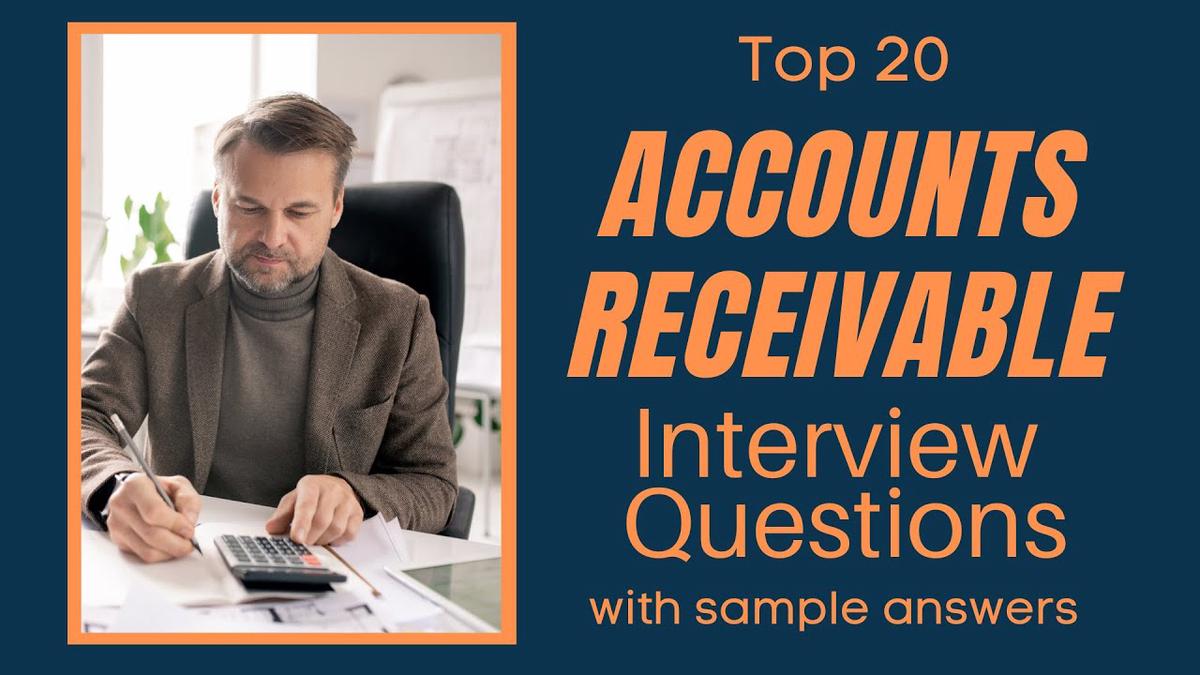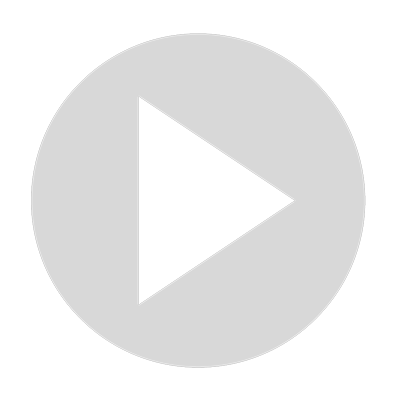 Top 20 Accounts Receivable Interview Questions and Answers for 2022
Accounts receivable is the personnel making sure that his/her company receives the payment for services and goods and the transactions are recorded accordingly. This position requires one to secure the revenue by going through receipts, posting them, and solving discrepancies. It calls for complete dedication owing to the nature of the job at hand. The Accounts Receivable job interview has specific crucial questions, and providing correct answers will help you secure your job role. Let us explore these questions along with their solutions. 

You can also view the content in blog format at https://www.projectpractical.com/accounts-receivable-interview-questions-and-answers/

Below are the 20 questions discussed:
1. Why Are You Interested In This Role? 
2. What Are The Roles Of Accounts Receivable? 
3. What Are The Qualities That an Accounts Receivable Should Possess to be Effective?
4. What Major Challenges Did You Face During Your Last Role? How Did You Handle It? 
5. Describe Your Daily Routine As a Accounts Receivable?
6. Describe Briefly Your Accounts Receivable Experience? 
7. What Kind Of Strategies And Mindset Is Required For This Role? Explain With Example 
8. What is the Biggest Challenge that You Foresee in This Job? 
9. How Do You Stay Motivated at Work? 
10. Describe A Time You Failed In This Role And The Lesson You Learned
11. What Is Capital Working?
12. What Does It Look Like To Have Negative Capital?
13. If The Cash Is Collected By The Customers And Is Not Recorded As Revenue, What Happens With It?
14. How Do You Differentiate The Accounts Receivable And The Deferred Revenue?
15. What Expense Is A Purchase But Capitalized?
16. Under Which Circumstances Is Goodwill Created?
17. What Is The Way Of Recording PPE, And What Is Its Importance?
18. How Does The Inventory Write-Down Affect The Three Statements?
19. Explain The Matching Principles And Revenue Recognition
20. Being a Company CFO, What Will Keep You Awake In The Night?
Show More
Show Less